Image by Ben Thomson
Most people start their year the same way they finish it: ecstatic. Not because of their annual accomplishments nor their merriment, but usually thanks to the unsung heroes of every celebration—drugs. Even with country's affinity for nose beers, drug use remains very much illegal. Most people who use drugs rely on a network of trusted suppliers, private encrypted software and a whole lot of luck to avoid ending up on the wrong side of the law during a big night out.
Since 2014 we have recorded some of the highest proportion of recreational drug use in the world. At the same time, arrests have been steadily rising for the last decade with more than 90,000 per year. For those advocating for safer and more ethical drug policy, the challenges are plentiful. Campaigners constantly battle against the misconceptions, moralising and misinformation that has shaped the country's approach to drugs.
But could positive and dramatic changes finally be afoot? 2017 saw some significant reforms in drug policy, clearing the way for 2018 to be the most radical to date.
Canberra's Spilt Milk Festival
Advocates and ecstasy connoisseurs celebrated momentarily in late September as announcements were made that Spilt Milk would be the first music festival in Australia to offer legal and professional pill testing.
The ACT government approved the trial, with the support of ACT Police, but complications arose after alleged interference from the Federal Government. Days after the triumphant announcement, the festival organisers declared that the trial would no longer be going ahead.
However, the ACT government did acknowledge that they would consider allowing pill testing at Groovin the Moo music festival next year. We wait with bated breath. Dr David Caldicott is an emergency room doctor in Canberra who has been campaigning for pill testing and harm reduction in Australia more than a decade. He was part of the consortium that was meant to be pill testing at Spilt Milk and feels positively about future changes in Australia.
---
Last year, more than 100,000 people took part in the Global Drug Survey. The survey is back on for 2018:
---
He believes that the most important event for drug policy in Australia this year had nothing to do with drugs at all. "In a dumb-as-a-bag-of-spanners move, the Government pursued a completely unnecessary plebiscite, for an issue already decided by several generations of Australians, and encouraged thousands of young people to register to vote for the first time."
"They have had a surge of dopamine from their success, and like Skynet, are developing the awareness to know that they can change Australia. This may well be the generation that finally kills off Australia's futile flirtation with The War on Drugs, forcing science ahead of a outdated, Nancy Reagan-esque 'morality' approach, as the driving force behind Australian drug policy."
Victoria's Medically Supervised Injecting Centre
The campaign for a medically supervised injecting centre (MSIC) in Victoria has been a tremendously long, arduous and deadly one. Calls for a MSIC began in 1997, when local member Eddie Micallef proposed a trial for Springvale. Though it failed in Parliament, it did spark the public interest.
Two years later, the newly elected Labor Premier Steve Bracks established a Drug Policy Expert Committee to advise on the feasibility of a multi-suburb injecting room trial. Labor's Injecting Facilities Trial Bill was rejected and they promptly dropped their injecting room policy in preparation for the next state election.
The campaign ran cold, lives were needlessly lost, but many persisted in the background. In 2006, 2010, and 2011 further attempts were made by health policy advocates to reignite the MSIC debate; none were able to win over the trifecta of the public, the politicians and the media. This year brought about a bill by Reason Party MP Fiona Patten calling for a trial MSIC. Shortly after, Coroner Jacqui Hawkins recommended the Victorian Government implement a MSIC in North Richmond, following an unprecedented spate of heroin overdoses in the area.!
---
WATCH: How to practice Safe Sesh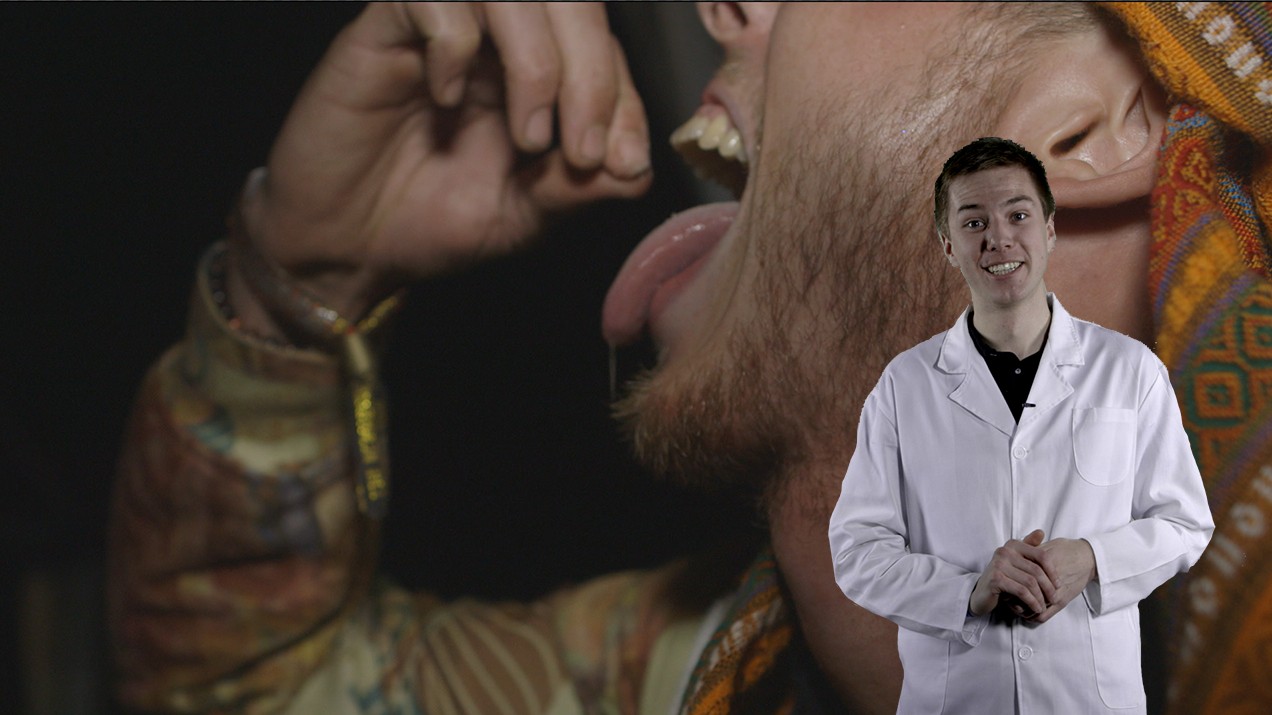 ---
Though Victorian Premier Daniel Andrews had been firm in his stance against the MSIC, he made a dramatic and welcomed announcement that one would be approved and implemented in 2018.
Greg Denham is the Executive Officer at the Yarra Drug And Health Forum, an organisation that has been advocating for a MSIC for over a decade. For him, the announcement was met with mixed feelings, "There was no sense of joy or 'winning'. It was mostly relief and satisfaction."
Greg believes that the decision to establish a MSIC will mark a turning point and change in direction for drug law reform in Australia, "Governments will now feel more comfortable with drug reform and see it as less 'radical.' Evidence should guide our policies. Saving lives and reducing harm should be our priority. It's a new beginning and there's more to come."
Defeat of the Welfare Reform Bill
During the Budget this year the Federal Government announced a cruel and discriminatory plan to drug test 5,000 targeted jobseekers on the Newstart and Youth Allowance Payment. They proposed suspending and quarantining welfare payments if people tested positive to some substances, forcing them into the already overcrowded and massively under resourced rehabilitation sector.
The Murdoch papers loved it—it was their lead story after the Budget announcement—and it looked like a free kick for Government. But then the people who opposed it got angry, organised and campaigned to successfully defeat the Bill. One of those people was Dr Will Tregoning, co-founder of drug law reform organisation Unharm:
"We had medical professionals joining GetUp! and Unharm supporters to launch something that the Government definitely did not see coming, and then last week we won. It's a small victory in a way, but the Federal Government will now think twice before trying that sort of thing again," he says. "Even better than that, a whole lot of people who want better drug policies stood up and did something awesome together. People are feeling that there's a sense of excitement and possibility."
And so, my fellow Australians: ask not what your drugs can do for you ( you already know this)—ask what you can do for drug law reform in 2018.
Nevena Spirovska is a political change campaigner and a drug law reform activist with Unharm. Follow her on Twitter