This segment originally aired Dec. 5, 2016, on VICE News Tonight on HBO.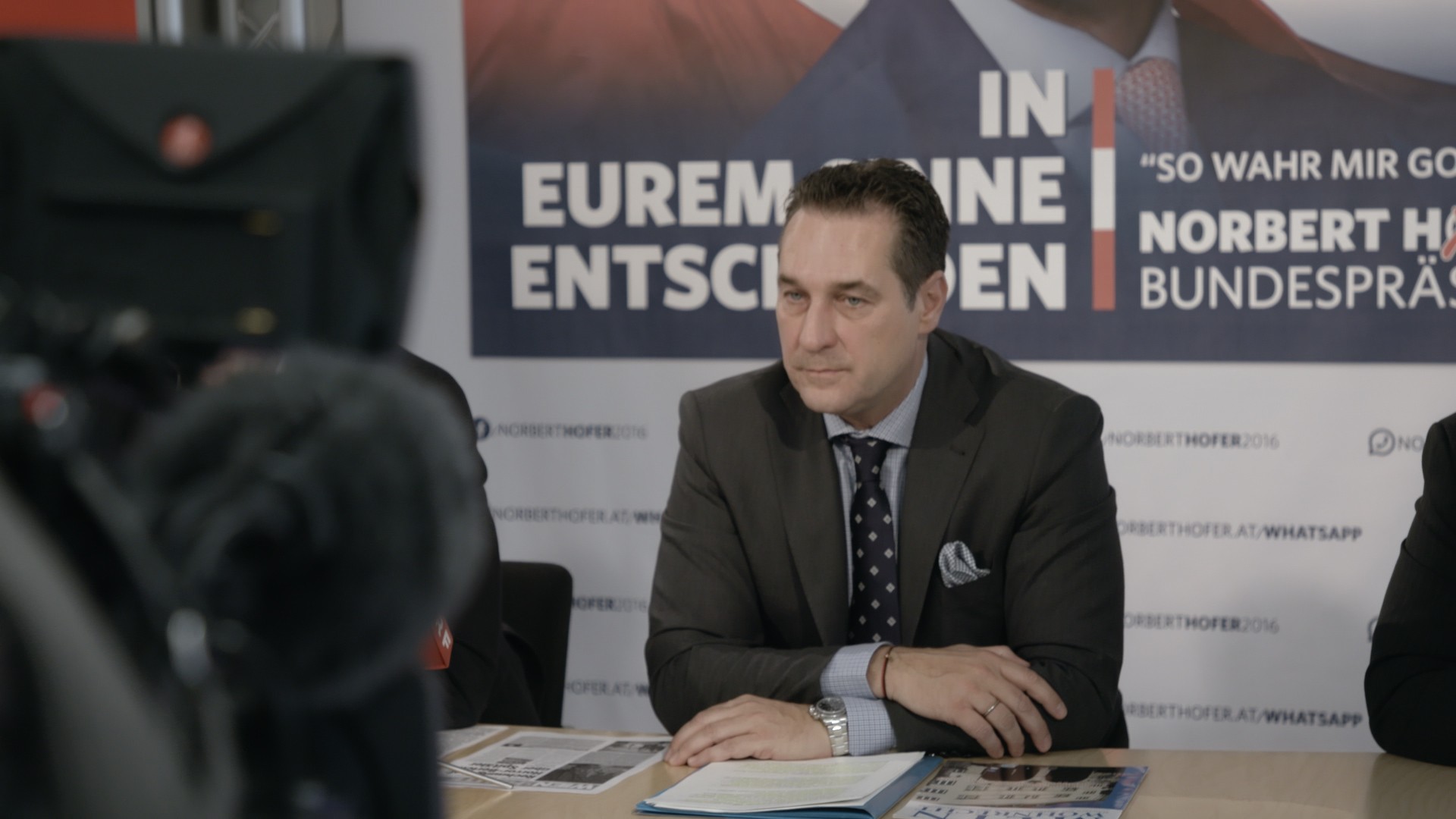 Austrian voters last week elected establishment candidate Alexander Van der Bellen to be their next president, narrowly rejecting Norbert Hofer, who was running as part of the nationalist, anti-immigrant Freedom Party.
VICE News correspondent Michael Moynihan traveled to Nickelsdorf, site of Austria's largest border crossing with Hungary, to find out why a majority of the small town supported Hofer in the election.
"You can only stop the refugees if you close the EU and fortify the border," Nickelsdorf resident Karl Kolndorfer said. "I can't look at them; it's terrible."
At the height of the refugee crisis, 10,000 people a day were crossing into Nickelsdorf. Today, just 25 refugees remain in the town. One of them is 22-year-old Iraqi Yasir Yaareb Tayes, who chatted with Moynihan over beers in a local pub.
"Most [Muslims] are just like Christians," Tayes said. "They want to smoke, drink, and live a normal life."
Read next: Europe's far right is thrilled about Trump's victory