The Greek government just slashed its economic growth projections as it lists towards another recession. That will likely mean new austerity measures and steeper taxes in a country already crippled by debt nearly twice the size of its GDP.
But even in the midst of a financial crisis, one sector is thriving: the historic Greek shipping industry, whose $84 billion fleet is the largest in the world.
That's due in no small part to substantial tax exemptions enshrined in the Greek Constitution, which means that the industry — and its owners — pay minimal tax, despite Greece's national debt amounting to some $300 billion.
Critics say the country's ship owners are holding the nation to ransom: tax us more and we'll leave, taking our jobs and investment with us.
VICE News reports from Athens.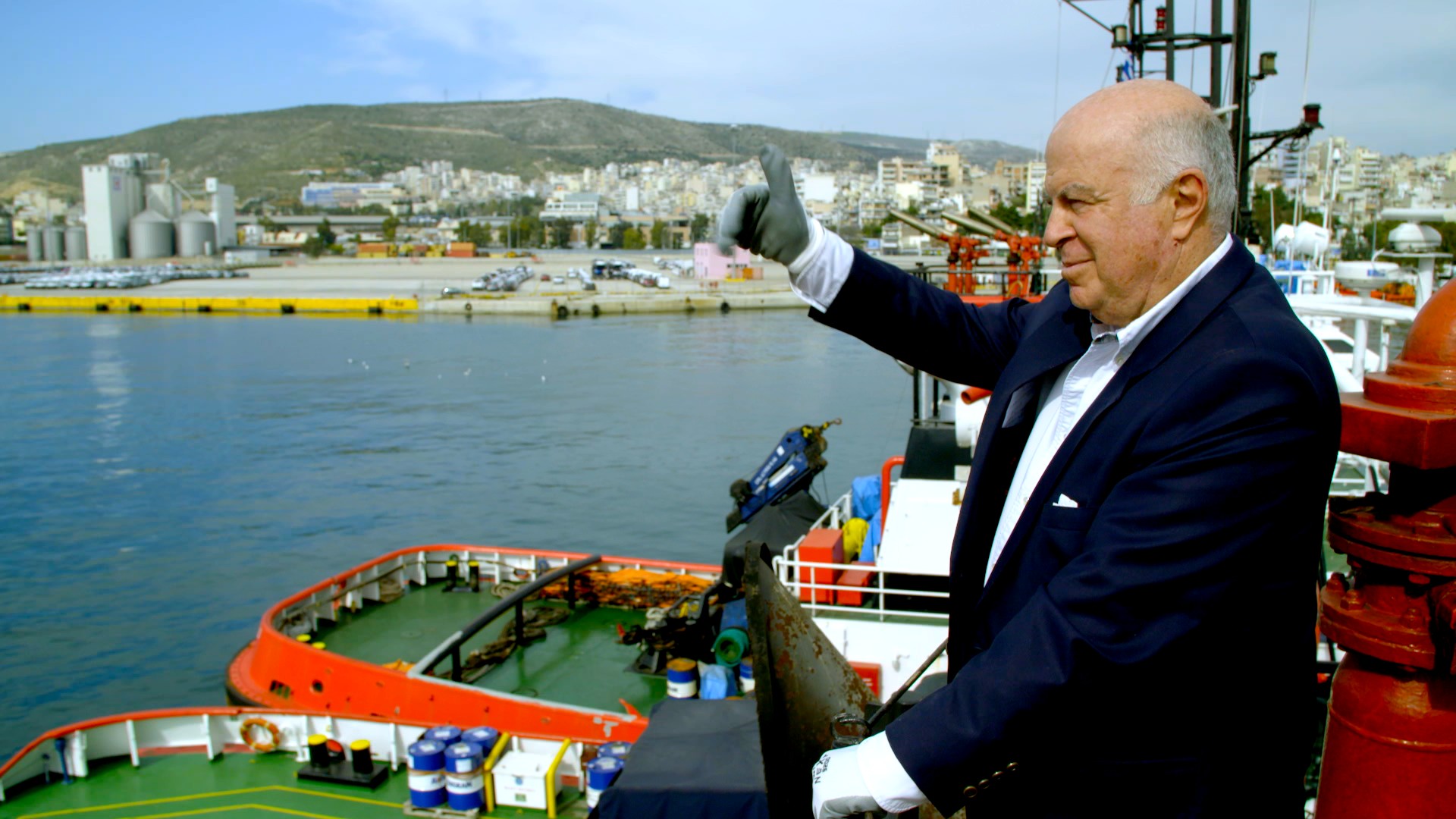 This segment originally aired May 15, 2017, on VICE News Tonight on HBO.