This segment originally aired Jan. 24, 2016, on VICE News Tonight on HBO.
Conservative majorities in state legislatures have filed at least 63 bills to restrict abortion or access to clinics that provide it since Jan. 1. Many of these are so-called "TRAP" laws — targeted regulations against abortion providers — which target providers with regulations that all but force them out of business.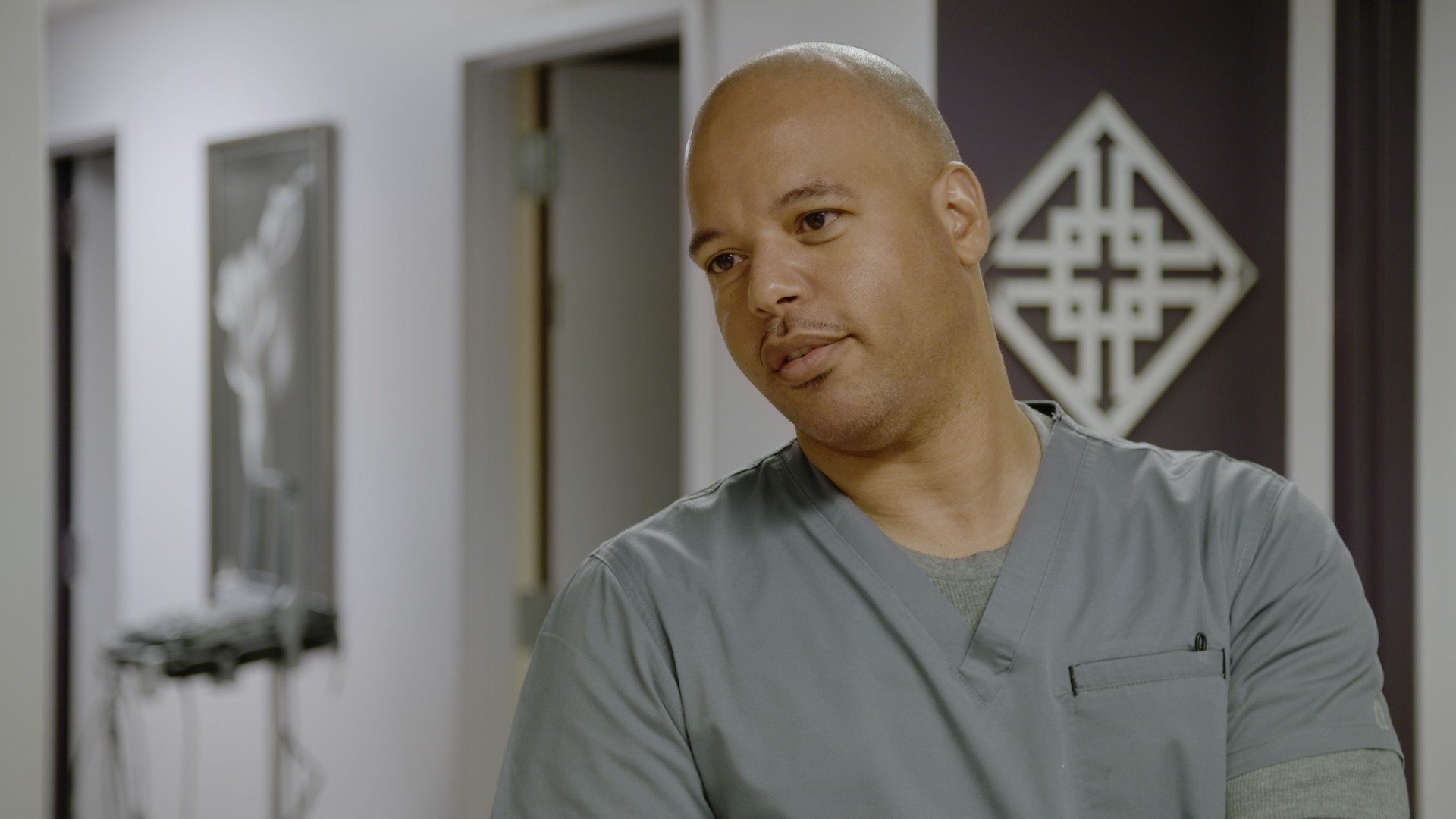 In May, Alabama Gov. Robert Bentley signed a law that forbids health centers that offer abortions to operate within 2,000 feet of a public school. The same rule applies to where sex offenders can live.
"It's offensive for myself. It's offensive for the patients. We are providing medical care here, just as the dentist office is, just as the chiropractor," Alabama Women's Center owner Dalton Johnson told Mary H.K. Choi in Huntsville. "To put us in the same category as a sex offender is just ridiculous."