There's a lot of money to be made in Christian movies.
Take David A.R. White's site Pureflix.com, for example. It's often described as a "Christian Netflix" (even though Pure Flix came first). For just $11 a month, subscribers get access to thousands of hours of shows and movies, and Pure Flix now has 1.6 million unique visits a month — more than Showtime.
White knows his audience, too. Even though mainstream critics panned his 2014 film God's Not Dead, Christian viewers loved it. They propelled the movie to rank as the sixth most profitable film in cinema history.
"One hundred fifty million people go to church once a month," White explained. "So obviously there's a hunger out there for positive, inspirational, you know, spiritual entertainment. And it really didn't exist."
You would think that Netflix, or any other streaming service, could easily capture White's audience by introducing more Christian content. But Pure Flix's customers seem to prefer a separate service — a "safe space," as White puts it.
VICE News met up with White at his production studio in Los Angeles to see how he's staying at the forefront of wholesome content.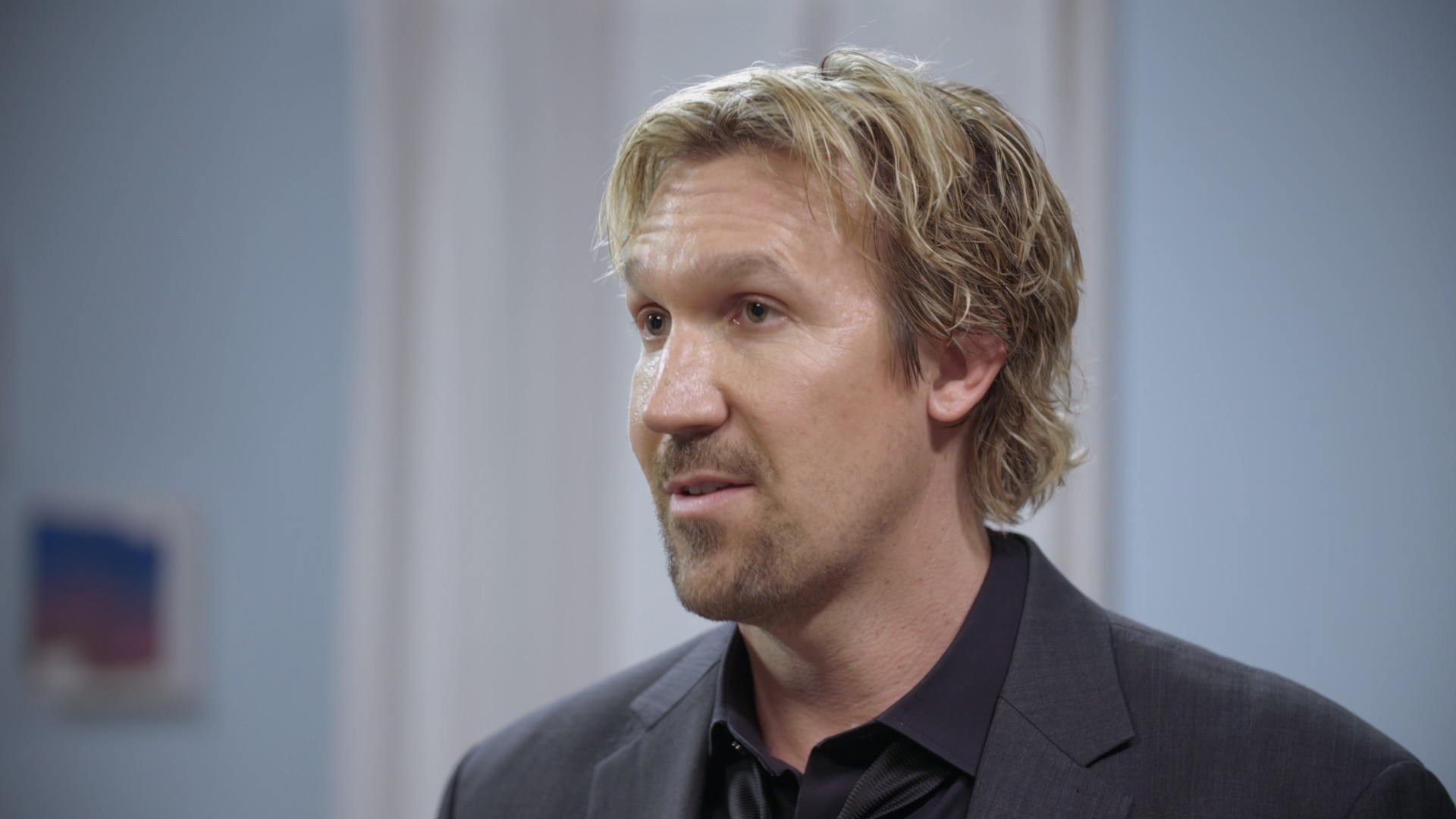 This segment originally aired November 16, 2017, on VICE News Tonight on HBO.