Image via Pixabay
New research shows that almost three-quarters of sexual assault or rape victims are asked about their sexual history in court—despite legal measures in the UK to stop such information from being disclosed unless absolutely necessary.
Even more disturbingly, some victims were not warned that their history would be raised in court prior to the start of their trial.
Researchers from Limeculture, a sexual violence training organization, studied 550 sexual offence trials dating between April 2015 and April 2017 by surveying independent sexual violence advisers (ISVAs) in the UK. ISVAs are specially trained counselors who support sexual abuse survivors throughout the judicial process, and frequently attend court with victims during their trial.
Three-quarters of ISVAs surveyed said that they had attended cases where victims were questioned in court about their sexual history. A further eleven percent said that more than half of their cases involved a sexual violence survivor being subjected to this line of questioning.
Victims are protected from having their sexual histories dragged through court during the trial process under section 41 of the Youth Justice Crime and Evidence Act 1999. The legislation prevents plaintiffs (known as complainants under UK law) in sexual violence cases from being questioned about their sexual behavior without leave of the court. Their sexual past cannot be admitted into evidence unless the defence can make a compelling argument showing that the information is relevant to the case.
Read more : Why a Court May Not Believe You Were Raped If You're Into Rough Sex
Legal guidelines also state that the survivor should be notified before the start of the trial if the defence plans to introduce their sexual past as evidence. But 12 percent of ISVAs said that victims in over half of their cases were only told that this would happen after the trial began.
Even more alarmingly, 22 percent of ISVAs said that victims in over 75 percent of their cases were not aware that the questioning was going to take place at all—and were caught off guard.
---
Watch: The 44th Anniversary of Roe v. Wade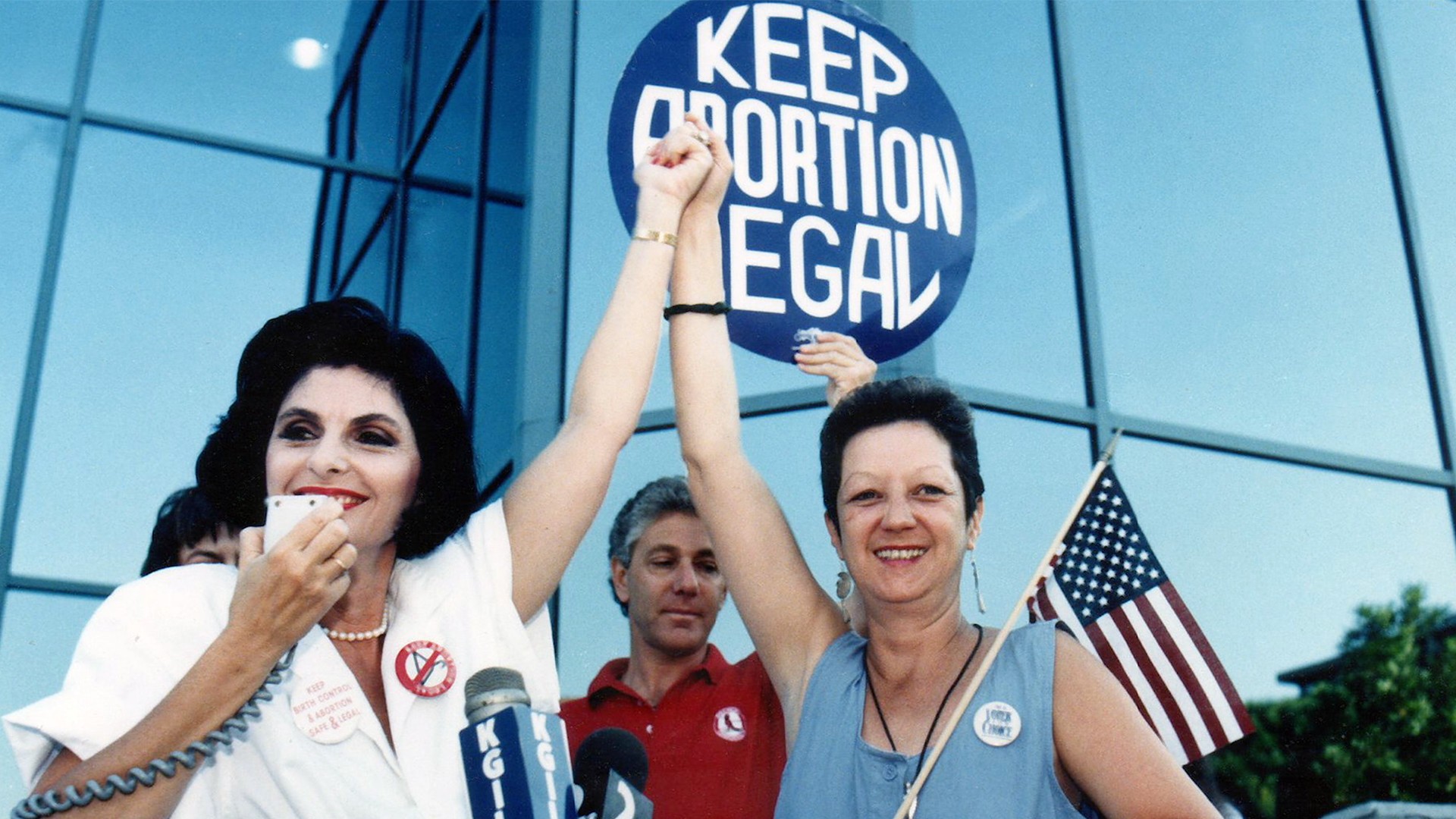 ---
"Our main concern is when complainant-victims aren't being told at all that they're going to be questioned about their sexual history," explains Stephanie Reardon of Limeculture. "If they are going to be questioned, they should be informed before the start of the trial. If they're not, then there's not been proper application of the process relation to Section 41. And it's concerning that either the judge or the prosecution hasn't intervened to make sure the right process is being followed."
When it comes to admitting prior sexual history as evidence in courtroom, the UK is relatively progressive compared to other developed nations. In the US, for instance, laws vary from state to state. But having progressive legislation is no use if they're being routinely subverted or ignored.
"There's a lot of concerning information coming out of this research," Reardon says. "Everyone should make sure the law is being adhered to. What we're finding is that this doesn't seem to be the case for everybody. The law doesn't seem to be being applied in the correct way, all of the time. And that isn't right."