The feeling that things have gone off the rails and cutting off airflow contributes to the concept behind an animated music video that follows the life of a domestic abuse victim. The short film is a music video for the song "Grow" by Frances. With silky colorations and slow panning shots, the piece draws upon the loss of identity and bleak helplessness that can come from suffering mental and emotional abuse from someone you care about and from an individual you had believed cared about you.
Day in and day out, the behind-closed-door influences of the protagonist's life seem to overtake her presence, smudging her out into an inconsequential state. She waits at the bus stop, goes to the market completely unseen under the gaze of strangers and passersby.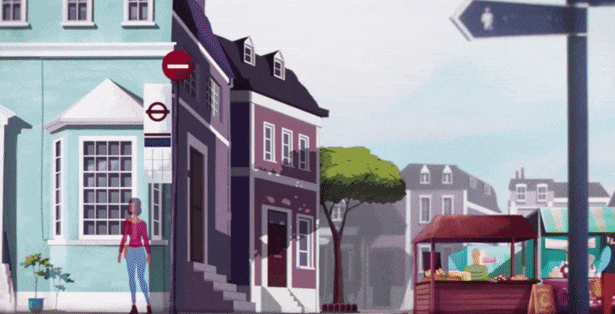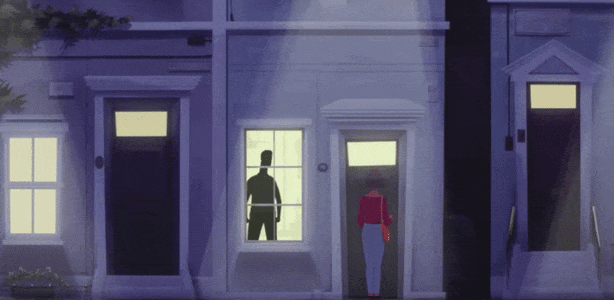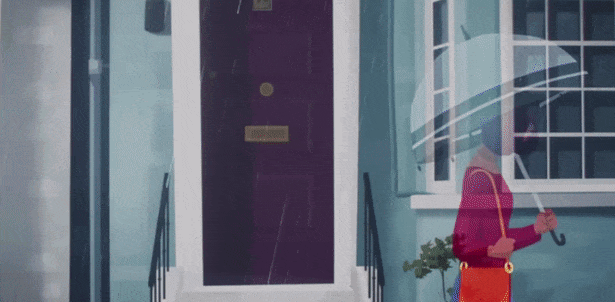 As she glides past the visuals of her life, the protagonist fades in and out of oblivion with a cloudy flicker. The animation is effective in its method of communicating how a person can feel invisible and powerless when her life is full of inescapable cruelty and hurt. Small maneuvers drain scenes of their color, douse the animation environment in rain, and mask the main character's face with her hair to contribute to a helpless and plummeting, visual mood.
The video raises awareness about issues of abuse, but also directly contributes to the charity, Refuge. The video is created in partnership with the commercial production house, Not to Scale, the advertising agency, BBH London, an advertising agency, and artistic direction and design team, Le Cube.
To listen to more music from Frances, visit here. To see more animation work from Le Cube, visit here.
Related:
This Short Film Portrays Long Distance Relationships of the Future
[Premiere] Boy Meets Alien Girl in This Animated Music Video