This week on Noisey Radio, Dylan Baldi of Cloud Nothings stops by to discuss his new record, and pop trio MUNA is in the house. Then Waxploitation founder Jeff Antebi discusses his new multimedia project Stories for Ways and Means, ten years in the making. Plus, DJ Bluetooth drops an exclusive mix and Lil Cyberspace premieres a new track.
Listen in Saturday at 9 AM EST/6 AM PST and Sunday 9 PM EST/6 PM PST, and read on for a glimpse of what's to come on episode 86 of Noisey Radio on Beats 1.
Intro Mix
Gonjasufi - "The Conspiracy (Santino Romeri Remix)"
Lil Cyberspace - "Playboy Lighter (Feat. Sascha and Shoelacebelt)" *world premiere*
DJ Bluetooth Mix
SahBabii Ft. Loso Loaded - "Pull Up with Ah Stick"
Quentin Miller ft. Jace - "Addy" 
OG Maco - "Young Jugging Nigga" *world premiere*
Smokepurpp - "Move around"
MUNA
MUNA - "I Know A Place"
MUNA - "Louspeaker"
Dylan Baldi of Cloud Nothings
Cloud Nothings - "Realize My Fate"
Cloud Nothings - "Enter Entirely"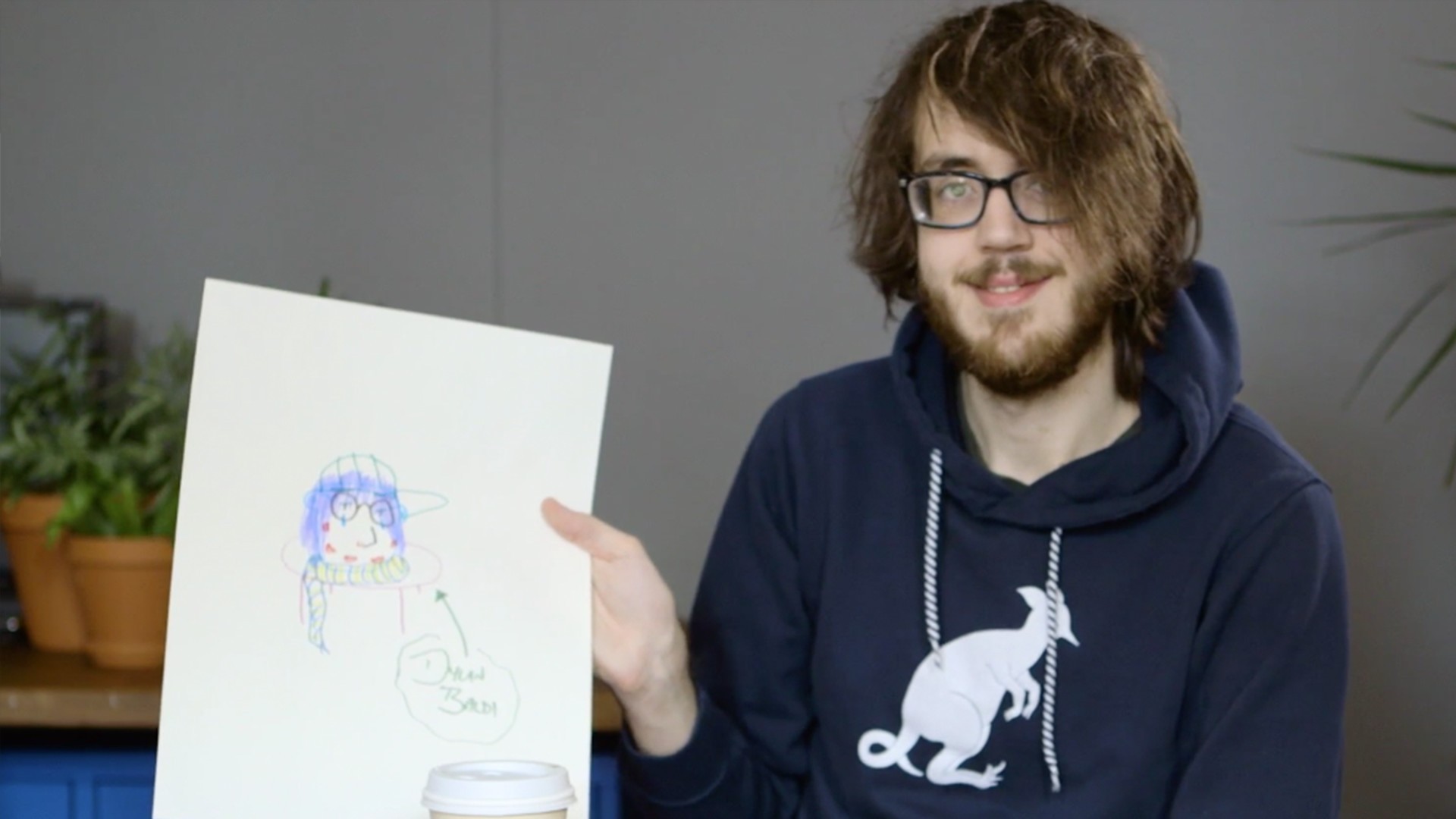 Jeff Antebi
Selections from Stories for Ways and Means