Photo by Lehtikuva Lehtikuv, via Reuters
Canadians love hockey, along with other stuff like ketchup chips and having shitty roads, but we like hockey a lot, too, and there's something about the tournament that runs at Christmastime every year which makes us a little giddy.
It's often overhyped, under competitive and leaves many questioning how the hell they got so emotionally invested in a tournament played between 10 nations by a bunch of teenagers. But the world juniors have also provided Canada with some of its more memorable moments both athletically and culturally, though, (like Jordan Eberle's 2009 chill-inducing game-tying goal in the semis) and as it has proven every year by the rise in television ratings, national attention and increase in morning alcohol consumption—we take this thing pretty seriously.
According to Bell Media, 15.3-million unique viewers tuned in to watch the 2016 world juniors. A game not even involving Canada, the final between Finland and Russia, attracted more than 2.7-million unique viewers, while the Boxing Day clash between Canada and USA was the highest-rated hockey game on any network in 2015. With a population of 35 million, just under 10 percent of the country tuned in to a final game not even involving Canada and nearly half the nation watched the event at some point. The Academy Awards, American television's second-highest rated event of 2016 (after the Super Bowl) drew 34.3 million unique viewers in 2016, just under 11 percent of the population. To sum it up, the WJHC is a pretty big deal around these parts.
Though registration numbers have declined over the past few years, Canada still has by far the largest youth hockey enrollment ratio in the world. Couple that with a huge number of men and women participating in adult leagues year-round, and the total number of registered hockey players in Canada reached over 630,000 in 2015-16, according to the International Ice Hockey Federation. An unquantifiable amount of people across the country who consider themselves fans of the game in addition to actual registration numbers means that many families are connected through hockey in some way or another. With the tournament running annually during the holidays, it provides the perfect backdrop for hockey-loving Canadian families to bond over.
Team Canada, with the odd exception, has been comprised of nearly 100 percent major junior players from the WHL, OHL and QMJHL. The majority of the franchises in these leagues are located in small-to-mid-sized communities where players are often seen as idols and role models but are very accessible and approachable. A lot of young Canadian hockey fans' first favourite player derives from their local junior team rather than an NHL club, and this early recognition translates into a love of junior hockey that holds a deeper connection with most than one with a professional athlete.
Players impact the lives of kids and families through community work and involvement while being role models for many hockey-loving kids in these smaller centres. Often, towns and small cities as a whole rally over a certain player or individual who had a particularly special impact. Families, along with their children, are able to attend games for reasonable prices as they develop a fandom and a connection to certain players, often the best ones, before they hit the big stage with Team Canada. This translates into large followings being produced from the grassroots level communities that these players call home during their junior hockey careers. When putting 22 to 25 of these stories together on one team for a short tournament, the followings become immense and the passionate support becomes noticeable on a national scale.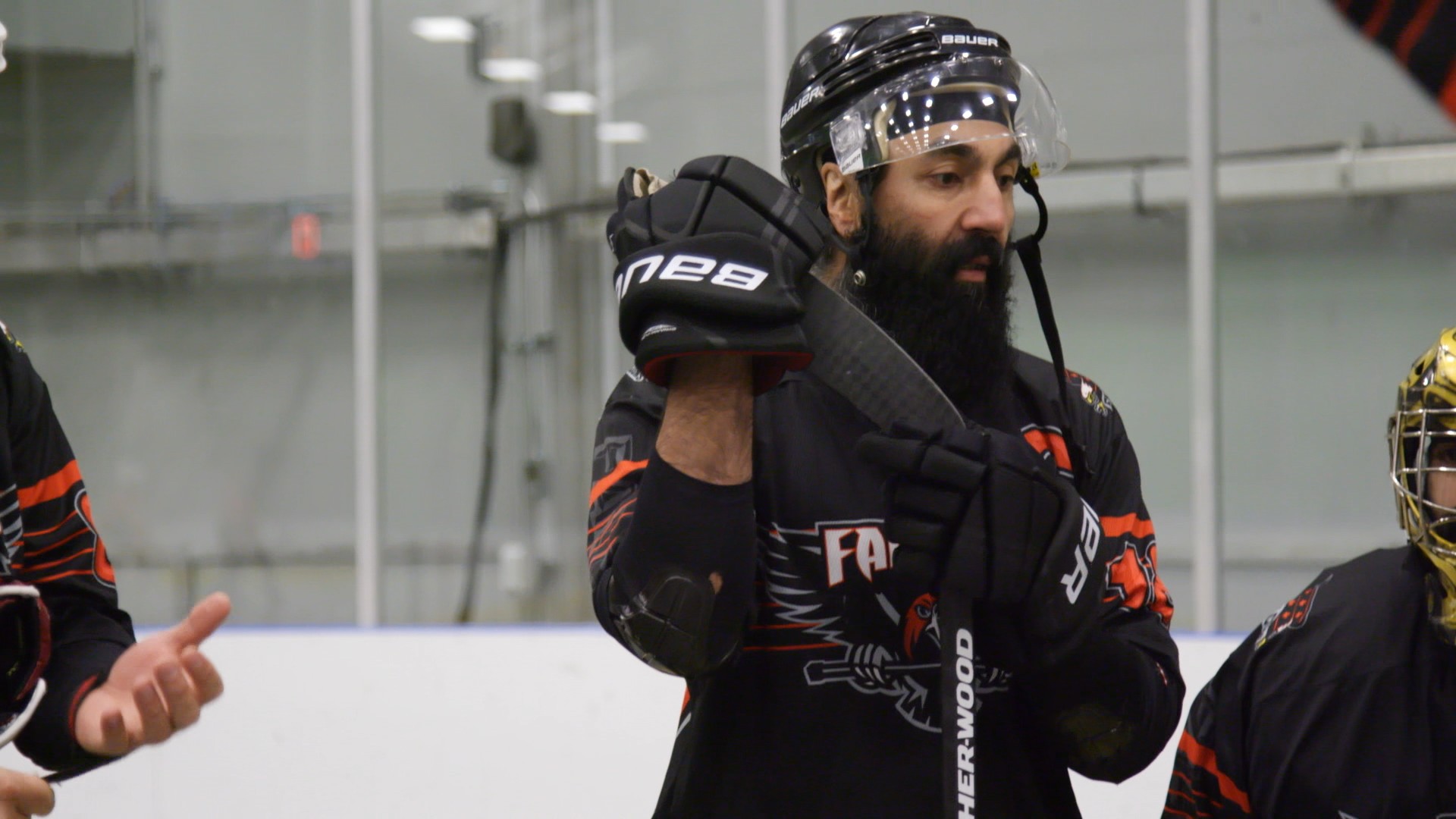 The visible passion pouring out of these players, who are competing for pride and a medal, not money, makes it easy to rally behind the group that many have no connection to outside of a common love for the game. The tournament takes older Canadians back to a time when they played, and gives younger Canadians hope and inspiration that they're really not that far away from being just like those junior hockey guys wearing the Team Canada sweater on TV.
All this, while supplying the rest of Canada's puck-crazed population a chance to indulge in a best-on-best tournament, is a prime example of the outlet sports can offer at its best: family bonding time, a distraction from the real world, and a level of togetherness felt coast to coast that not many things besides hockey can provide in this country.