Photo by Sara Wass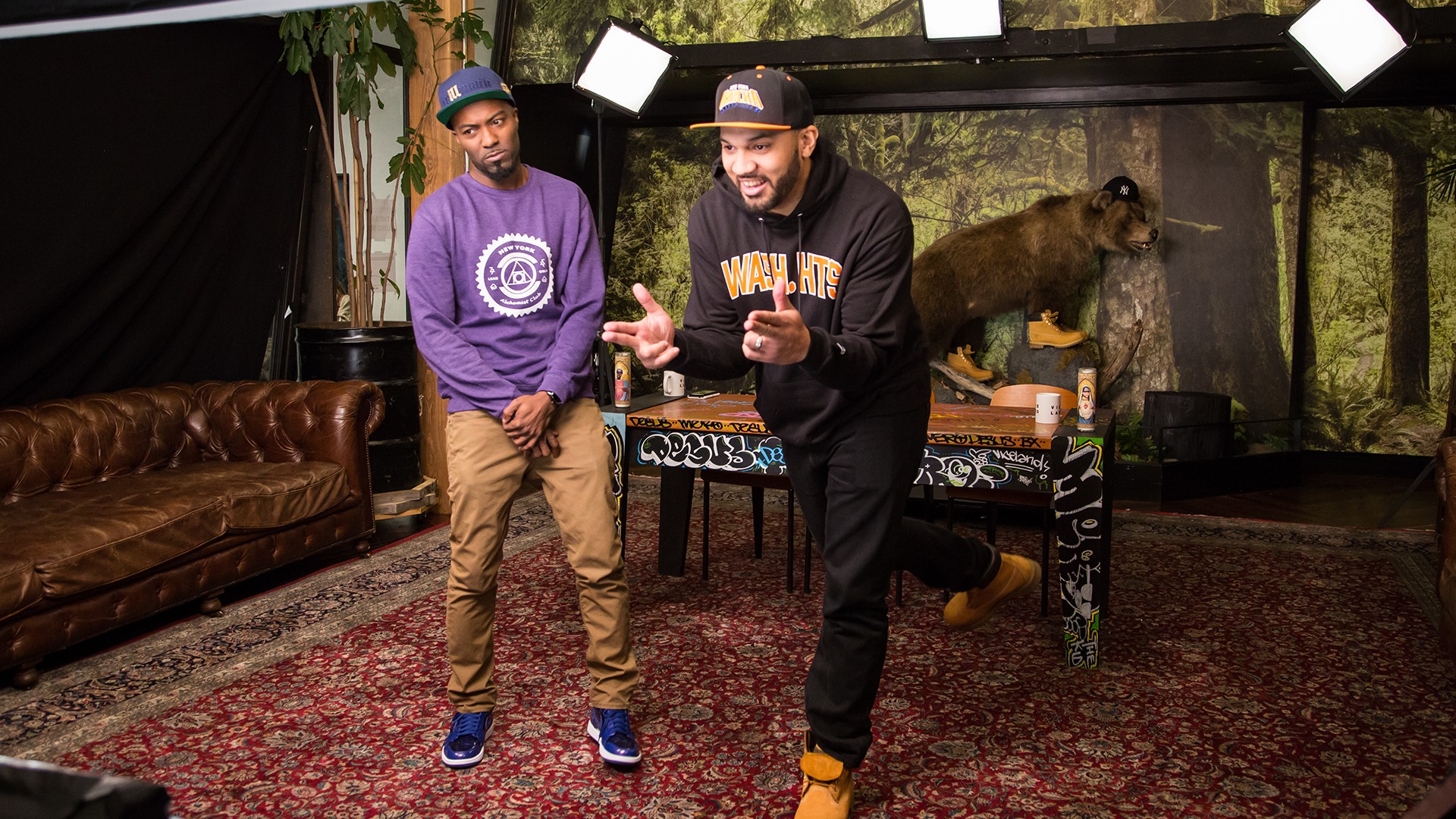 Just when you thought 2016 couldn't get any weirder, we get another plot twist. On Tuesday, apparent BFFs Kanye West and President-elect Donald Trump hung out at Trump Tower in the most mind-boggling meeting of the year. Last night on VICELAND's Desus & Mero, the hosts discussed this bizarre get-together that ended with an Illuminati bro hug.
While we don't know exactly what the duo talked about—multicultural issues? Postponing Kanye's presidential run? If blondes really do have more fun?—it's clear that the meeting was important to Trump. Who needs intel briefings when you can talk about being a pop-culture idol all morning?
And if you are in the need for more dystopian political fun, watch Desus and Mero discuss new energy secretary Rick Perry, a guy who once forgot the department exists.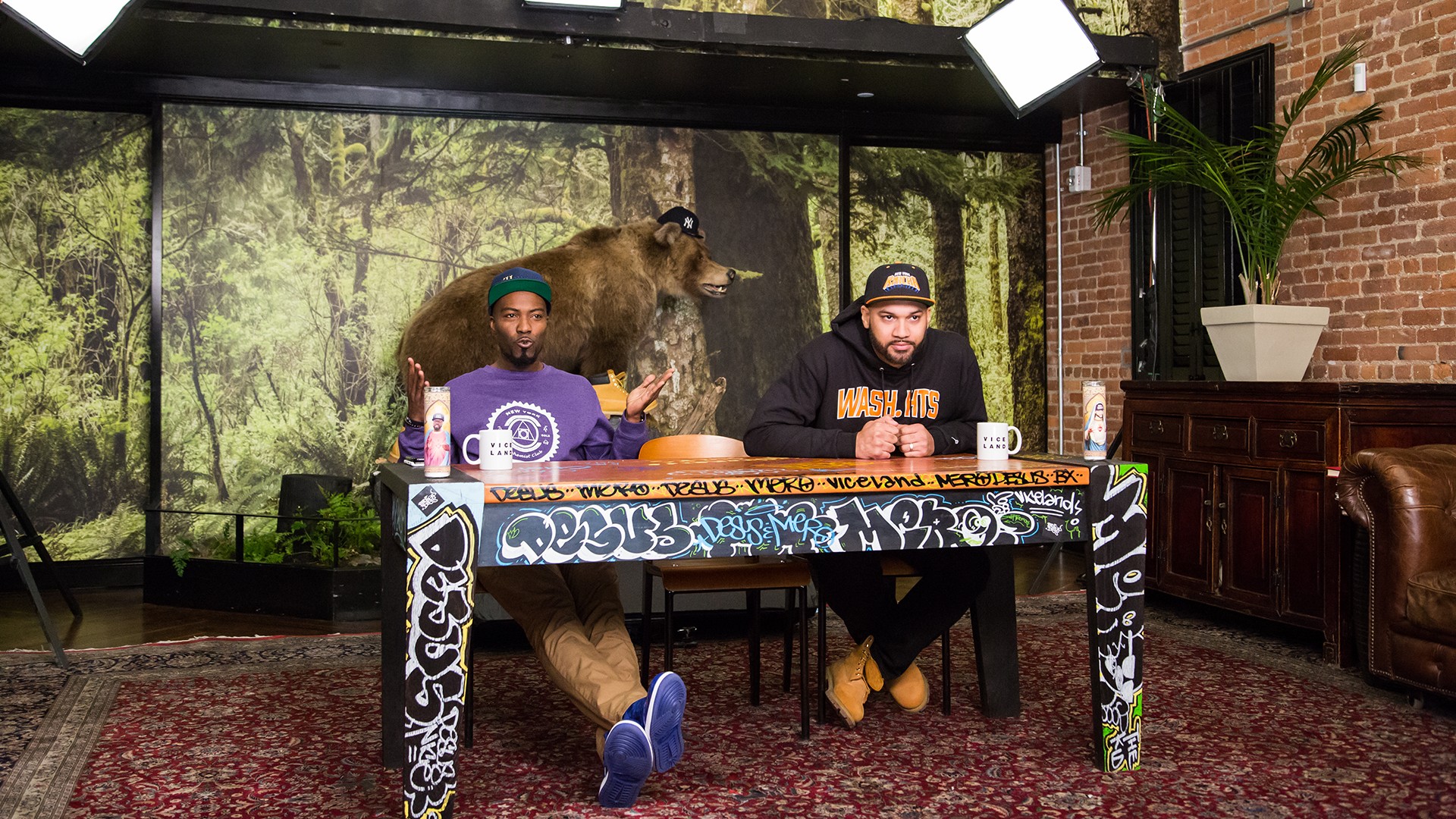 You can watch last night's Desus & Mero for free online now, and be sure to catch new episodes weeknights at 11 PM on VICELAND.