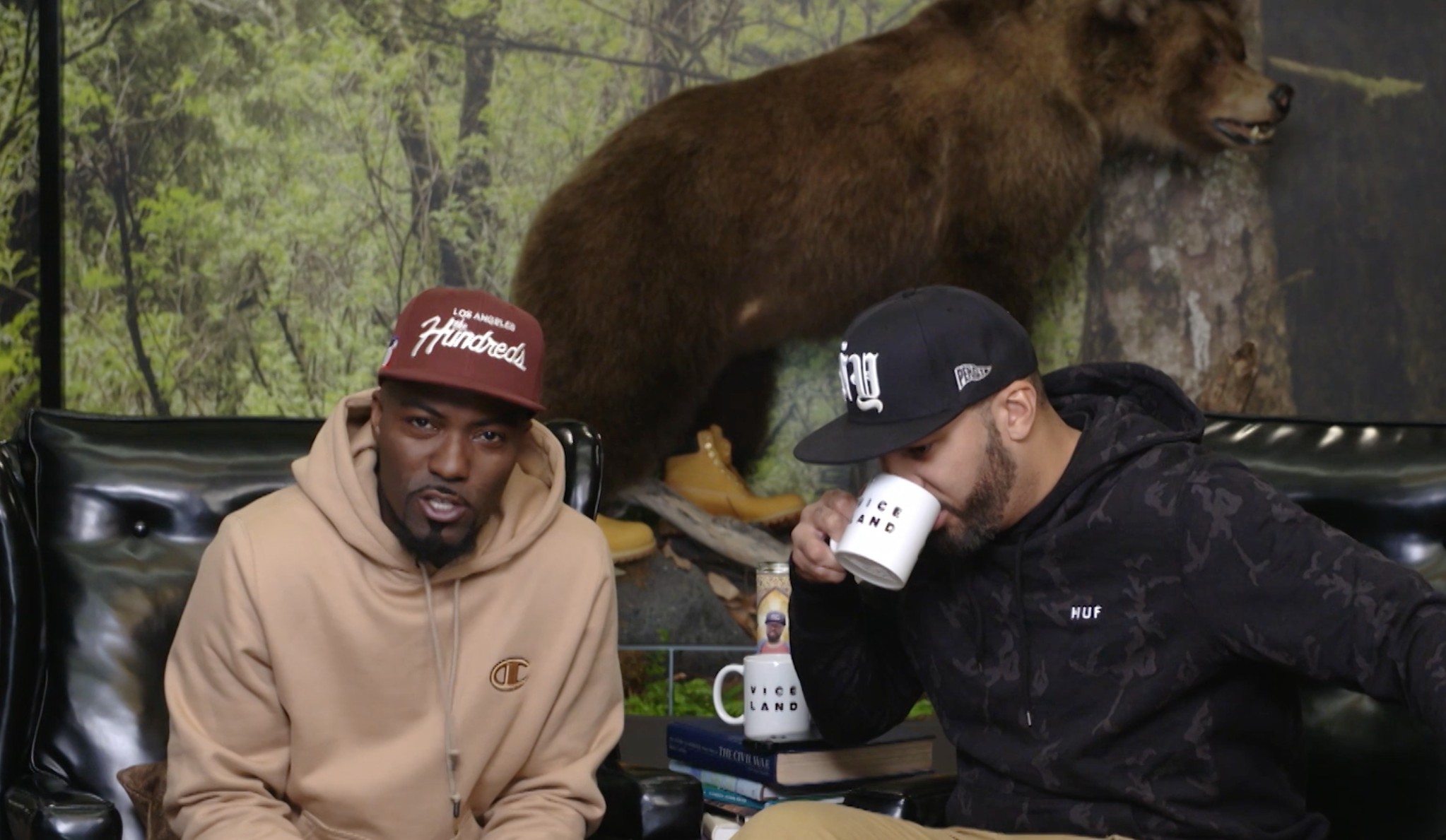 Rich people, they're just like us! OK, sure, that sentiment isn't exactly a universal truth, but it is when viral challenges come into play. After hopping onboard the Ice Bucket Challenge in 2014, the ultra rich are now apparently obsessed with the Mannequin Challenge, a viral video craze where people freeze in bizarre positions while Rae Sremmurd's track "Black Beatles" plays in the background.
Need proof that the One Percenters are 100 percent about that #MannequinChallenge life? Just check out Dallas Cowboys owner Jerry Jones's not-so-hot attempt.
Last night during their VICELAND talk show Desus & Mero, hosts Desus Nice and the Kid Mero put Jones and his awkward friends on blast, explaining that they pretty much ruined the challenge for everyone. At least social media trends come and go quickly anyway.
Watch last night's episode of Desus & Mero for free online now, and be sure to tune in tomorrow night for their live election special at 11 PM on VICELAND.