Aurora's raspberry cannabis gummies. Photo courtesy Aurora
Legal weed edibles are allowed to go on sale this week, but it looks like they will be scarce on most store shelves across the country.
The federal government made good on its promise to legalize edibles, drinkables, and other derivative products including vapes and topicals a year after legalizing dried flower. But, just as we saw with the rollout of bud, it's going to be a slow and staggered process across the country.
On the edibles side of things, there will be chocolates, gummies, mints, and various beverages—with a maximum of 10 milligrams of THC per package.
Here's a closer look at which products will be available:
Meanwhile, vapable concentrates (not to be confused with dried flower that can be vaporized) are hitting the market at a time when there's panic about vaping-related illness, so they won't be carried in all provinces. There will be disposable vape pens, and vaporizers with cartridges containing THC-infused concentrates.
Here's a closer breakdown of when cannabis 2.0 products will become available in all 10 provinces:
Canada's most populous province has been slow as hell in legal weed sales, and this will be no different.
According to Daffyd Roderick, director of communications for the Ontario Cannabis Store, the new weed products won't appear in Ontario stores until early January.
"The early January date aligns with the schedule of shipment from licensed producers, orders from retailers, and delivery to market," Roderick said in an email statement.
On the bright side, Ontario is finally about to get more than its current 24 legal weed stores. The province is opening up the market to prospective retailers, with plans to start licensing 20 new shops per month starting next April. As this Global News story pointed out, that means that by the end of next year, Ontario still won't have as many stores as Alberta has (369!) right now.
Quebec is banning the sale of edibles that appeal to children, including all desserts and candies. However, it will allow some beverages to be sold. The province said those products won't be available until at least January 1.
"It'll be a very limited product offering (some teas and perhaps one beverage) that will increase progressively over time throughout winter and spring," said Fabrice Giguere, spokesman for the Société québécoise du cannabis, in an email.
Vapes are also banned indefinitely in light of concerns over vaping-related illness. That move is in line with some of the province's other conservative stances towards weed sales, including making the legal age for purchasing 21, and banning home growing.
According to the B.C. government, edibles, extracts, and topicals will get to the province's distribution centre December 18 at the earliest and won't make their way to shelves until late December.
"Once products have been received, retailers, both private and public, will be able to start placing orders via the (liquor distribution branch's) wholesale customer portal, and products will be available to online BC Cannabis Stores customers," said Kate Bilney, spokeswoman for the BC Liquor Distribution Branch, via email.
"Availability of products is dependent upon a number of factors, including the ability of manufacturers to meet demand from other markets across Canada."
Alberta said the new wave of weed products won't hit shelves until mid-January, due to the time it will take to order, ship, process products and then farm them out to the province's private retailers.
Heather Holmen, spokeswoman for the Alberta Gaming and Liquor Commission, the province's weed wholesaler, said she can't speculate how many products will be available in the new year but that Alberta has contracts with 42 licensed producers and about half of them are offering 2.0 options.
CTV Saskatoon reports that edibles and the new school vapes will start to become available online and in stores on December 16.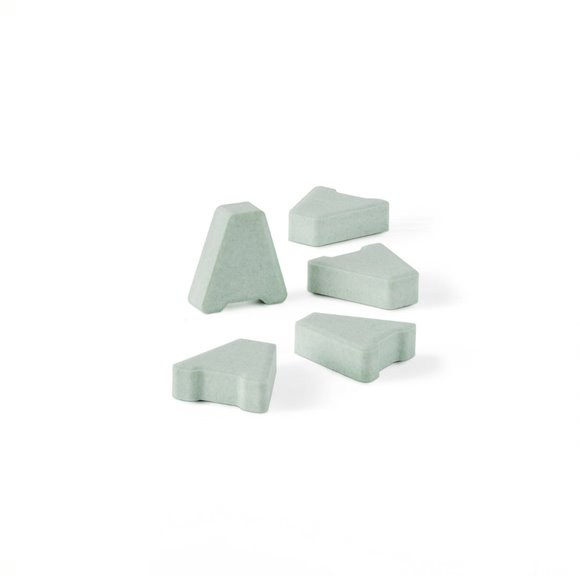 According to the Winnipeg Free Press, 2.0 products will start shipping to retailers on December 16 and there's a decent chance that some of those offerings will be available to purchase soon after.
Beverley Ware, spokeswoman for the Nova Scotia Liquor Corporation, said a small offering of edibles and extracts will hit stores December 23, though there won't be any baked goods or topicals yet. Online ordering will become available January 6.
Edible products including chocolates, soft chews, hard candies, and baked goods will hit shelves in Newfoundland this week, according to the CBC.
Peter Murphy, cannabis lead for the Newfoundland Labrador Liquor Corporation, told the CBC that carbonated beverages and teas will start to become available in the new year.
The province has banned vapes as a reaction to the vaping-related illness scare.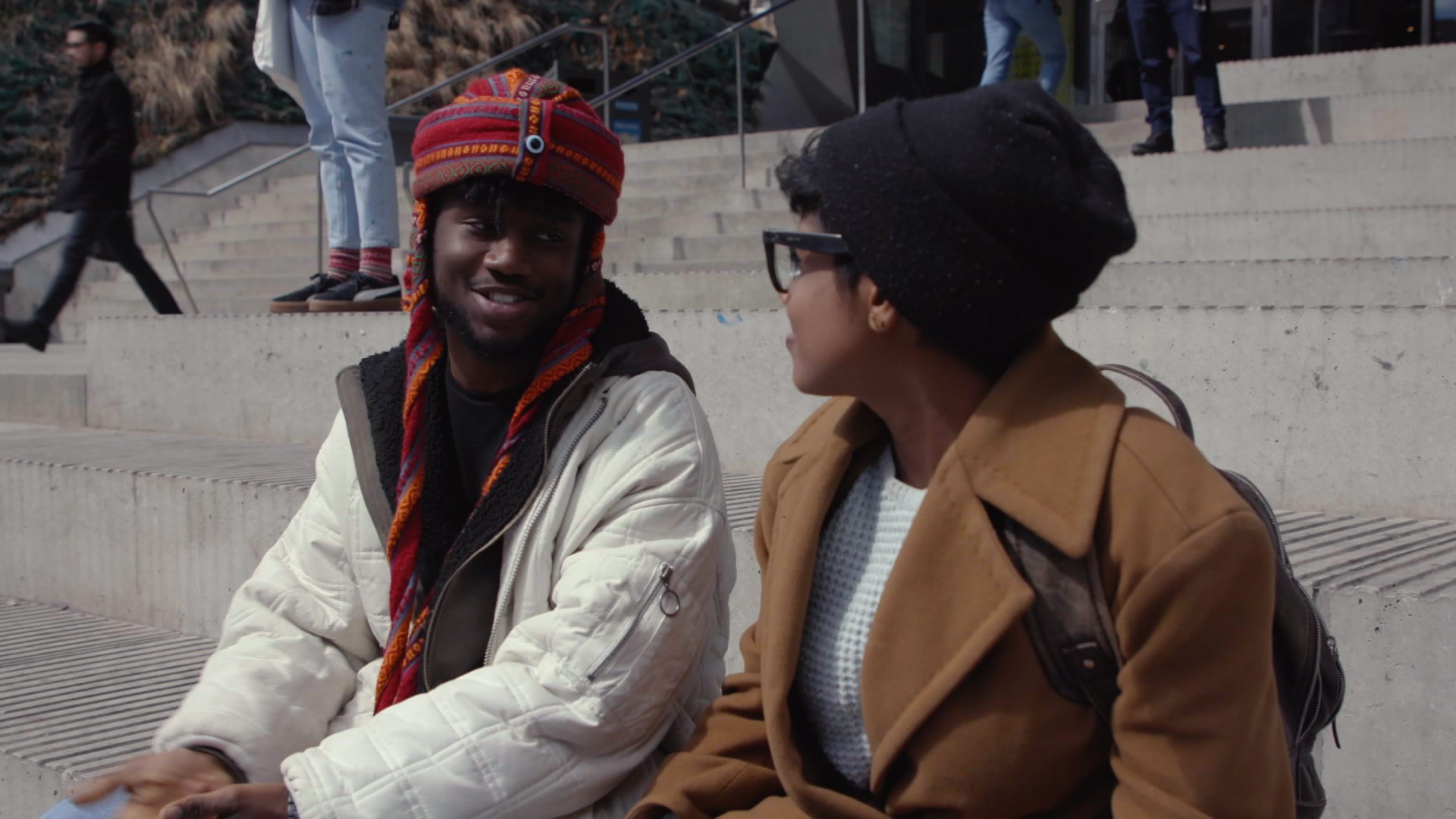 According to BNN Bloomberg, New Brunswick will start receiving shipments of 2.0 products in the coming days, but details are still scarce on when they will become available.
According to the CBC, PEI is another province that should have edibles sooner rather than later, with orders being placed this week and hopefully on shelves within the next few weeks.
Just kidding! But not really.
Follow Manisha on Twitter.