Vermont made history this week when it became the first state to legalize recreational weed through its legislature instead of via ballot initiative. But despite politicians' support, it could be nearly a year before the state adopts the kind of commercial weed market like Colorado and Washington have — if it ever does at all.
When Gov. Phil Scott, a Republican, signed the legalization bill on Monday, he did so with "mixed emotions." He sort of forced his own hand after commiting to sign the bill last year if lawmakers could address his reservations about highway safety, protecting minors, and consumer education.
The new law, which goes into effect July 1, only allows adults to possess up to an ounce of weed and grow two plants at home. And Scott said he wouldn't even consider allowing sales until he sees concrete plans to address his concerns. A commission he set up to study marijuana legalization will deliver its final recommendations by December.
Until then, smokers and advocates will likely have to get creative to find weed. For example, Eli Harrington, the co-founder of Heady Vermont, a marijuana-focused news and events company, plans to host a "seed swap" on July 1 in a rented barn. That'll let marijuana consumers find and grow new varieties of pot, even though they don't have a place to buy or sell legally.
"We're in a little oasis of democratic participation," he said, referring to the public engagement surrounding the legislature's vote.
Despite the governor's reservations, supporters of retail sales in the legislature are still trying to pass more laws. Rep. Samuel Young, a Democrat, is sponsoring a bill that would start retail sales, as well as setting up the tax structure, licensing requirements, and public education programs needed to go along with it. But he's not optimistic about the bill passing.
"It's not going to go anywhere this year," Young told VICE News. "There's no appetite for it."
For a brief moment, hopes were raised when Vermont House Minority Leader Don Turner, a Republican, added an amendment to the legalization bill to allow sales. "The writing was on the wall," he conceded at the time.
But the amendment didn't make the final version, which Turner voted down. He's also still skeptical of the bill that's now law, which he said throws the state's approval behind pot without funding prevention and safety programs, much like the governor's concerns.
"I think the bill that has passed and has become law is probably the worst possible scenario," Turner told VICE News.
Washington, D.C., Massachusetts, and Maine are all in the same position as Vermont: The states legalized recreational pot, but residents have no place to buy it yet. In all three places, entrepreneurs have skirted the market issues by including free marijuana "gifts" with the purchase of something else, like, say, a $55 lemonade.
These markets also show some of the lingering problems that exist after partial legalization. Like in Vermont, smoking in public places is illegal in Washington. There, a black person is still 11 times more likely than a white person to be arrested for smoking in public, according to a new report from the Drug Policy Alliance.
In the meantime, Matt Simon, the New England political director of the Marijuana Policy Project, thinks Vermont's legalization bill won't make a huge difference in people's lives. The state already legalized medical marijuana in 2004, and whether through that market or through friends, Vermonters already have plenty of access to seeds, so they can grow their own weed.
"I don't think it will have much impact on most people's lives at all in Vermont," Simon said. "It simply eliminates penalties for personal private behavior."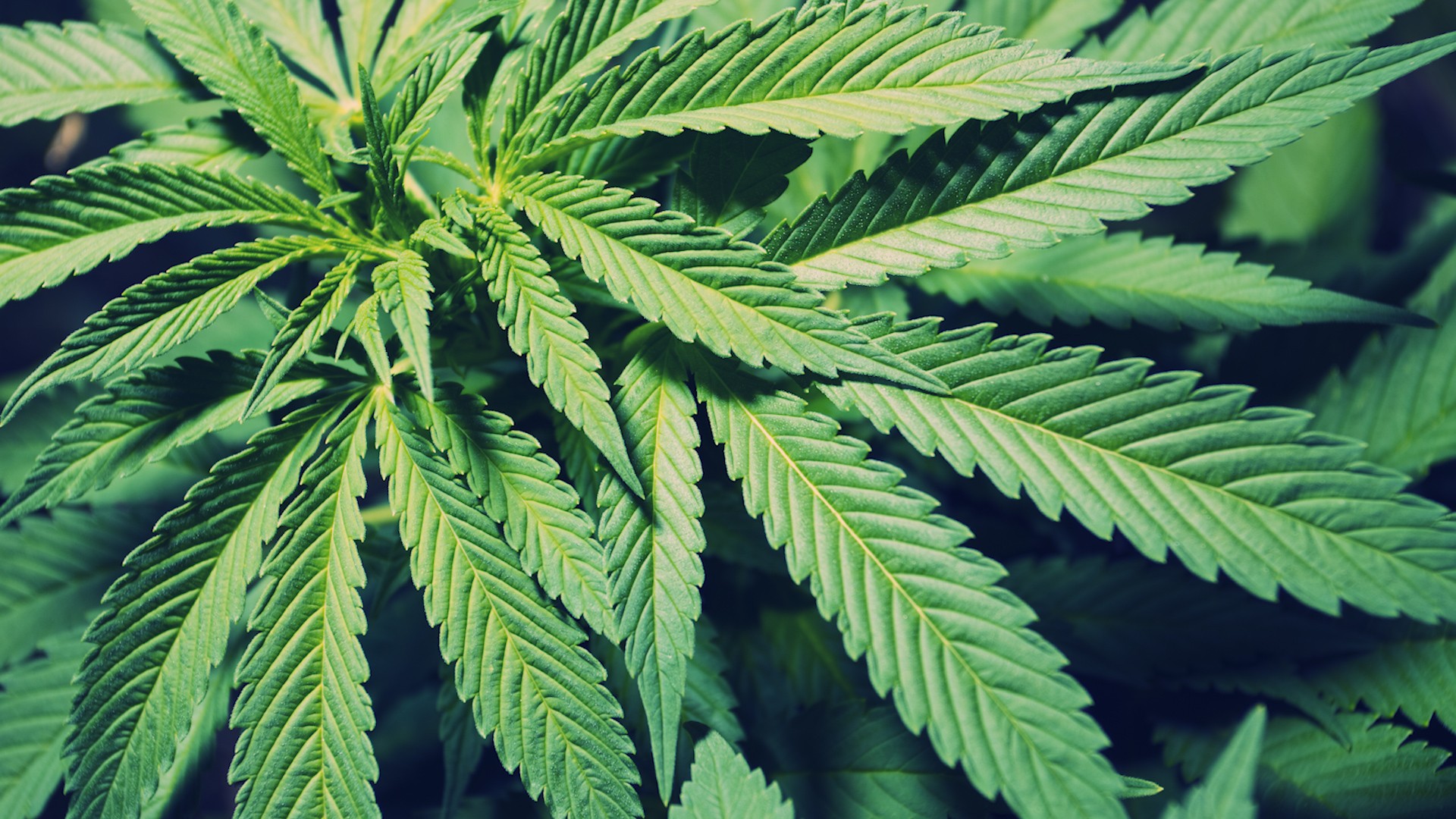 Cover image: James MacWilliams prunes a marijuana plant that he is growing indoors in Portland, Maine. (AP Photo/Robert F. Bukaty, File)