Over the past year, more than 700 EPA employees have quit their jobs or taken retirement buyouts. According to Steve Hopkins, who worked at the EPA for 15 years, that's totally unprecedented.
"The money that they give in a buyout isn't sufficient to take a buyout on that basis alone," explained Hopkins, who now serves on the executive board for AFGE Council 238, a union that represents thousands of EPA employees. "The frustration at all levels of the agency has created an attitude among people my age [of], you know, 'I'm sick and tired of fighting. I'm sick and tired of having to fight to do the job I was hired to do.'"
Betsy Southerland, another EPA employee who left the agency last year, says one of the big problems came from administrator Scott Pruitt and his political appointees cutting career EPA employees out of major policy decisions.
"Immediately, there was this cone of secrecy dropped over the political team that came to EPA," says Southerland, who served as director of science and technology in the Office of Water. "No one would speak to us at all. In fact, I found out that one of my major rules was going to be repealed by seeing a draft press release."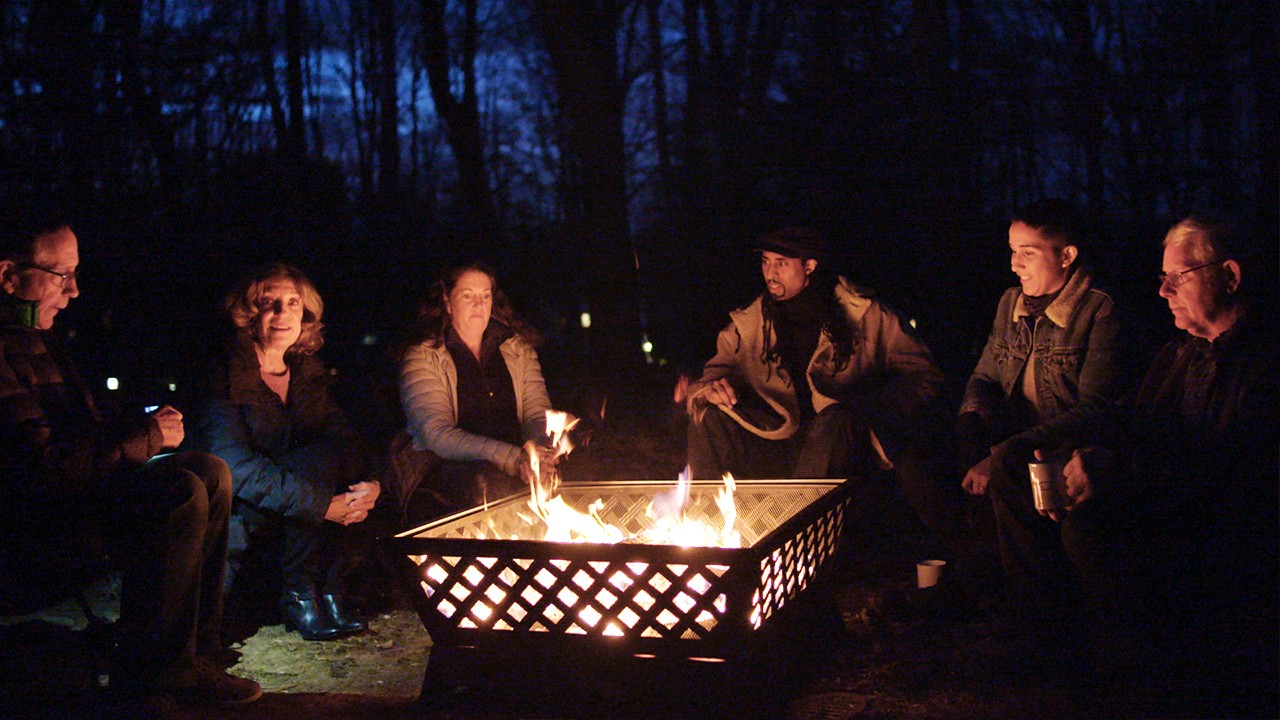 That rule was the coal-fired power plant rule, which would have required coal-fired power plants to treat their toxic waste streams. But the EPA announced last summer it intends to revise the rule.
Environmental regulations are only part of what the EPA does to help communities, says Mustafa Santiago Ali, who quit his job at the agency in March after serving as the head of its environmental justice program. He says agency employees also build trust with marginalized communities who need help dealing with environmental contamination.
"That's why we need to have a strong EPA. Because when we don't, we weaken our country," Ali told VICE News. "We have to address these public health issues and these environmental issues if we truly want to have our country be all that it's supposed to be."
To get a better sense of what happened at the EPA in Trump and Pruitt's first year, VICE News gathered around a campfire with four former employees and one current union representative. The result? A frank, marshmallow-fueled discussion among former federal employees who worked at the agency for decades — until they couldn't anymore.
This segment originally aired January 16, 2018, on VICE News Tonight on HBO.