Today in Kabul, five gunmen attacked a military academy, killing 11 soldiers and injuring 15. It was the fourth major terrorist attack in Afghanistan in just the last 10 days.
On Saturday, more than 100 people died when an ambulance packed with explosives detonated on a crowded street in the capital.
Both the Taliban and ISIS are ramping up the pace of their attacks — and the Afghan National Army isn't effective enough to do anything about it. So President Ashraf Ghani is betting on a different strategy: drastically increasing the number of special forces troops who might stand a better chance.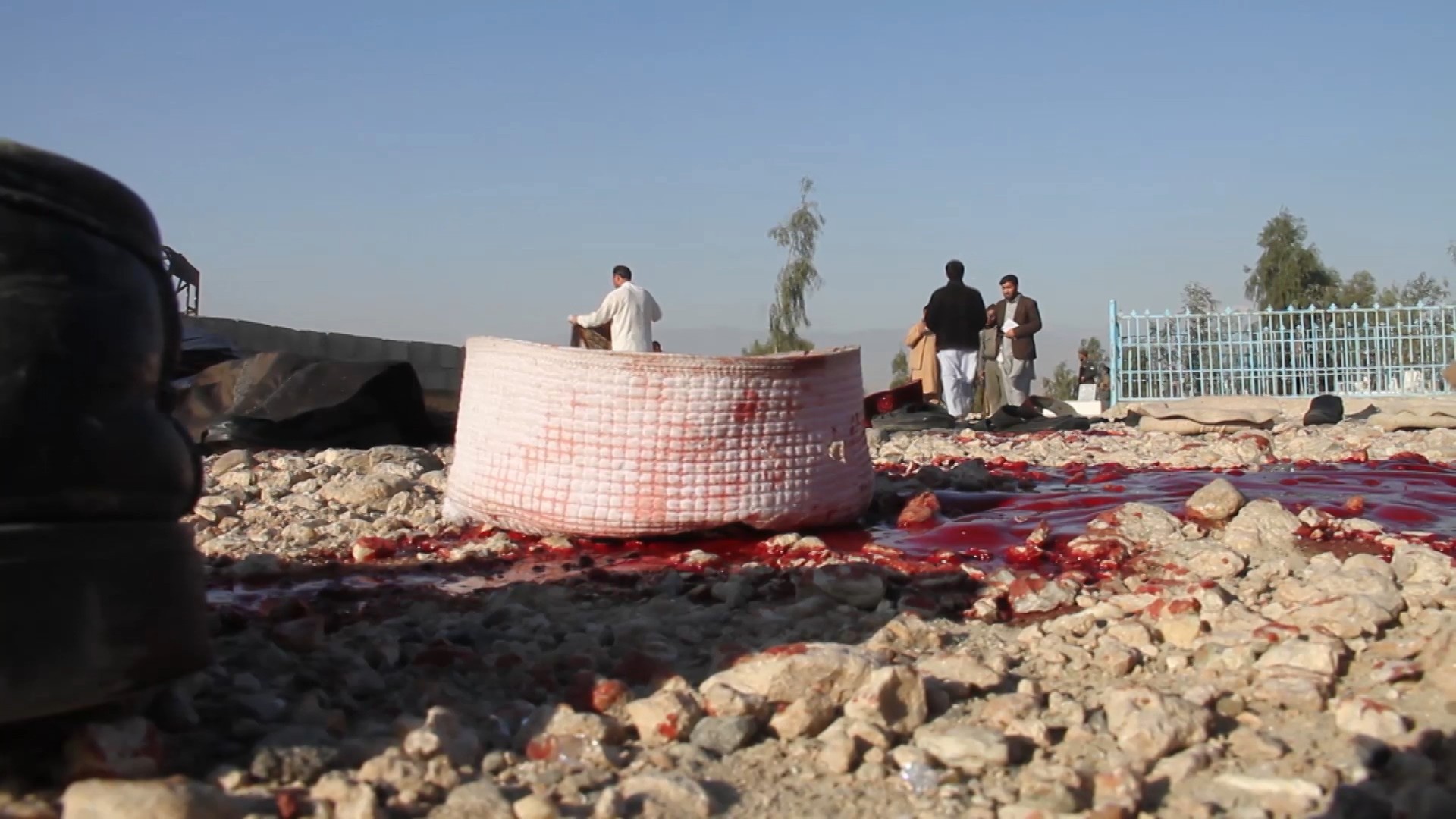 This segment originally aired on January 29, 2018 on VICE News Tonight on HBO.