A $190 bulletproof backpack from Guard Dog Security and a $270 model from BulletBlocker are selling fast.
Many parents' back-to-school shopping list includes more than finding the right lunch bag or cute pair of jeans for their kids. Some are adding items like a bulletproof backpack, jacket or fleece vest to their supplies after a slew of school shootings has left the country on edge.
"As a mother, I insisted on my two boys having a bulletproof backpack before they go back to school," said Lori Alhadeff, whose daughter Alyssa was one of the 17 people killed at Marjory Stoneman Douglas high school in February. "I taught them to turn the bag around to protect their vital organs. If all else fails at least they might have a chance to protect themselves," added the Broward County school board candidate.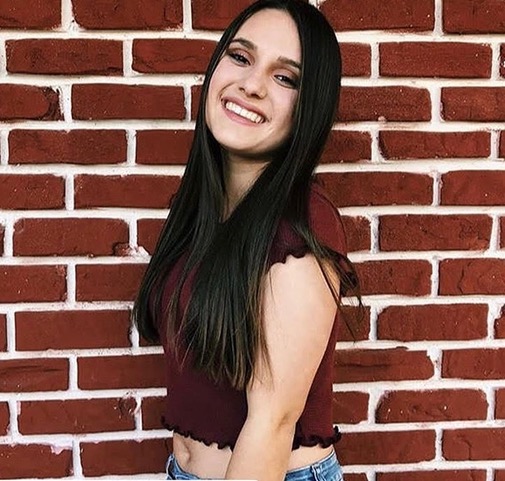 "We've got to do something that keeps these kids safe," said Mary Barzee Flores, a U.S. congressional candidate for Florida advocating for gun reform. "I totally understand the fear of sending a child into a school. My son Adrian will be going back to a large public school this fall and it is very scary. But that is why we must demand meaningful action on this issue from our leaders."
But while some parents are purchasing safety gear, others refuse to do so. Christine Storch of Winston-Salem, North Carolina, says she plans to focus her spending on more traditional supplies like pens, folders, and notebooks instead. "I totally understand why parents purchase them, but I refuse to let my kids live in fear," she said.
Sales of colorful bulletproof gear are up
In response to its younger-skewing customers, manufacturers are selling plenty of brightly-colored backpacks, inserts, and jackets that appeal to teens. But the gear doesn't come cheap: a BulletBlocker women's parka goes for around $1,000 and Guard Dog backpacks start at $190 (although you can find lower prices at Home Depot, Jet, and Office Depot). Even a basic black panel to insert in a regular backpack is $99 from BulletSafe.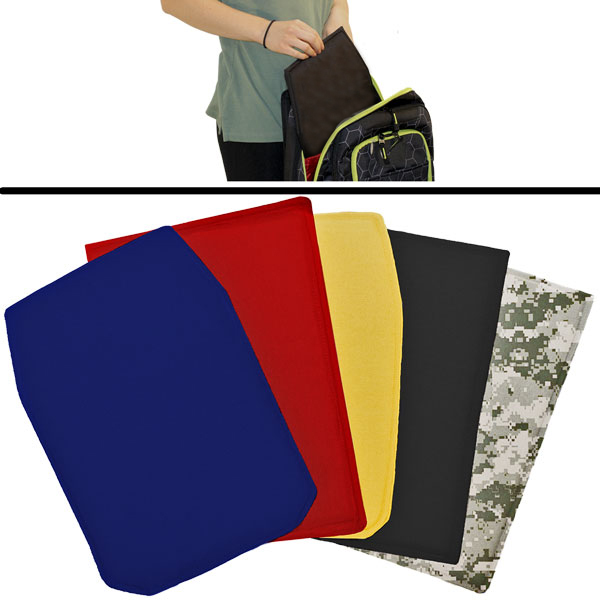 Despite the high prices, parents appear to be snapping up the items. BulletBlocker CEO Amanda Curran says sales have increased 200 percent since last year. Guard Dog Security CEO Yasir Sheikh says he's seen "a surge" in sales, and BulletSafe CEO Tom Nardone told USA Today that sales are up 40 percent since 2017.
How schools are keeping kids safer
As parents take matters into their own hands, schools are working to prevent mass shootings as well. Some are adding bulletproof doors, windows and door barriers, along with metal detectors and armed guards. And all public schools in Broward County, Florida will have only one way to enter and exit, with doors being locked down within ten minutes after classes start.
Some experts worry that buying bulletproof gear may not be of much help. "I caution parents that creating fear and anxiety are generally not helpful in reducing risk of harm for their children," said Michael Dorn, course author for the SafeSchools school safety and compliance program. "In my experience having survived 15 attacks with weapons, age appropriate discussions are far better than a bullet-resistant backpack," Dorn said.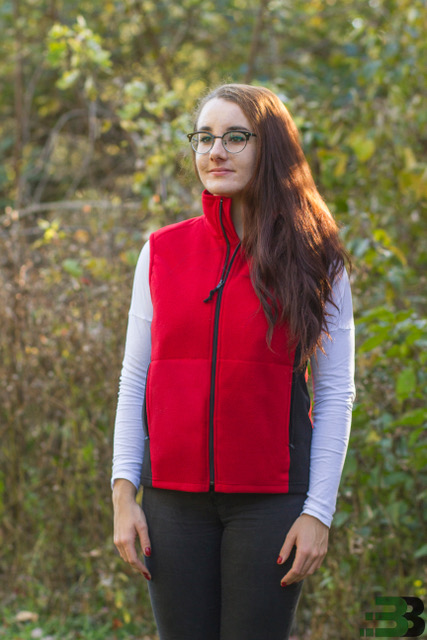 Most bulletproof backpacks and clothing are designed only to protect people from handgun bullets as opposed to those fired by the military-style rifle used in Parkland. Students should not purchase items to throw at an attacker or bring pepper spray, which could only make a dangerous situation worse, Dorn added.
A smarter approach? Students would be wise to pay attention to their surroundings, trust their instincts, and learn the school's emergency procedures. Many schools also provide ongoing active shooter training so educators are fully aware of how to respond.
Parents who want to protect their children might also want to focus on more likely hazards. "Make sure your child is wearing a seatbelt while riding in a car, buy a helmet to wear for biking, and make sure your child can swim," Aaron Westrick, owner of Ballistic Armor Research Group in Michigan, said. And if you have teenagers, be sure to talk to them about the hazards of drinking and driving.
Follow Gina Ragusa on Twitter.