A week after President Donald Trump belatedly declared a public health emergency in response to the opioid epidemic, he now has a blueprint for tackling the problem.
Trump's opioid commision, led by New Jersey Gov. Chris Christie, held its fifth and final meeting Wednesday and released a lengthy report that outlines a number of steps the administration should take to combat the crisis.
Notably, the report (viewable in full below) doesn't call for Trump to come up with any additional federal funds. Trump's public health emergency declaration unlocked a mere $57,000, which is less than the city of Middleton, Ohio, spent on the overdose antidote naloxone in just the first six months of 2017.
At the end of Wednesday's meeting, which included emotional testimony from parents who lost children to heroin and fentanyl overdoses, Christie said Trump's emergency declaration was the president's way of "handing the baton to Congress." He called for federal lawmakers to "step up and put money in the Public Health Emergency Fund."
READ: Should we trust Chris Christie's plan for the opioid crisis?
The report includes 56 total recommendations. None of them are binding, which means Trump and his administration can choose to ignore them.
Here's a quick overview. Spot something unusual or interesting in the full report? Send us a tip: vicenewstips@vice.com.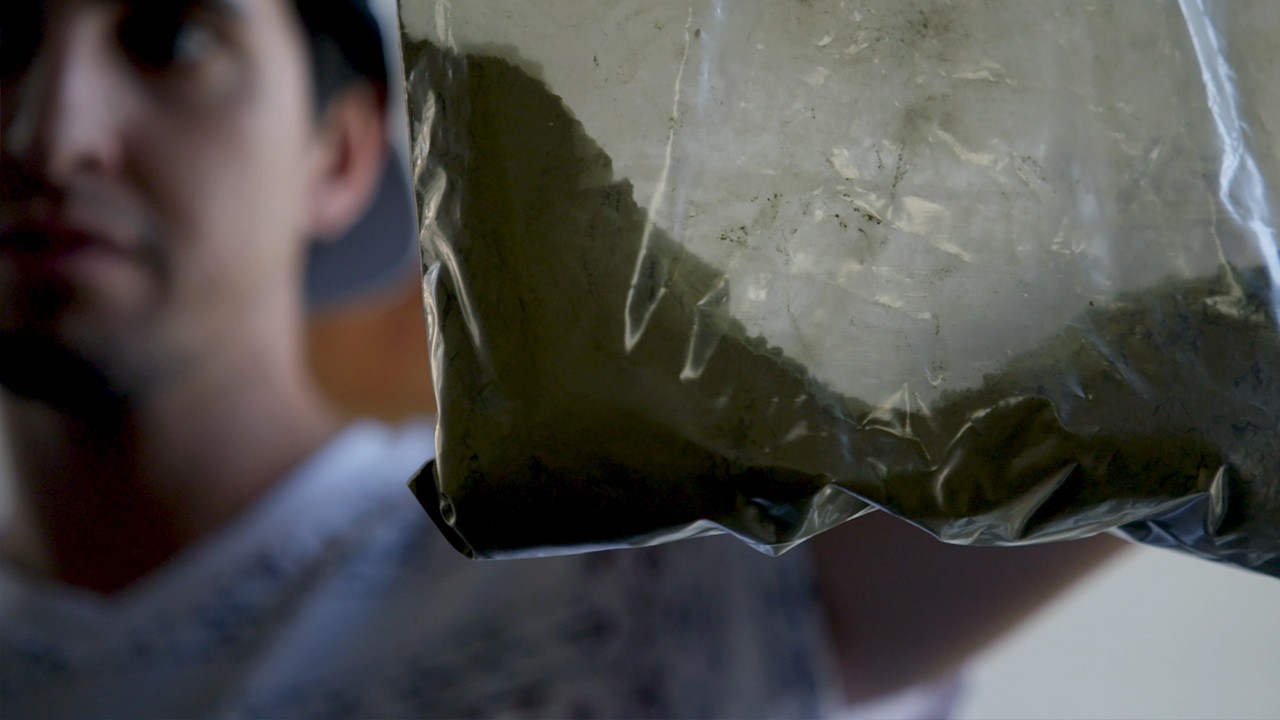 Show them the money
While the report doesn't call for any new federal funds, it does suggest creating "uniform block grants" to streamline access to the existing pool of money, as well as "a coordinated system for tracking all federally-funded initiatives." The report says local governments have been "operating blindly" because there's no easy way for them to know what funds are already available to them.
The return of Just Say No?
The commission wants to Trump to "fund and collaborate with private sector and non-profit partners to design and implement a wide-reaching, national multi-platform media campaign addressing the hazards of substance use, the danger of opioids, and stigma."
READ: A nation in recovery: How Americans are tackling the opioid crisis
That jibes with Trump's speech last week where he called for bringing back something equivalent to DARE or the "Just Say No" campaign from the Reagan era. Both of those efforts are now widely mocked and viewed as ineffective.
New painkiller restrictions
The report calls for the Department of Health and Human Services to "coordinate the development of a national curriculum and standard of care for opioid prescribers." It also suggests creating "a model training program to be disseminated to all levels of medical education" to teach the future doctors of America not to overprescribe painkillers.
Additionally, the commission wants the Trump administration to expand the use of prescription drug monitoring programs or PDMPs. Specifically, it wants the administration to make PDMP compliance mandatory in order for states to receive federal grants. It also calls for better data tracking and sharing so that doctors and pharmacists can more easily access health records and refer patients to treatment.
Lastly, the report recommends doing away with questions about pain on "patient satisfaction surveys, so that providers are never incentivized for offering opioids."
War on drugs 2.0
The report calls for the "enhancement of federal sentencing penalties for the trafficking of fentanyl and fentanyl analogues." Many convicted opioid traffickers already receive lengthy sentences, including life in prison in some cases.
The report also recommends that "U.S. Customs and Border Protection (CBP) and the U.S. Postal Inspection Service (USPIS) use additional technologies and drug detection canines to expand efforts to intercept fentanyl" that is shipped through the mail.
So, what about treatment?
The commission suggests removing "reimbursement and policy barriers" that restrict access to medication-assisted treatments such as methadone and buprenorphine. Relatively few doctors can prescribe these drugs, which have been proven effective at preventing relapses and keeping people stable in long-term recovery.
The issue of health insurance was repeatedly discussed during the meeting Wednesday, and the report calls for enforcing existing rules that require private insurers to cover addiction treatment like any other health condition.
The report also asks the Department of Justice to "establish federal drug courts within the federal district court system in all 93 federal judicial districts," and suggests that "states, local units of government, and Indian tribal governments should apply for drug court grants." These courts seek to avoid sending people to prison for drug possession or drug-related parole and probation violations.