Less than a week after President Trump pulled the U.S. out of the Paris agreement, at least 10 state governors and the mayors of more than 200 American cities had recommitted to the global climate accord's emission standards. But Hawaii was way ahead of the curve: The state passed a law enforcing even stricter clean-energy standards back in 2015. And they did it to save money.
Life in Hawaii sure looks pretty good, but there's a challenge to living on an island in the middle of the Pacific. It's expensive. And nothing is more expensive than energy. About 90 percent of Hawaii's energy comes from fossil fuels, and 100 percent of that needs to be imported.
An average Hawaiian family can pay up to $600 a month in energy bills. So Hawaii Gov. David Ige set a goal: to power the island completely with renewable energy by 2045.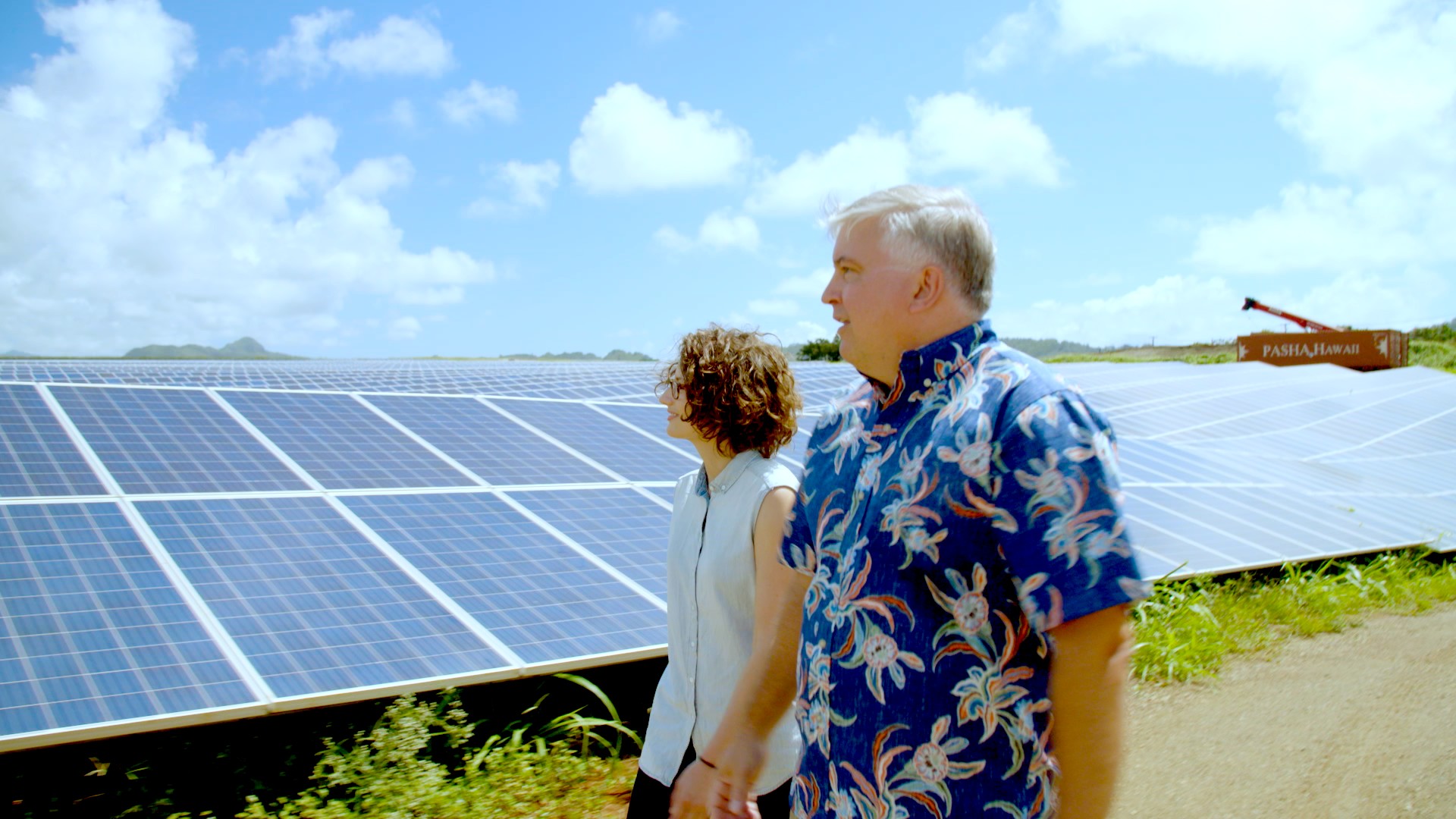 Getting off oil by 2045 will take wind turbines, volcanic energy, bio-mass recycling, and ocean energy. But Hawaii's biggest power source will be solar. The trouble is, a typicall sunny day in Hawaii is so sunny that the electrical grid can't handle all the solar power that is captured. That's why the state is opening giant battery fields, and that's where Tesla comes in.
This segment originally aired June 5, 2017, on VICE News Tonight on HBO.