Photo by Alex Wong/Getty Images
Senator Chuck Schumer was targeted by an elaborate hoax this week, centered on a bogus legal document that claimed he sexually harassed a former staffer, Axios reports.
According to the Daily Beast, an official-looking complaint was sent to a handful of major news outlets on Tuesday, appearing to come from a former staffer accusing the Senate Minority Leader of repeated sexual harassment. But along with a few factual errors, the document appeared to copy word-for-word language from a complaint made against former House representative John Conyers, who recently stepped down amid allegations of sexual harassment. The document also included a signature from a former Schumer staffer, who told Axios it had been forged.
"The claims in this document are completely false, my signature is forged, and even basic facts about me are wrong," the unnamed former staffer said in a statement. "I parted with Senator Schumer's office on good terms and have nothing but the fondest memories of my time there."
Schumer called the document "false from start to finish," and said he turned it over to Capitol Police for an investigation, adding that he planned to pursue "every legal path" against whoever was responsible. According to the Daily Beast, filing a forged document to a public office can land someone in jail for ten years, or with a $25,000 fine.
---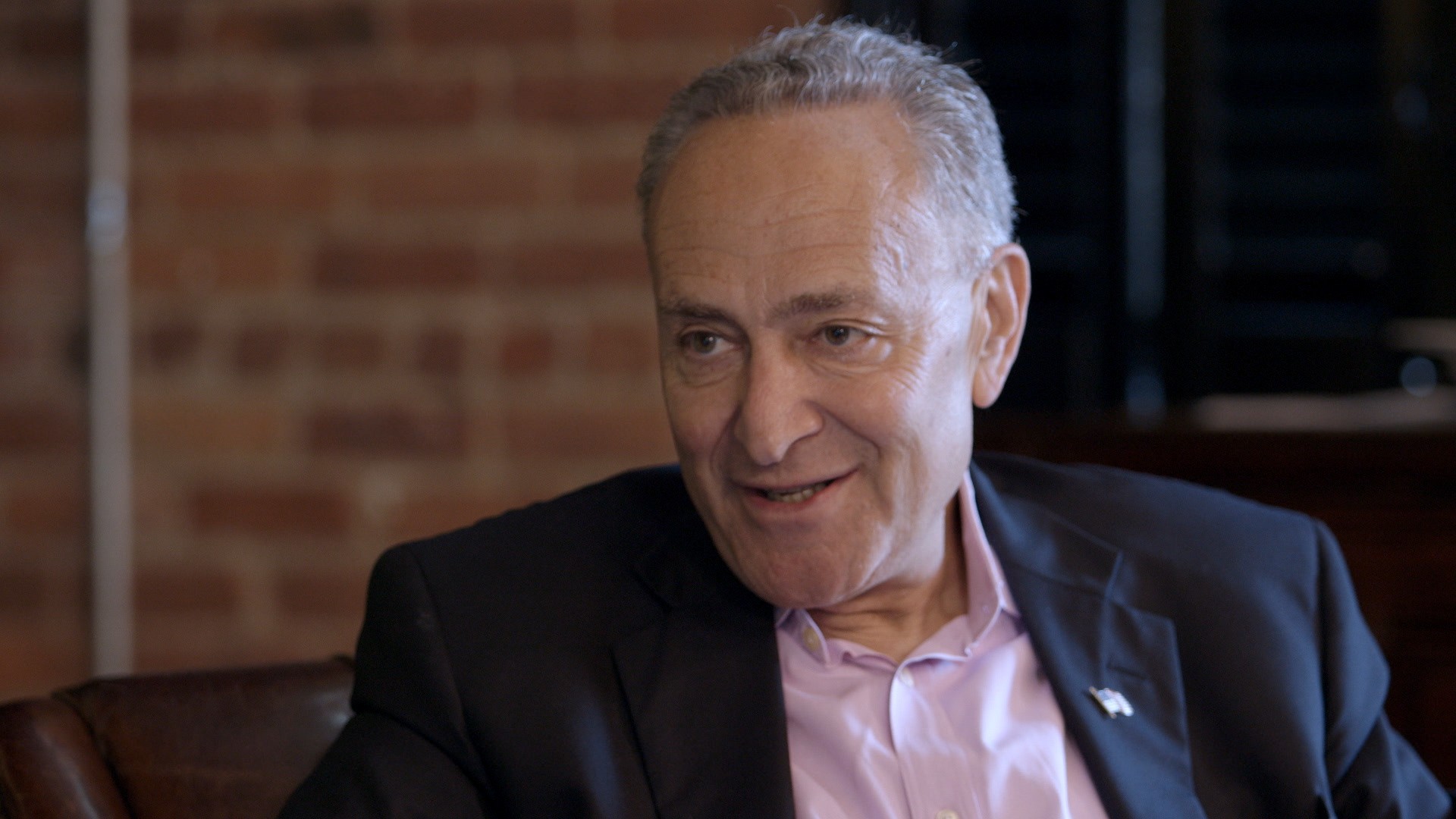 ---
While it's not yet clear who forged the document, right-wing blogger Mike Cernovich and activist Charles Johnson also received it and ran with it as definitive proof of Schumer's alleged misconduct, despite its red flags. On Monday, Johnson posted on Facebook that the two were "going to end the career of a US Senator." But Cernovich stepped away from the story once Schumer went to the cops, telling the Daily Beast he was targeted by a "sophisticated forgery."
Rather than actually trying to take down Schumer, it looks like whoever was behind the document just wanted a reputable outlet to publish it, Axios reports—potentially hoping to discredit the mainstream media in an era when reports of sexual misconduct among politicians drop increasingly frequently, lead to resignations, and affect the outcome of elections.
"It is clear the law has been broken," Matt House, Schumer's spokesman, told Axios in a statement. "We believe the individual responsible for forging the document should be prosecuted to the fullest extent of the law to prevent other malicious actors from doing the same."
Follow Drew Schwartz on Twitter.