This segment originally aired Feb. 3, 2016, on VICE News Tonight on HBO.
In 2016, there were more than 760 homicides in Chicago, the highest figure the city had seen in 30 years.
Chicago has four level one adult trauma centers, but not one of them is within 30 minutes of the city's south side, where most of the murders occur. In an emergency, that distance could mean the difference between life and death.
After a decades-long battle, a trauma center is scheduled to open at the University of Chicago next year. Until then, some south side residents are trying to address the problem themselves.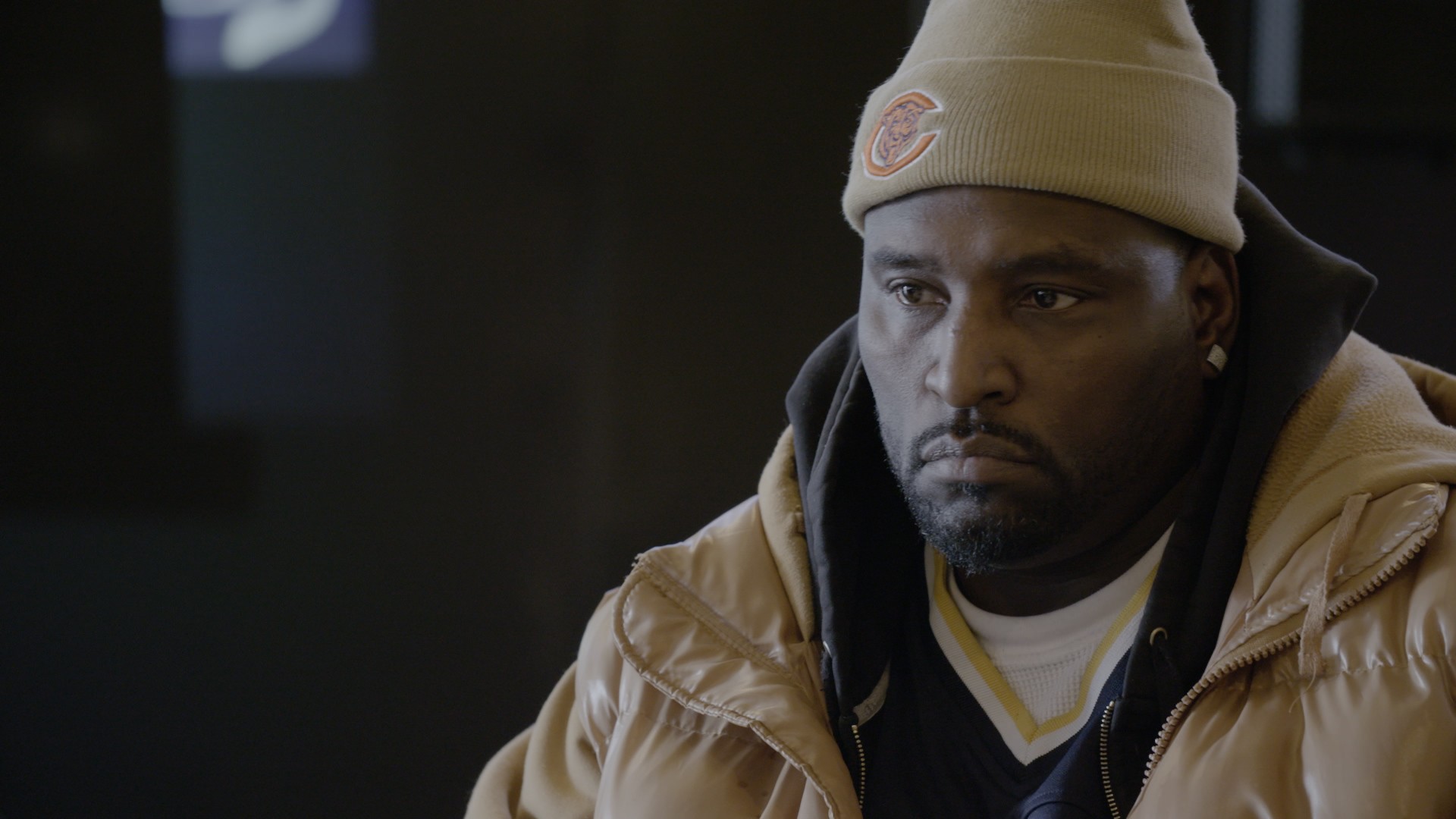 "I had patient after patient bleeding out, coming from the south side of Chicago," Northwestern Memorial Hospital surgeon Dr. Mamta Swaroop told VICE News. "And I wasn't able to save them. They would die, they would either be dead on arrival or die on my trauma bay."
So Dr Swaroop decided to activate local Chicagoans by offering first responder courses to citizens interested in helping. "We are recognizing that having people right there who are able to help their fellow citizens, turning people from citizens to immediate responders, is a way of reducing morbidity and mortality," Dr Swaroop said.