This segment originally aired Jan. 27, 2016, on VICE News Tonight on HBO.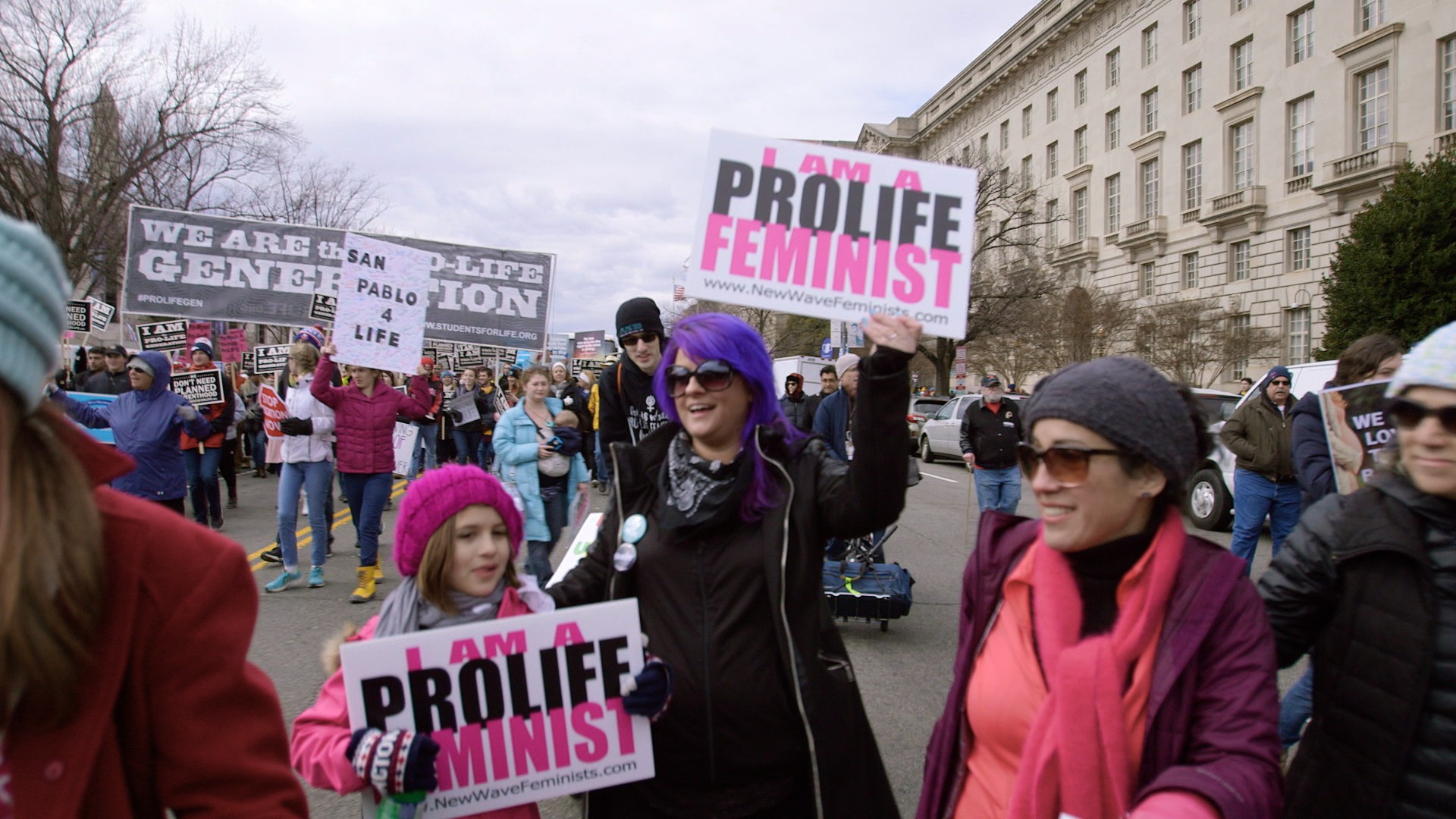 Republicans in Congress are already working to deny all federal funding for Planned Parenthood clinics, and they will likely try to ban abortion after 20 weeks.
But there's one group that wants a more nuanced approach. They call themselves the new-wave feminists, and they're a women's advocacy organization that is also pro-life.
"I don't want to support abortion in any way. I don't think any federal funding should go to Planned Parenthood," Destiny Herndon-De La Rosa told VICE News correspondent Shawna Thomas at the March for Life in Washington, D.C. "But at the end of the day, women still need healthcare. We still need cervical exams, breast exams."