A woman believed to be Wenzel. Photo via Twitter user @viandakhil
"I was an extremist at one point," comments Adam Deen of counter-extremism think-tank Quilliam. "I work with a number of former extremists who now function as normal human beings. It's absolutely possible [to reintegrate into society]. If we can understand the reasons why people joined extremist organizations, we can undo those reasons."
He's commenting on reports that a German teenage girl who ran away to join ISIS now regrets her decision and is being held in detention in Iraq, unable to return home. As a former Islamic extremist, Deen knows the pressures she will face reintegrating into society.
Der Spiegel magazine reports that the 16-year-old girl is being held in Iraqi jail while receiving consular assistance. German authorities have confirmed that she is Linda Wenzel, the teenager from Pulsnitz, near Dresden, who went missing in July of 2016.
"I just want to get away from here," Wenzel told German broadcasters NDR and WDR and Sueddeutsche Zeitung newspaper. "I want to get away from the war, from the many weapons, from the noise…I just want to go home to my family."
Read more: Surprising Things I Learned as a Woman Fighting ISIS
She went on to explain that she regretted joining ISIS and wanted to be extradited to Germany. Wenzel had a gunshot wound on her left leg and another injury on her right knee that she claims was caused during a helicopter attack. The Times reports that she was found with a malnourished baby boy, though it could not confirm if the child was Wenzel's.
---
Watch: Inside the Weird World of an Islamic 'Feminist' Cult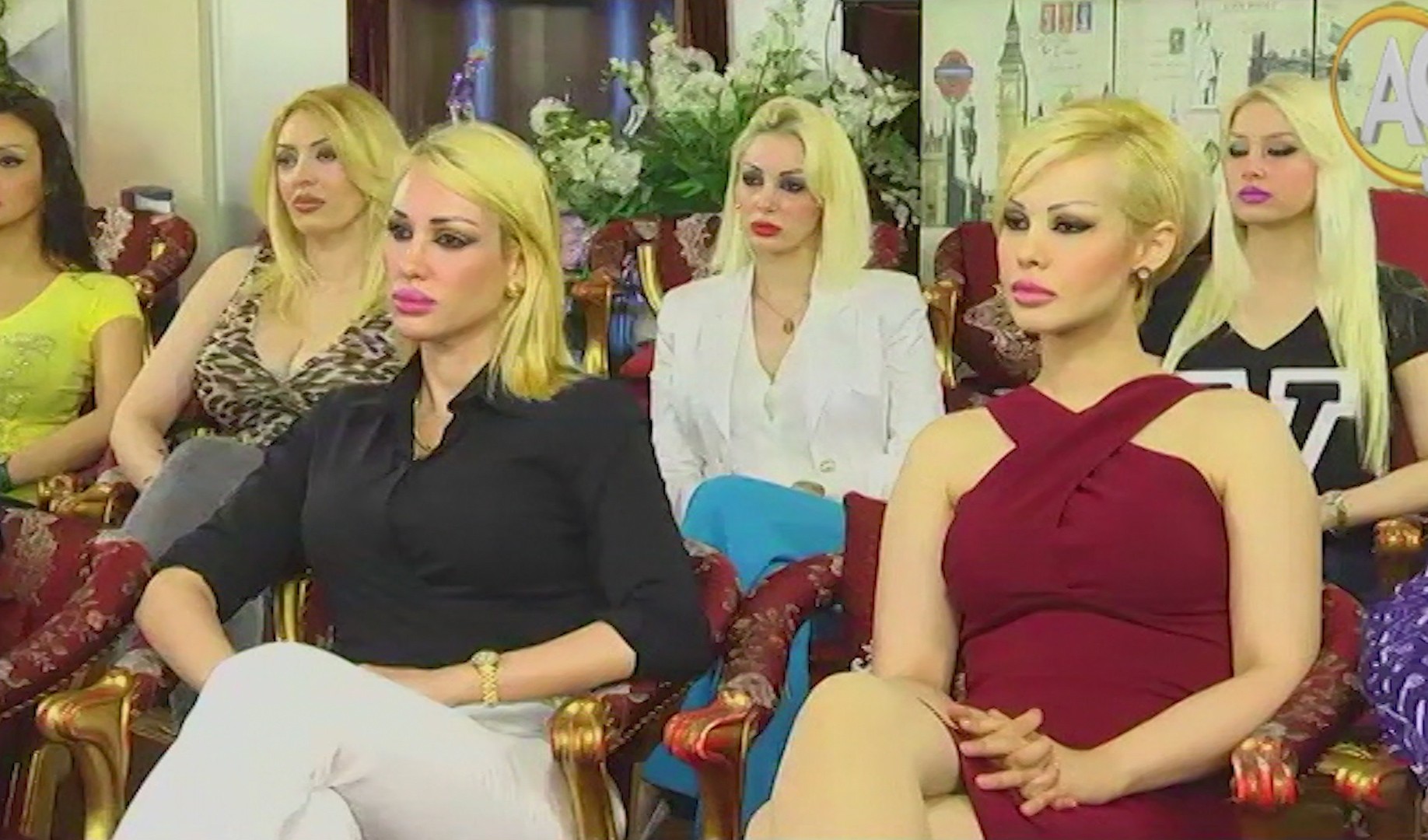 ---
We've known for some time that ISIS specifically targets women recruits for a number of reasons: to help shame men into enlisting, to reward male foreign fighters; or for sexual and domestic labor. Young, impressionable girls are particularly vulnerable to being recruited online. Since ISIS first declared its so-called caliphate in 2014, hundreds of women have joined the cause. ISIS' own women's division, the Al-Khanssa Brigade, specifically targets young women the world over by using social media. But Wenzel's age makes her a particularly tragic example of how ISIS's recruiting techniques can ensnare vulnerable young people.
The Daily Mail reports that Wenzel, who was discovered in Mosul with ISIS female supporters, became radicalized after her parents' marriage broke down. Police believe she was persuaded to fly to Syria after falling in love with an ISIS fighter she met online.
"A lot of radicalization comes from people wanting to practice their religious beliefs in what's seen as a 'pure' way," explains Deen. "This kind of religious indoctrination is very similar to what happens in a cult."
It is currently unclear if Wenzel was an active fighter herself, though earlier reports claimed that she was a sniper. She could face criminal charges in Iraq or be deported to stand trial in Germany. "If she'd engaged in any combat, she'd have to face a jury and be tried for it," Deen says. "I do believe she should be extradited back to Germany, because if we're going to have any chance of rehabilitating her, your best chance is to take her out of that environment."
"She'd need a lot of counseling," Deen adds, "and the person doing that counseling needs to be well-versed in Islamic theology, in order to deconstruct what she's been taught. The mentor would help her see that there are other, authentic and more tolerant interpretations of Islam she can follow, if she still wants to follow an Islamic faith."
For Deen, the most important factor in Wenzel's case won't be her gender, but her youth. "She's young and vulnerable, and without a doubt she'll be shunned by a lot of people should she reintegrate into society," he says. But some good could come out of her story, if she's allowed to return to normal life.
"We'd need to use her story and her rehabilitation as a lesson for other young people, so they can avoid her journey and not fall into the trappings of extremism."