Fyre Festival founder Billy McFarland was already out on bail facing two counts of federal wire fraud this winter when he began orchestrating a scheme to defraud the victims of his earlier scams of an additional $100,000, prosecutors say.
McFarland, who pleaded guilty to wire fraud charges in March, was charged with an additional count of wire fraud and money laundering late Tuesday afternoon. Prosecutors say the scheme to sell tickets to exclusive events, first reported by VICE News, was a fraud from the start, and one which specifically targeted people who had fallen for the Fyre Festival.
READ: Fyre Fest's founder is going to prison but the spirits of his scam lives on
According to the criminal complaint, McFarland directed an unidentified employee to cold call the Fyre Festival attendees with the highest salaries, which McFarland determined by looking at old spreadsheets from the festival.
The company, NYC VIP Access, offered their marks tickets to events like the 2018 Met Gala, the Victoria's Secret Fashion Show, and a private dinner with LeBron James, all of which were scams.
Affidavits show the FBI went so far as to interview staffers at Vogue to confirm the Met Ball tickets were fake and learned along the way that the majority of the 600 available and non-transferrable tickets for the event go to invited guests and are typically sold out by November. Although many of these restrictions were reported online, McFarland ultimately scammed about $36,000 in fake tickets to the event, according to the complaint.
Read the full complaint below: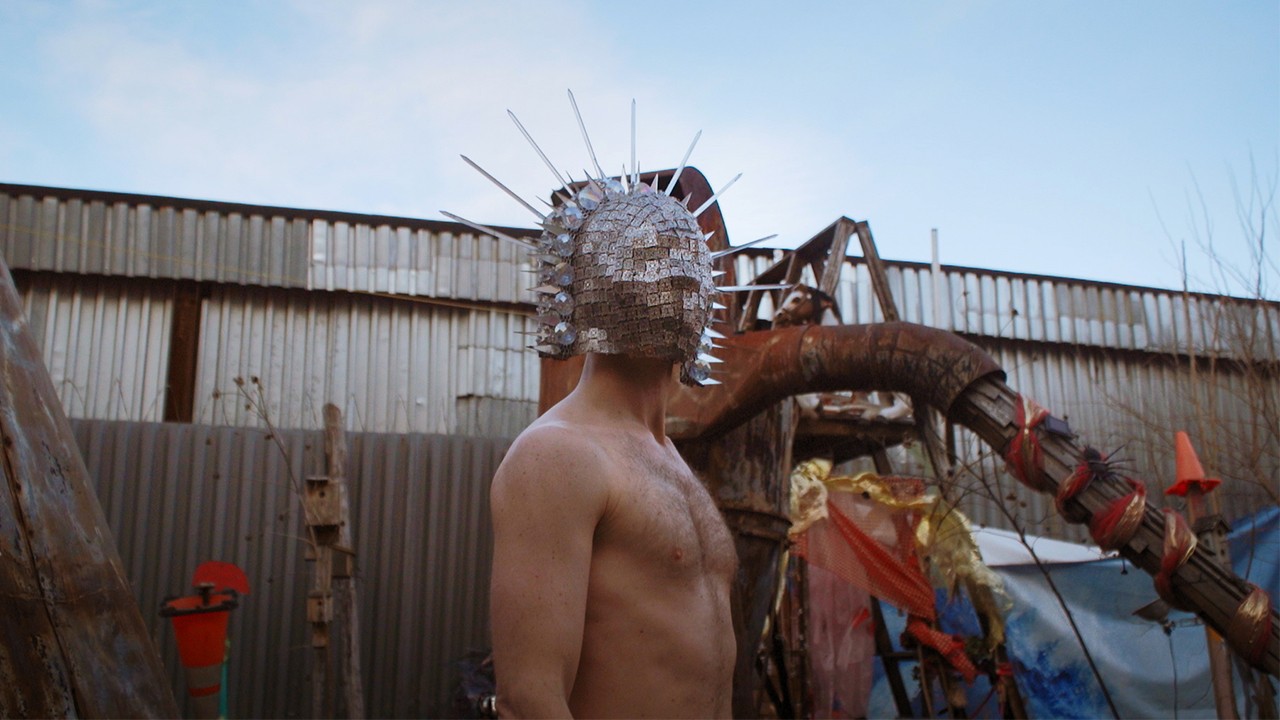 Cover image: Billy McFarland, the promoter of the failed Fyre Festival in the Bahamas, leaves federal court after pleading guilty to wire fraud charges, Tuesday, March 6, 2018, in New York. He faces a sentence of 8 to 10 years. (AP Photo/Mark Lennihan)