Canadian Pte. Allan Reid (left) looks on as Pte. Jake Von Hollen (right) looks over a wall scan into a field at first light during an operation in the Sperwan aimed at disrupting insurgent operations in the area and clearing the roads of improvised Explosive Devices (IED's) in Panjwaii (Panjwa'i) District, Kandahar, Afghanistan. The Canadian Press Images/Louie Palu CANADIANSALES AND USE ONLY. NO INTERNATIONAL SALES OR USE. June 29. 2010
Private intelligence contracts between the Canadian Special Operations Forces Command (CANSOFCOM) — the most elite branch of the military — and private intelligence consultants provide a rare glimpse into its secretive operations.
The government issued calls for nearly one million dollars worth of contracts to provide private intelligence advice for Canadian commandos, according to federal documents released online.
The contracts show that CANSOFCOM isn't immune to the growing trend in government budgets of major NATO countries and their top secret agencies, to pay for private intelligence.
One of those contracts, worth close to $200,000, was awarded to Ottawa-based company Lansdowne Technologies for, "expertise on unique Special Operations Forces Intelligence, Surveillance and Reconnaissance (ISR)" in 2016.
Calian, another Canadian defense company, received a contract in 2017 worth over $212,000 for the same special intelligence services. All of those contracts refer to a call for the same intelligence advisor and mentions CANSOF, showing the years-long need for these services.
INCREASED OUTSOURCING
The contracts underscore an increasing dependence within the Canadian military of outsourcing key defence purchases to private companies, which amounts to millions of dollars in annual spending. A 2016 report in the Canadian Army Journal observed the trend within the Department of National Defence (DND) to use private contractors instead of internal resources. It advised Canada to implement new oversights on contractors and to better consider human rights records when awarding business.
Since 2013, other similar contracts were awarded; two contracts for a "Special Security Advisor" went to ADGA Group Consultants Inc. for over $185,000 and to Calian for $217,000.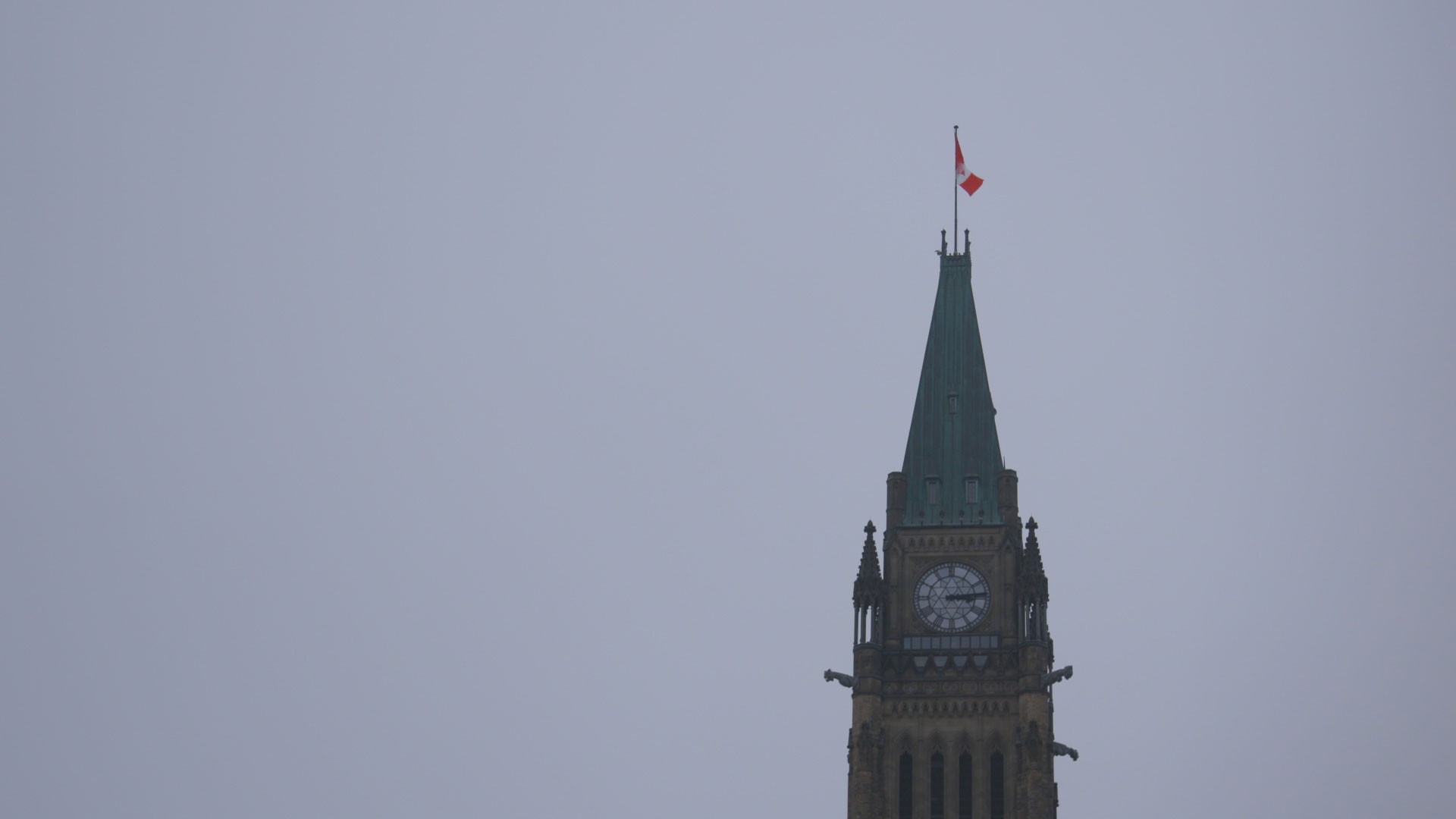 ADGA is a known Canadian defense contractor with business around the world, while Calian is one of the largest private military contractors in Canada, earning millions of dollars in government contracts annually.
"CANSOFCOM periodically hires private contractors, on a case-by-case basis, to perform a function where there is a gap due to evolving demands in a threat environment," said a statement sent to VICE News from Canada's Special Forces Command.
None of the three companies that received contracts have responded to requests for comment from VICE News on the services they provided DND.
TARGETED INFORMATION
Special forces around the world are interested in ISR capabilities, which is often associated with on-the-ground targeting and drone surveillance during operations, something US special forces are focusing on for its soldiers. In other words, the capabilities can be anything from integrating a commando team on the ground with passive surveillance on enemy targets, to helping provide targeting information for an attack.
The Canadian government has continued to be interested in expanding its drone capabilities and has considered purchasing armed drones in the past.
In recent years, Major-General Mike Rouleau, head of CANSOFCOM, indicated an interest in beefing up ISR powers for Canadian special ops soldiers and purchasing new drones for that purpose.
CANSOFCOM soldiers did multiple tours fighting ISIS in Iraq over the last three years, which is viewed as one of the most secretive military campaigns in Canadian history, operating under a near total media blackout for much of the mission—an unprecedented press restriction in the country.
"The Contractor will be responsible for assisting in the assessment of current CANSOFCOM Intelligence Surveillance and Reconnaissance capabilities as well as assisting in the research, design and development of Special Operations ISR capabilities and related implementation plans for future capabilities," says one of the calls for contracts.
"This will also include providing advice, support and consultation to CANSOFCOM intelligence, operations and force development staff to achieve specific SOF surveillance and reconnaissance operational goals regarding 'collect for intelligence' capabilities."
INTELLIGENCE GATHERING
An ongoing VICE News investigation shows DND spending over a million dollars on the services of disgraced military contractor Academi, formerly known as Blackwater founded by Erik Prince.
The government confirmed that Academi did not receive any of these newly posted tenders for private intelligence gathering.
But any defence contractor bidding on the intelligence advisory position needed a Top Secret security clearance with experience as an officer within "Canada or other 5 Eyes nation" and "developing Special Operations Forces intelligence plans." The Fives Eyes refers to an intelligence sharing alliance between Canada, the U.S., U.K., Australia and New Zealand, which often comes under fire as a key driver of global mass surveillance programs.
"Intelligence is central to the success of SOF operations which require a high level of intelligence support and capability," says the original tender posted in 2015. "Moreover, SOF either operates based on a high fidelity of intelligence (intelligence "collected for action") or to collect intelligence and information in support of strategic military/political decisions."
The successful private sector contractor had access to reports from the Canadian Security Establishment (CSE) to help understand the intelligence needs of special forces. Spy contractors having access to this type of intel is not unusual, but more an industry-accepted practise. For example, whistleblower Edward Snowden was contractor for the U.S. National Security Agency (NSA) with Booz Allen Hamilton and had access to the trove of intelligence he then leaked in 2013.
Canada's special operations forces are considered to be among the world's elite, regularly compared with American SEALs, Delta Force and British SAS operators. In the last decade, both Canadian commandos from JTF2 and CSOR units have worked in Haiti, Afghanistan, Mali, Nigeria, Niger, Jamaica, Chad, Belize, Jordan, and Iraq.