By definition, a Burgundy wine is produced in the Burgundy region of eastern France, often with pinot noir or chardonnay grapes, depending on the style of booze the producers going for. For the past 100-plus years, Burgundies have been poured from bottles with gently curved sides (you know the one). And, for several hours earlier this week, Burgundies were collectively banned from Google Shopping.
Google Shopping, the service you occasionally use to compare prices on (probably) counterfeit Yeezy Boosts, has prohibited gun-related sales since 2012, but it appears to have tightened its restrictions on guns in the days following the shooting at Marjory Stoneman Douglas High School. That's admirable, but its efforts went slightly too far, as it inadvertently banned everything even remotely related to the word gun, or even containing the letters g-u-n, in that order.
The Telegraph reported that wine lovers were upset to discover that they couldn't shop for Burgundy wine, while others learned that Google Shopping had blocked searches for music by Guns 'N' Roses and the Sex Pistols, the movie Top Gun, and water guns, glue guns, Nerf guns—you get the idea.
Google Shopping's official policies on Dangerous Products note that it defines—and bans—guns or any "functional devices that appear to discharge a projectile at high velocity, whether for sport, self-defense, or combat," including parts "necessary to the function of a gun" or anything that even appears to be a real gun.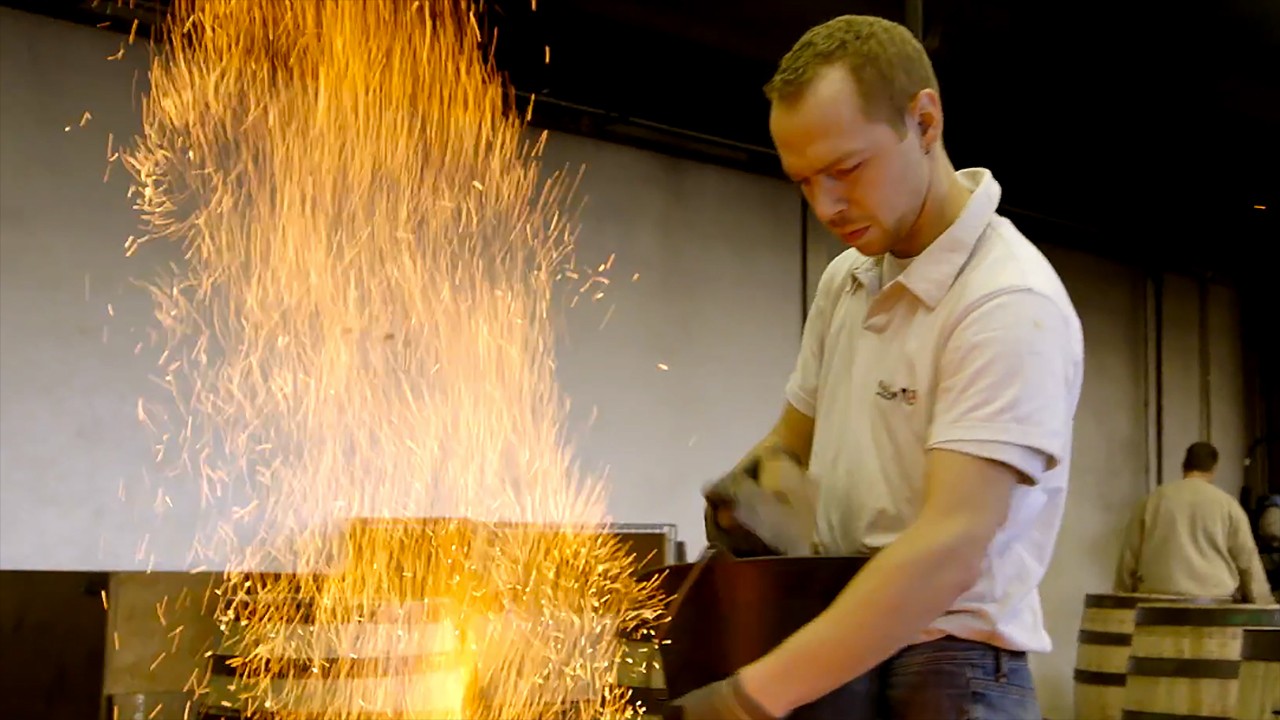 A Burgundy bottle is immediately recognizable even to wine novices, but it's hard to mistake that for a handgun… even to handgun novices. "We are experiencing an error in our Shopping results and we are working to address this issue," a Google spokesperson told Business Insider, admitting that it was a temporary mistake and not a permanent policy change or forever-ban on Burgundies, Appetite for Destruction, or everyone's favorite film about Navy fighter pilots who play beach volleyball in jeans.
By Tuesday evening, all search results had seemingly been restored, an the top result for "Burgundy wine" was an original wooden case of six bottles of Domaine de la Romanee-Conti La Tache Grand Cru Monopole retailing for $24,000. Uh, Google, can that price be a mistake? Please?