Mark Zuckerberg recently drove Facebook stock off a small cliff when he told investors that the social network was making changes to get users to consume less content on Facebook. Though Wall Street didn't love what he had to say, a new forecast suggests he might have been onto something.
For the first time ever, the market research firm eMarketer anticipates a broad decline in Facebook usage among young people in the next few years. The findings expect Facebook to lose more than 2 million users (among about 170 million total users) under 25 in the U.S. this year.
Though many of these users are instead flocking to Instagram, which is expected to add 1.6 million users under 25, an even larger portion are expected to be on Snapchat, which eMarketer expects to add 1.9 million such users this year.
"In 2018, U.S. Facebook usage among those younger than 12 will decline 9.3 percent," the report states. "Additionally, growth among 12- to 17-year-olds and 18- to 24-year-olds will decrease by 5.6 percent and 5.8 percent, respectively."
To some degree, this is by design. Over the last two years, Facebook's public image has taken a beating for scandals regarding widespread disinformation, negative impacts on users' mental health, and more. In response, Facebook says it is taking measures to decrease the amount of time people spend on Facebook, which could allow for other social media platforms to pick up the slack.
Among blue-chip advertisers, who are terrified of their brands appearing alongside illegal or otherwise offensive content, these scandals have provoked condemnations of social media platforms, particularly Facebook and YouTube. Unilever's marketing chief, for example, is expected in a Monday speech to threaten withholding ad dollars from such services unless they "are committed to creating a positive impact in society."
But with Facebook's control of Instagram and WhatsApp — two of the other most popular social apps on the planet — the company is still likely to capture a big chunk of the digital ad market, even if younger U.S. users turn away or if some big brands get antsy. Last September, eMarketer estimated that it earned 27 percent of all U.S. mobile digital advertising revenue in 2017.
It's not the first time such concerns have been raised. In mid-2015, after a substantial drop-off in teens using Facebook during the previous year, Facebook was called dangerously "uncool." But that didn't seem to hurt the bottom line too much: Facebook revenue has shown at least 45 percent year-over-year revenue growth in every quarterly earnings report since then.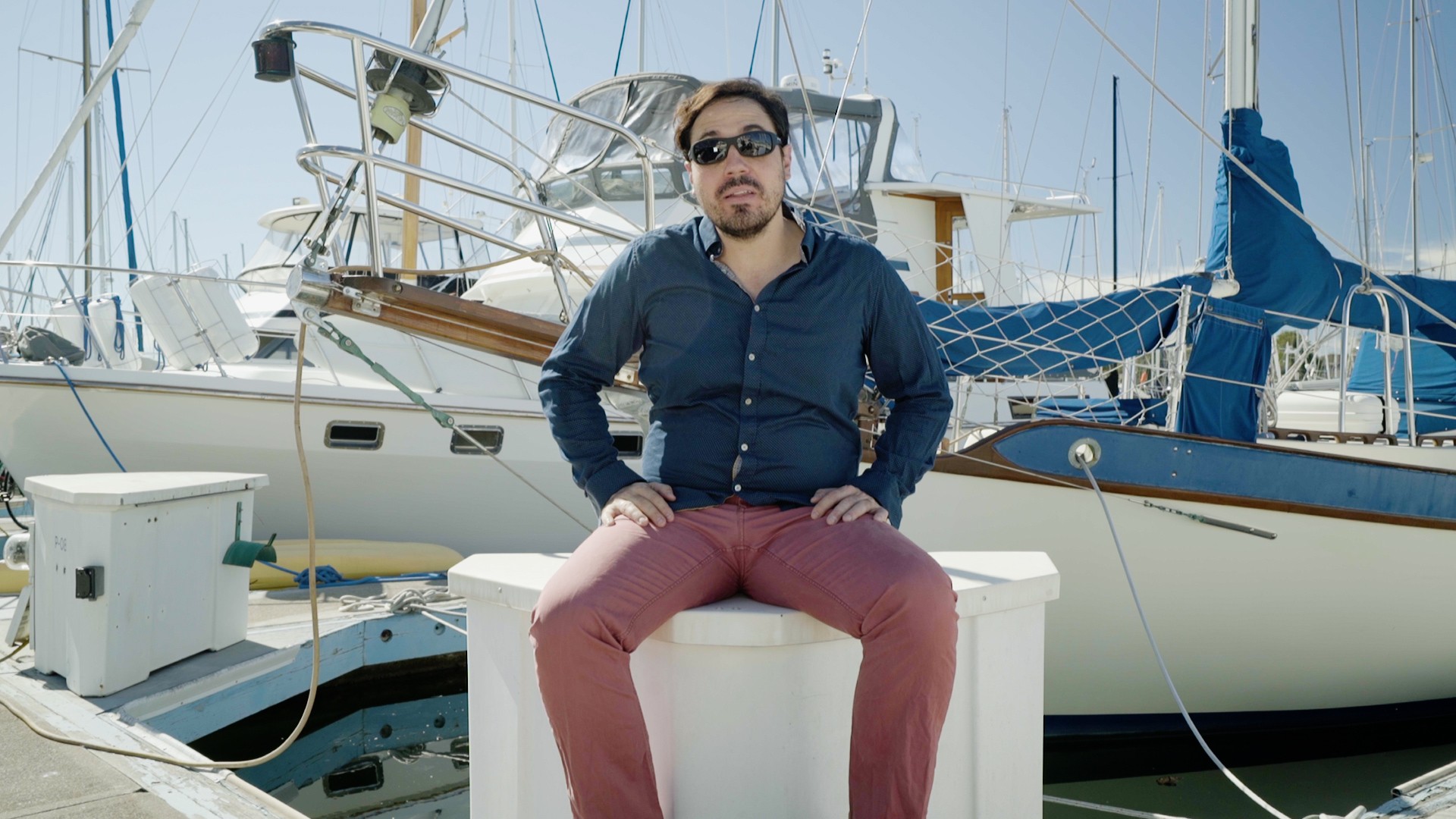 Cover: Facebook CEO Mark Zuckerberg meets with a group of entrepreneurs and innovators during a roundtable discussion at Cortex Innovation Community technology hub Thursday, Nov. 9, 2017, in St. Louis. (AP Photo/Jeff Roberson)