Hungary's hardline prime minister Viktor Orban scored a crushing victory in national elections last Sunday, handing the populist leader a powerful mandate for his anti-migrant platform and leaving opposition parties scrambling to catch up.
Orban's Fidesz party won a historic two-thirds of the seats in Hungary's parliament, giving its leader a fourth term as prime minister after a campaign dominated by fear-mongering and coarse rhetoric focused on immigration and Europe's response to the refugee crisis.
A United Nations Commissioner called Orban's conduct during the campaign "authoritarian," "racist" and "xenophobic."
The Hungarian government has already sealed its borders to Europe-bound migrants with razor fencing, and its campaign billboards claimed opposition parties — together with government boogeyman George Soros — would open the country to an influx of refugees.
Despite criticism from many of his European colleagues, Orban's combination proved overwhelmingly successful.
"This government has provided for the future of our nation," voter Andras Hamvas told VICE News in the lead-up to the vote. "We need to defend our freedom against the European Union."
Now, as Orban prepares to lead a government with an overwhelming majority, Hungary's disparate opposition parties are wondering what went wrong and fighting to stay relevant.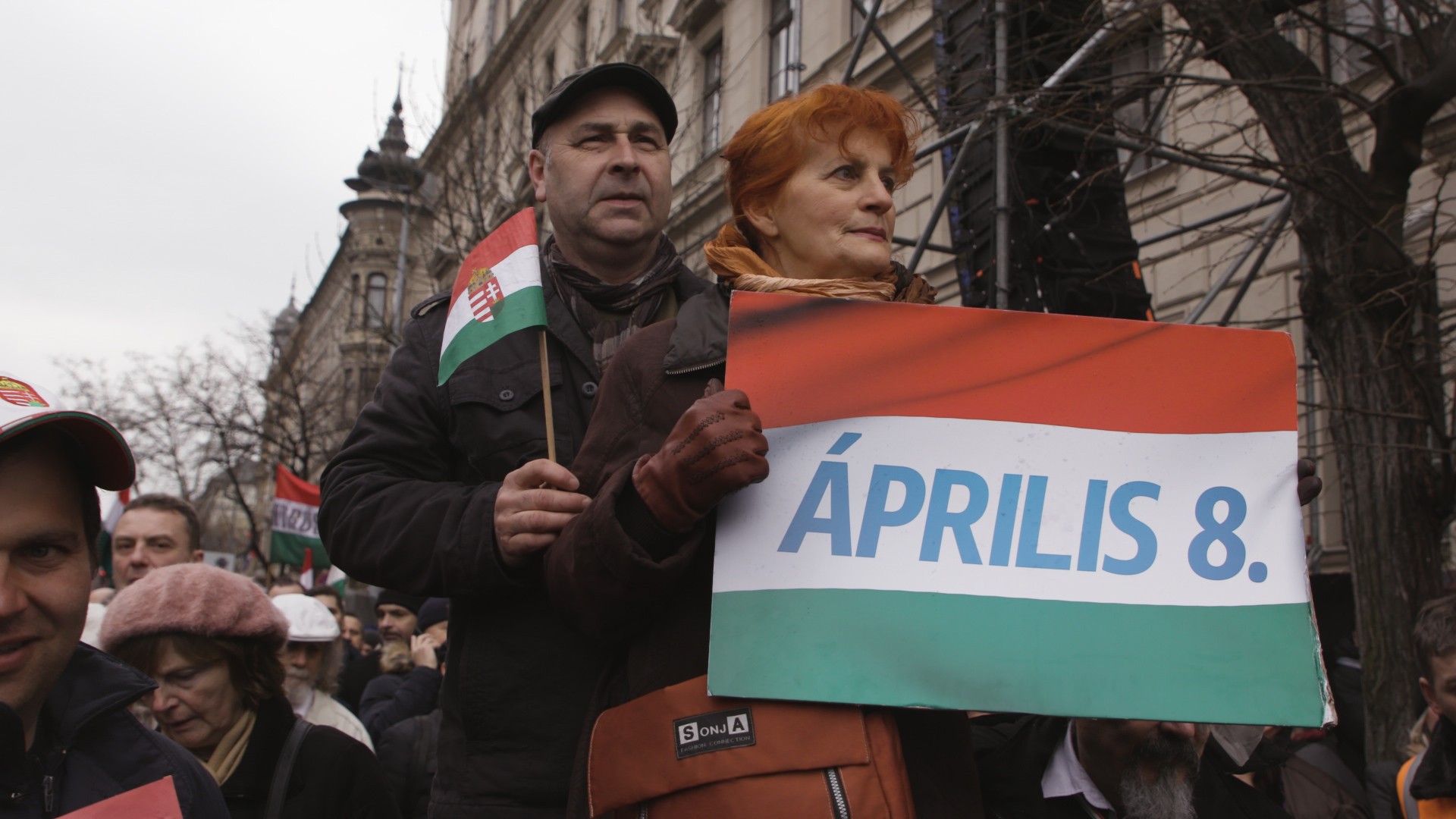 Watch VICE News confront Viktor Orban's lifelong friend; a former gas engineer who has become a billionaire through winning state contracts.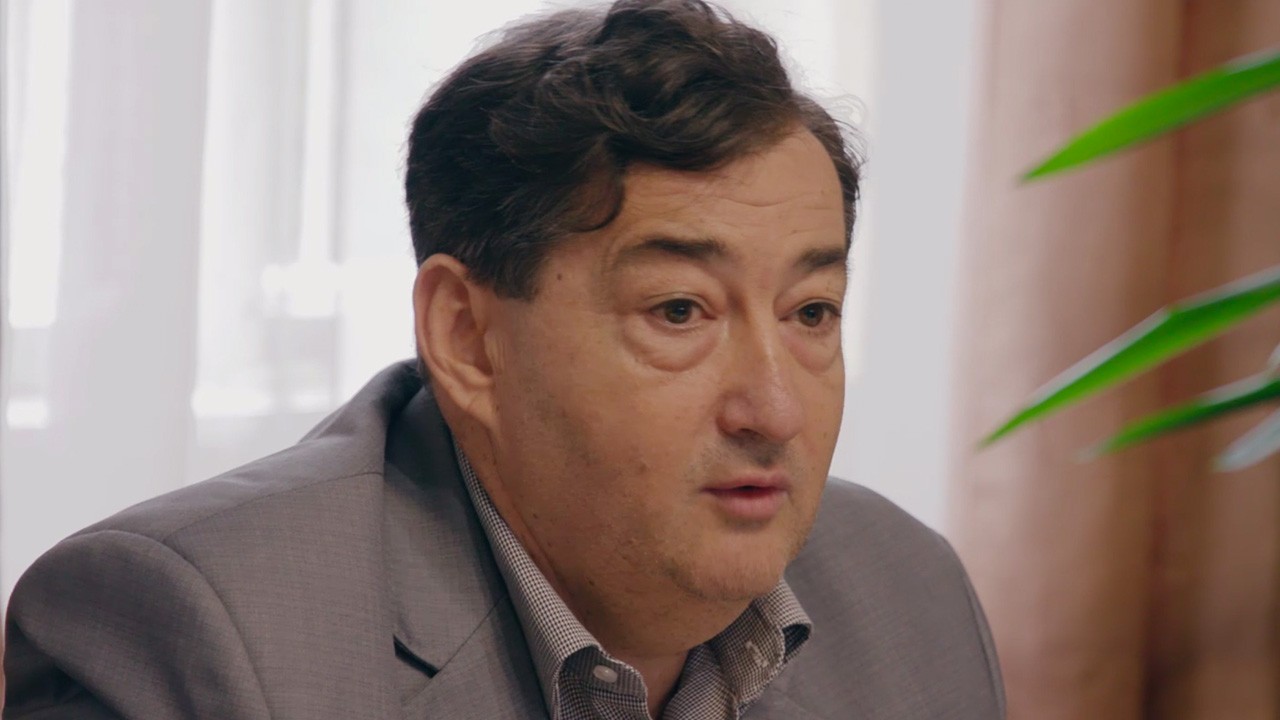 This segment originally aired April 5, 2018, on VICE News Tonight on HBO.