Porn star Stormy Daniels' lawyer already said someone physically threatened his client. But now, Daniels revealed a man tried to intimidate her child as well — right after she gave an interview that discussed the affair she says she had with Donald Trump to InTouch magazine in 2011.
"A guy walked up on me and said to me, 'Leave Trump alone. Forget the story,'" Daniels told Anderson Cooper in her highly anticipated "60 Minutes" interview Sunday night. "And then he leaned around and looked at my daughter and said, 'That's a beautiful little girl. It'd be a shame if something happened to her mom.' And then he was gone."
READ:
Stormy Daniels is doing whatever it takes to talk about Trump on "60 Minutes"
The porn star told Cooper that she'd met Trump at a charity golf event at Lake Tahoe in 2006 and slept with him that night. The interview was the first time Daniels had broken her silence about the affair since the Wall Street Journal first reported on it in January. Daniels, whose real name is Stephanie Clifford, had told InTouch several details in 2011 about the night she said she spent with Trump — including the allegation that Trump compared her to his daughter Ivanka and didn't use a condom. But the magazine didn't publish its interview with her until this year.
Daniels told Cooper she was also threatened after the Wall Street Journal story broke. Although she initially denied that she'd ever slept with Trump, Daniels said she was pressured to say that.
"They made it sound like I had no choice," Daniels said on "60 Minutes." "As a matter of fact, the exact sentence used was, 'They can make your life hell in many different ways.'" Daniels' attorney Michael Avenatti had revealed to "Morning Joe" co-host Mika Brzezinski that Daniels said she'd been threatened before.
Daniels, however, declined to say if she had any videos, photos, or messages from Trump. "My attorney has recommended that I don't discuss those things," she said.
In a tweet on Thursday, Avenatti had posted a photo of a DVD and suggested its contents were related to Daniels' alleged affair with Trump. When Cooper asked Avenatti if he really had proof of the affair, Avenatti replied, "You should ask some of the other people in my career when they've bet on me bluffing."
Speaking out publicly may cost Daniels, whose real name is Stephanie Clifford. In a non-disclosure agreement (NDA) brokered by Trump's attorney Michael Cohen in 2016 — reportedly just days before the presidential election — Daniels promised to keep quiet about the alleged affair in exchange for $130,000. She faces a $1 million fine every time she breaks the NDA, although she filed a lawsuit in March arguing the document is invalid because Trump never signed it.
READ:
Stormy Daniels' lawsuit could prove Trump broke election laws
For his part, Trump has denied having an affair with Daniels. In a recent court filing, his lawyers claim that Daniels is now liable for more than $20 million.
When Cooper asked Daniels why she was appearing on "60 Minutes," when so much is at stake, she told him that she wanted to set the record straight.
"I was perfectly fine saying nothing at all, but I'm not OK with being made out to be a liar, or people thinking that I did this for money. And people are like, 'Oh, you're an opportunist. You're taking advantage of this,'" Daniels said. "Yes, I'm getting more job offers now, but tell me one person who would turn down a job offer making more than they've been making, doing the same thing that they've always done?"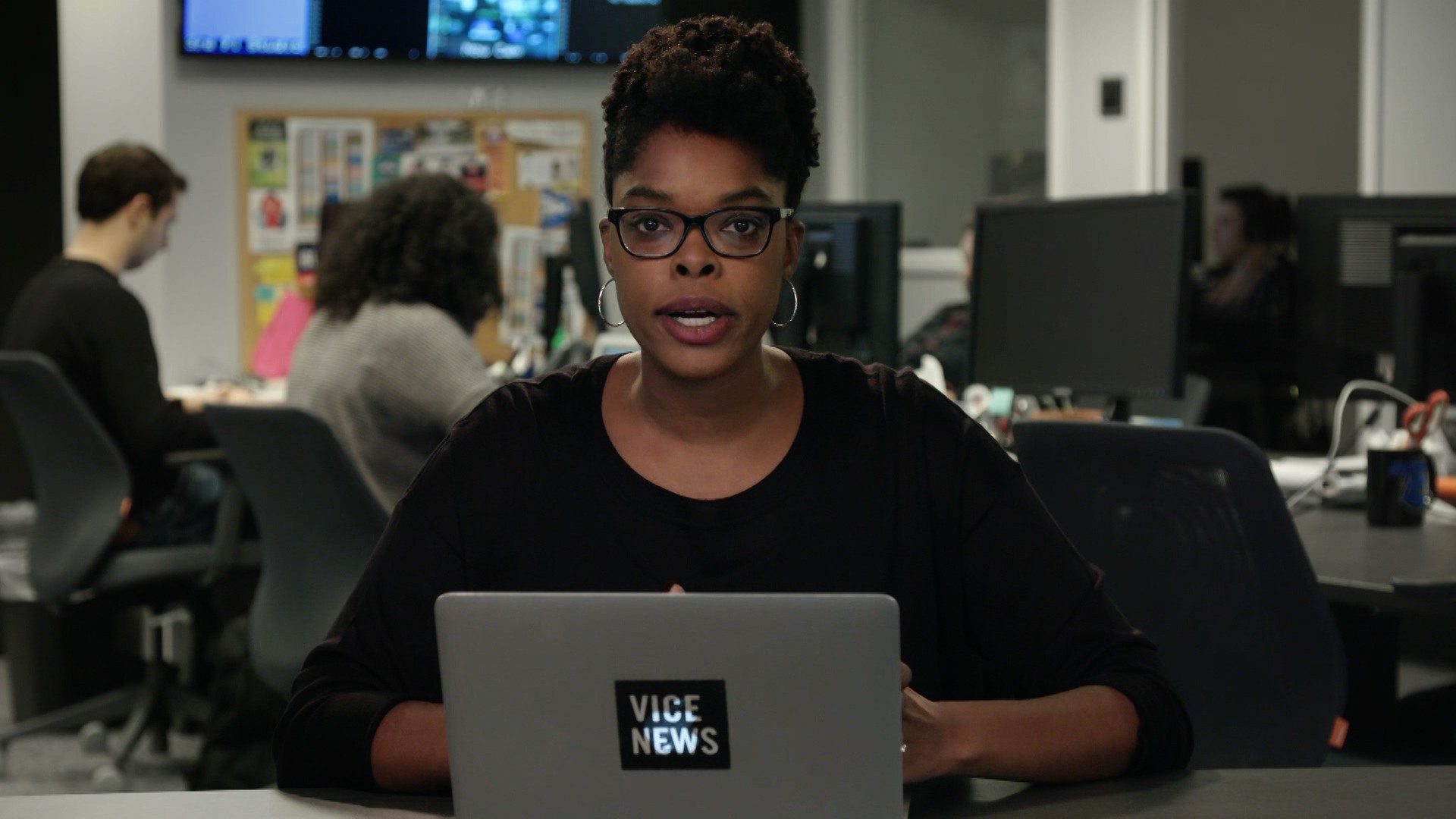 Cover image: Adult-film actress Stephanie Clifford, also known as Stormy Daniels, poses for pictures at the end of her striptease show in Gossip Gentleman club in Long Island, New York, U.S., on February 23, 2018. (REUTERS/Eduardo Munoz/File Photo)