Photo by Evelyn Hockstein / for the Washington Post via Getty Images
On Monday, Texas A&M canceled a white supremacist event scheduled on campus next month to avoid what university officials feared might become a violent demonstration on par with the rally that rocked Charlottesville, Virginia, over the weekend, as the Associated Press reported.
A&M alum Preston Wiginton had scheduled the "White Lives Matter" rally for September 11 at a public plaza in the center of campus, and was trying to get alt-right leader Richard Spencer to speak. Wiginton announced the event on Saturday, just as the violence in Charlottesville—which claimed one woman's life and left many more injured—reached fever pitch.
"TODAY CHARLOTTESVILLE," the press release for Wiginton's rally read. "TOMORROW TEXAS A&M."
The university appeared to cite that tagline in its decision to call off the rally, explaining that the event would create a "major security risk" for students and staff, the Texas Tribune reports.
Wiginton has vowed to sue Texas in response to the cancelation, which he suggested violates his right to free speech. Legal battles notwithstanding, the sheer logistics of preventing a horde of people from occupying a public space on campus could be difficult, according to First Amendment attorney Saunie Schuster.
---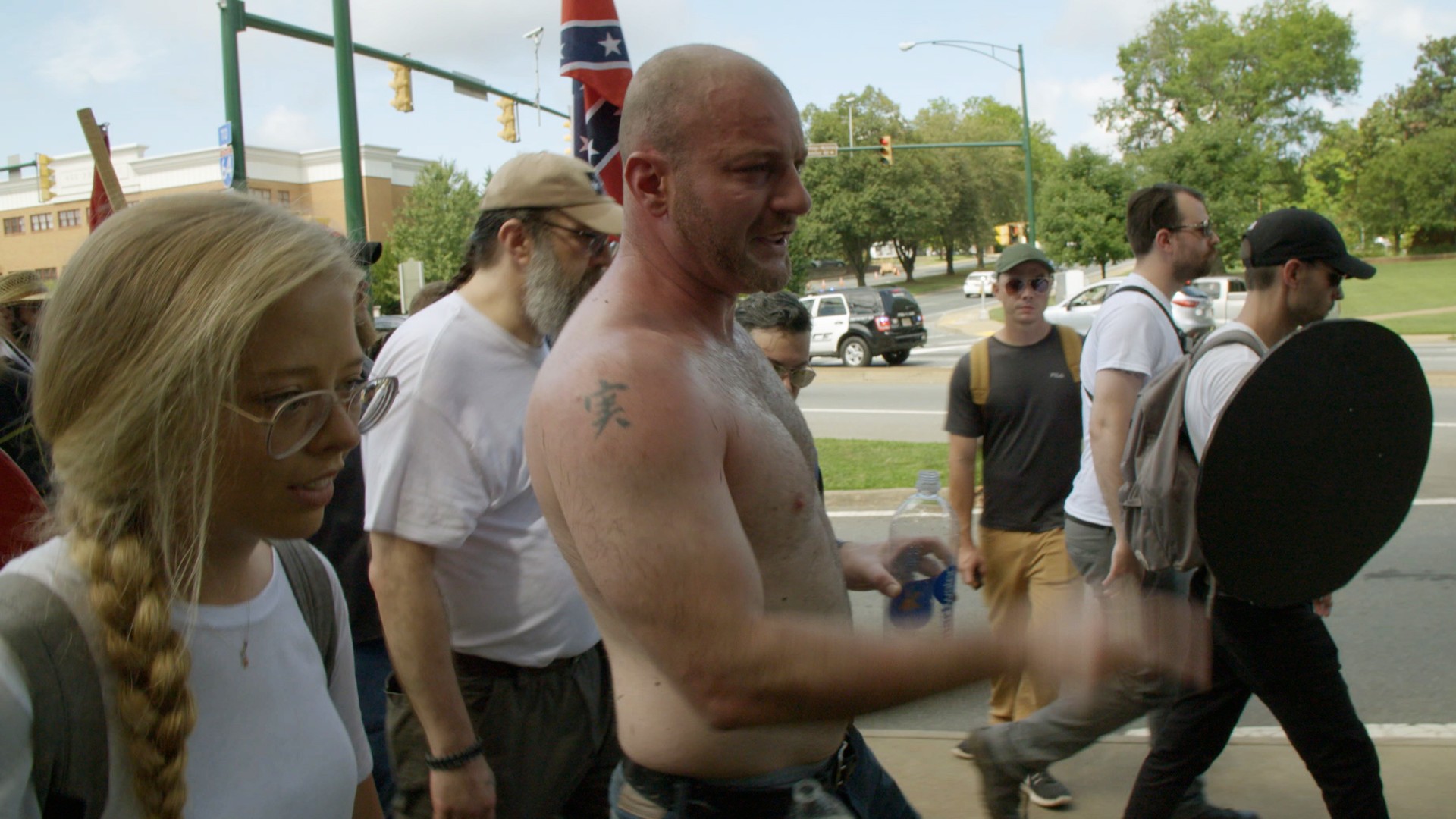 ---
"If the people coming to do a 'White Lives Matter' rally remain in a public area or do so in a manner that doesn't disrupt the educational function of the institution, the school is going to be highly unlikely to be able to shut it down or restrict it," she told the Tribune. She went on to say those advocating for the event might have luck getting legal support from the ACLU, which has a long history of taking a strict stance in favor of the right to protest, no matter the group.
While A&M officials didn't specify how they plan to prevent Wiginton from holding the rally, they bolstered their decision to cancel it by citing input from law enforcement officials and (conservative) Governor Greg Abbott, which gives the edict some official heft. A&M also garnered support from the state's House and Senate, with at least some members from both sides of the aisle urging the school to shut down the rally.
"[A&M should] unequivocally denounce and fight against this violent group," Democratic representative Helen Giddings said on the House floor Monday, according to the AP. "All of us in the state of Texas want to say, with one voice, Texas will not stand for hate."
Follow Drew Schwartz on Twitter.