Photo by Gerry Angus-USA TODAY Sports
Toronto FC is riding their longest winning streak in franchise history, but it's come at a price.
Striker Sebastian Giovinco and defender Nick Hagglund will both miss time after being injured in Saturday's 3-2 win, TFC's sixth victory in a row.
A quadriceps strain—the latest of several leg issues suffered in two-plus seasons with Toronto—will rule out Giovinco for three weeks, while Hagglund's news is even worse: He'll be on the shelf for two to three months with a torn MCL.
But hope isn't lost. It won't be easy, but the Reds could emerge from this onslaught of injuries relatively unscathed.
It's true, TFC's back line is being stretched to the limit, with defensive anchor Drew Moor still out with an irregular heartbeat, and newcomer Jason Hernandez also leaving Saturday's game with an injury.
Head coach Greg Vanney—who has favoured a 3-5-2 formation since the final month of last season—will have some juggling to do to make it all work.
---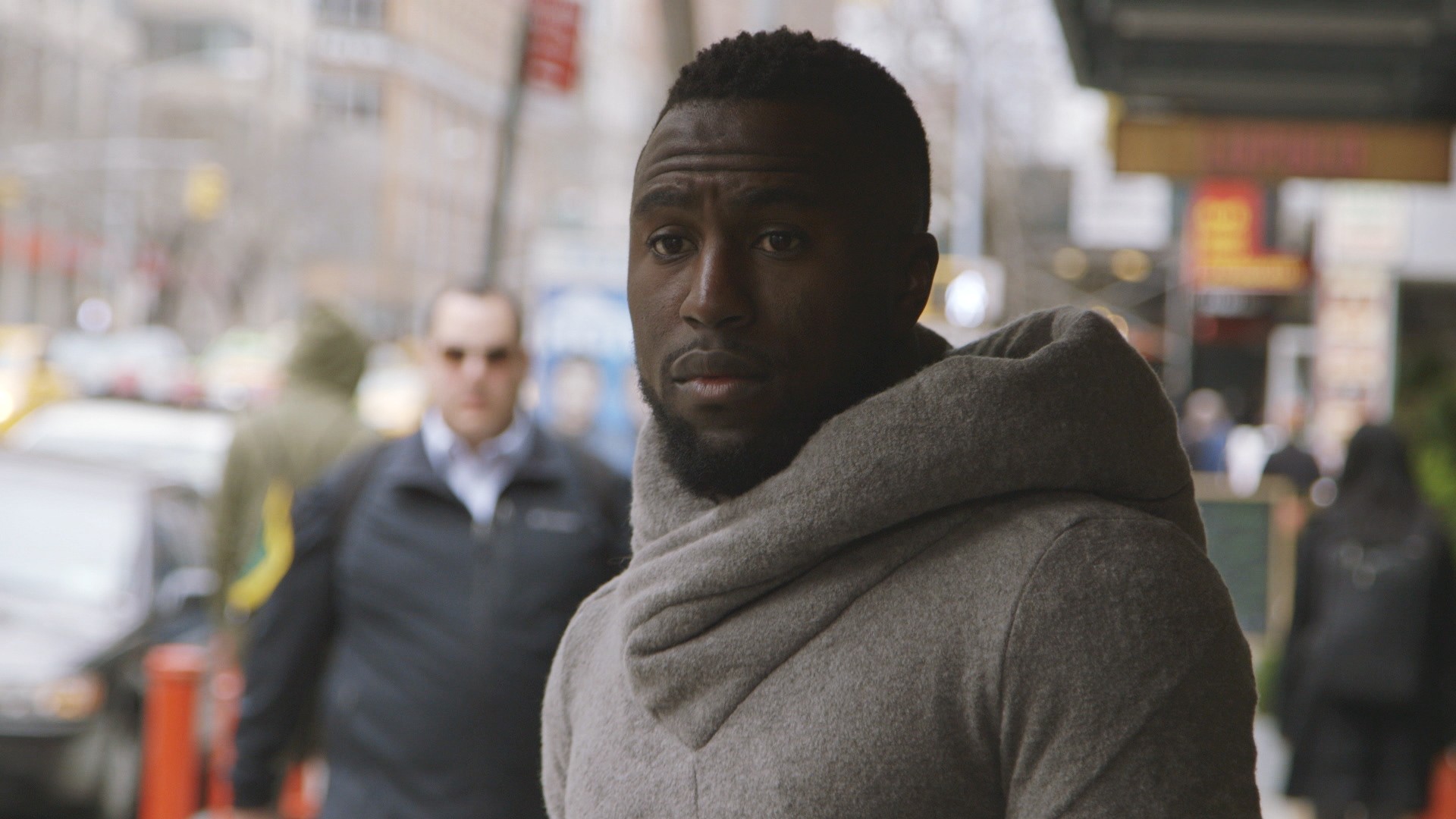 ---
But Eriq Zavaleta and Chris Mavinga (another newcomer, who looked good on the weekend) could carry the central defending load in a more traditional 4-4-2. They'd have the benefit of protection in the midfield from the vastly experienced Michael Bradley and/or Benoit Cheyrou.
Should Moor and/or Hernandez be available sometime soon, the situation gets rosier. But if needed, TFC also has their top pick from the 2017 MLS SuperDraft, 22-year-old Brandon Aubrey. He has yet to make his MLS debut, but the club's front office thinks highly of him.
The absence of Giovinco makes TFC's offence immediately less threatening; to pretend otherwise would be foolish. Luckily, Toronto's attack isn't a one-man show.
Jozy Altidore isn't simply big and strong, he's also versatile. He's shown great value in creating opportunities for teammates (see his assist on TFC's third goal on Saturday), but can also be the man to smash the ball home when called upon.
Then there's Tosaint Ricketts, who's become a cult hero with some big, late-game goals since arriving in Toronto last summer. He's gotten the game-winners in TFC's last two games, and has a definite knack for being in the right place at the right time.
The strike force will also continue benefitting from offseason pickup Victor Vazquez, who leads MLS with eight assists this season, and Raheem Edwards, the 21-year-old Canadian winger who's impressed so far with his playmaking flair.
Extending this win streak would be nice—but it's not exactly a necessity. The Reds are sitting pretty, first in the league with 25 points. They have a busy few weeks ahead, with three league games and two Canadian Championship contests between now and the first week of June, but if the team can play smart, it can grind out results.
A good start would be an injury-free draw this Friday at Red Bull Arena. Yeah, these next few weeks won't be the prettiest or flashiest for TFC, but they've got the personnel to withstand a rash of injuries and remain among the league's elite heading into summer.