Image: Getty Images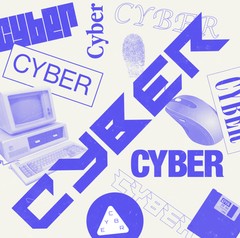 Hacking. Disinformation. Surveillance. CYBER is Motherboard's podcast and reporting on the dark underbelly of the internet.
If you've tried catching an Uber recently you may have noticed that prices and wait times are worse than they've ever been. Rideshare companies like Uber and Lyft didn't fare well during the pandemic and now that restrictions are easing, drivers just aren't coming back.
Motherboard Staff Writer Edward Ongweso Jr spent some time talking to Uber drivers to find out what's going on. He's here to tell us what he found out, but here's a preview: Uber and Lyft Can't Find Drivers Because Gig Work Sucks.
Also on the pod this week, Lorenzo teaches us a ShotSpotter, the AI system some cities are using to detect gunshots, the coming age of malware hidden in neural networks, and why Facebook said it was OK to post "Death to Khamenei" for the next two weeks.
Subscribe and never miss an episode of Cyber. It's available on iTunes, Google Podcasts, Stitcher, or anywhere else you get your podcasts.