On Thursday, President Donald Trump released his budget outline for 2018, totaling $1.1 trillion. NASA's proposed slice of this fiscal pie would amount to $19.1 billion, which would be a minor decrease (0.8 percent) from the 2017 plan put forward last year by former President Barack Obama.
Given that the Trump administration plans to cut the Environmental Protection Agency (EPA) budget by 31 percent and fully eliminate programs such the National Endowment for the Arts, NASA has fared relatively well. Though the budget kills many fan favorites—for instance, the plan to land a probe on Jupiter's moon Europa, a prime candidate for alien life—it contains hefty resources for human deep space missions and robotic planetary exploration.
"This is a positive budget overall for NASA," NASA acting administrator Robert Lightfoot said in a Thursday statement. "As with any budget, we have greater aspirations than we have means, but this blueprint provides us with considerable resources to carry out our mission, and I know we will make this nation proud." The budget is not final, and needs to be approved by Congress before its implementation on October 1, 2017.
But just because NASA is not completely gutted, does not necessarily mean it avoided the brunt of Trump's anti-environment leanings. As expected, NASA's Earth science division is particularly hard-hit in this outline, receiving an estimated $1.8 billion in annual funding for 2018 compared to Obama's suggestion of over $2 billion for 2017. Research grants for NASA Earth and environmental scientists will also be slashed, according to the report.
Read More: California Won't Let Trump Destroy Emission Standards Without a Fight
In addition, the Trump budget axed four missions that were explicitly designed to monitor climate change: PACE, OCO-3, CLARREO Pathfinder, and the Earth-observation components of the DSCOVR satellite, which would study ocean chlorophyll, atmospheric carbon dioxide, climate feedback loops, and macro-climate observations respectively.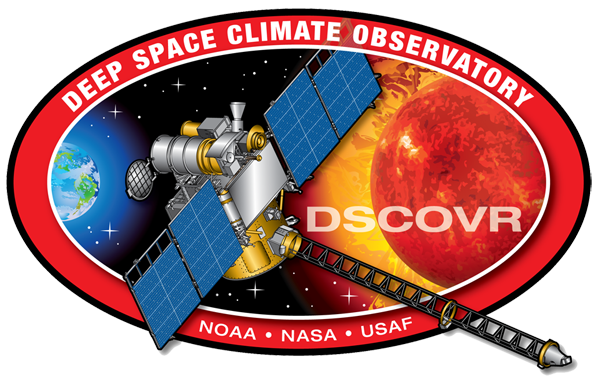 The President's space advisors had previously suggested that Earth observation and climate science would be better managed the National Oceanic and Atmospheric Administration (NOAA), leaving NASA to focus on worlds beyond Earth.
But Trump's budget also cripples NOAA's satellite division with a 22 percent funding cut—from $2.3 billion to $1.8 billion—so it's unlikely that either agency will be in a position to sustain America's leadership in Earth observation and climate science.
Given the Trump administration's hostility to climate science, these cuts are not surprising. No doubt many in the space sector will welcome a tighter focus on deep space exploration and the commercial space industry. Still, Trump's decision to turn a blind eye to climate change will do nothing to mitigate its devastating effects, and could even exacerbate them.
Subscribe to pluspluspodcast , Motherboard's new show about the people and machines that are building our future.