Zainab Salbi. Portrait by Nate Griffin
Since 1946, UNICEF has worked with partners all over the world to become the largest organization championing children's rights. Through contributions, the non-profit has helped lift kids out of poverty, provided life-saving vaccinations, and improved education in multiple different countries. But despite decades of progress, young girls in many parts of the world are still not afforded the same educational or job opportunities that boys are.
To commemorate the organization's 70 years of tireless work, VICE Impact sat down with four female pioneers in the fields of medicine, law, politics, and peacekeeping to discuss the problems young women continue to face today and why now, more than ever, the world should must invest in a previously underserved percentage of its population.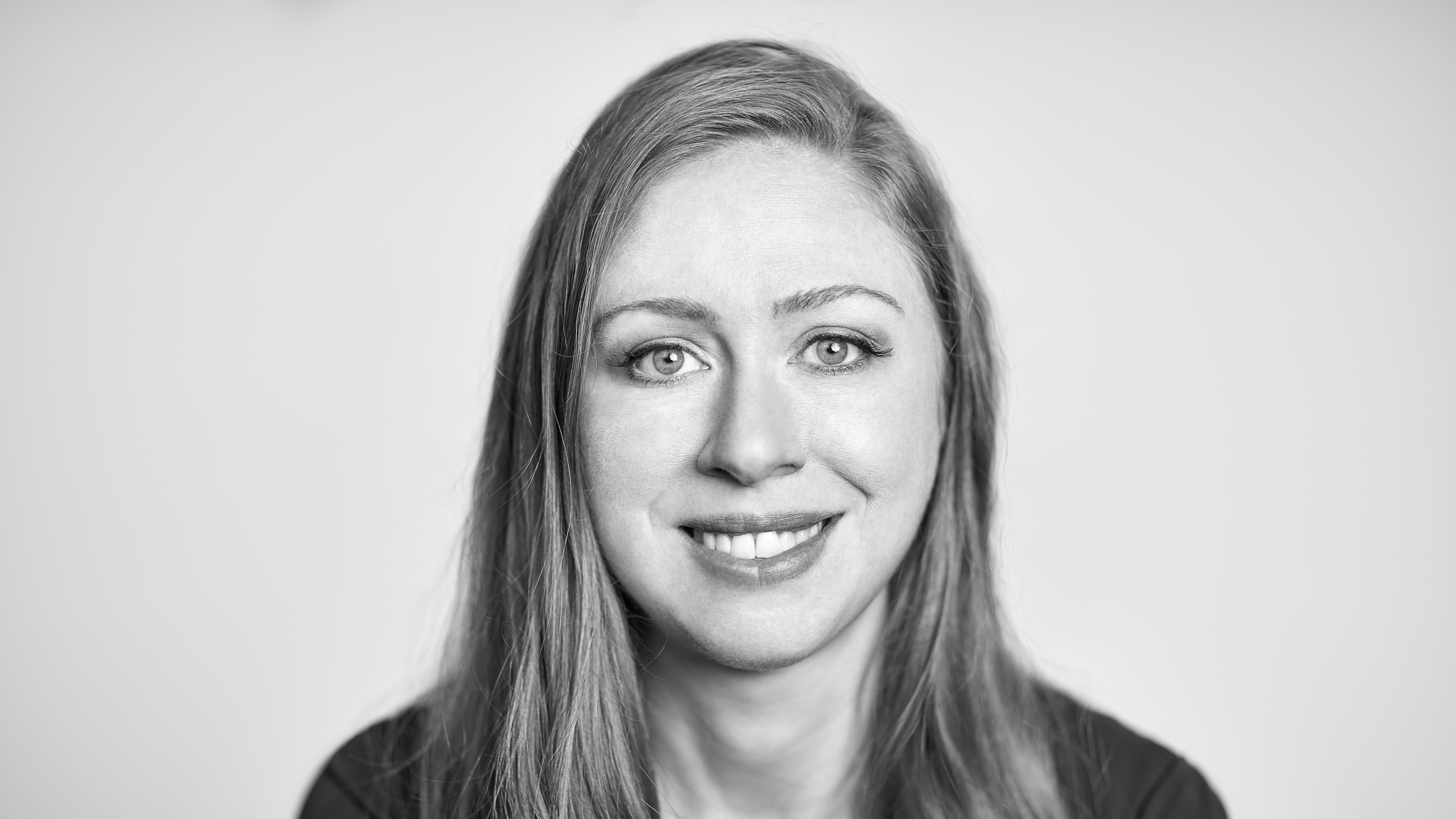 Through her work with the Clinton Foundation and the Clinton Global Initiative, Clinton has worked to raise awareness about women's issues openly and candidly. She's been focused on eliminating what she calls the "imagination gap" by helping to make women more visible in career roles traditionally held by men.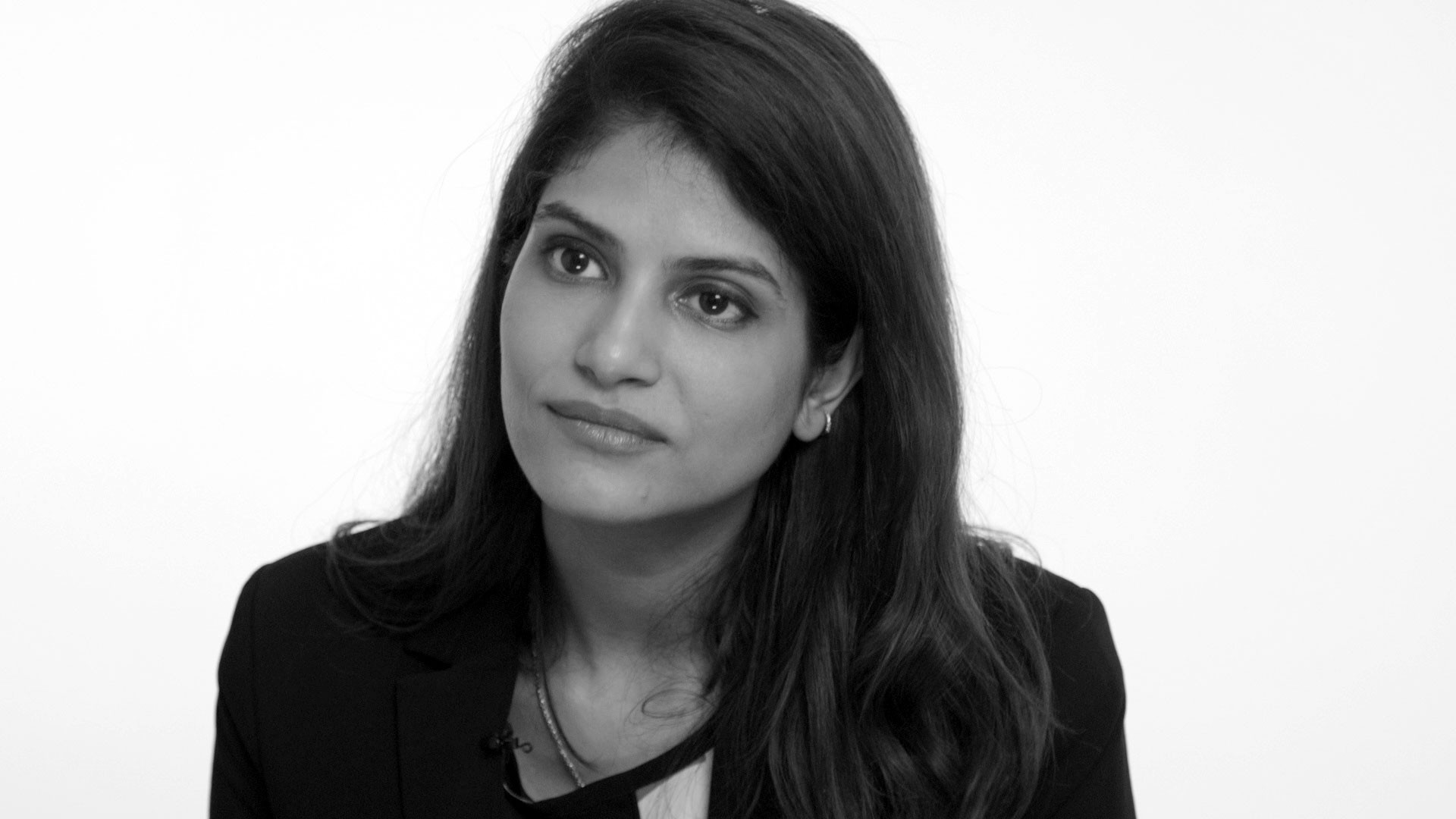 Saeed has worked in her native Pakistan to bridge the gap between female doctors and patients in rural villages and to challenge gender norms in her country. In 2014, she helped to develop a digital platform that connects qualified female doctors to impoverished communities.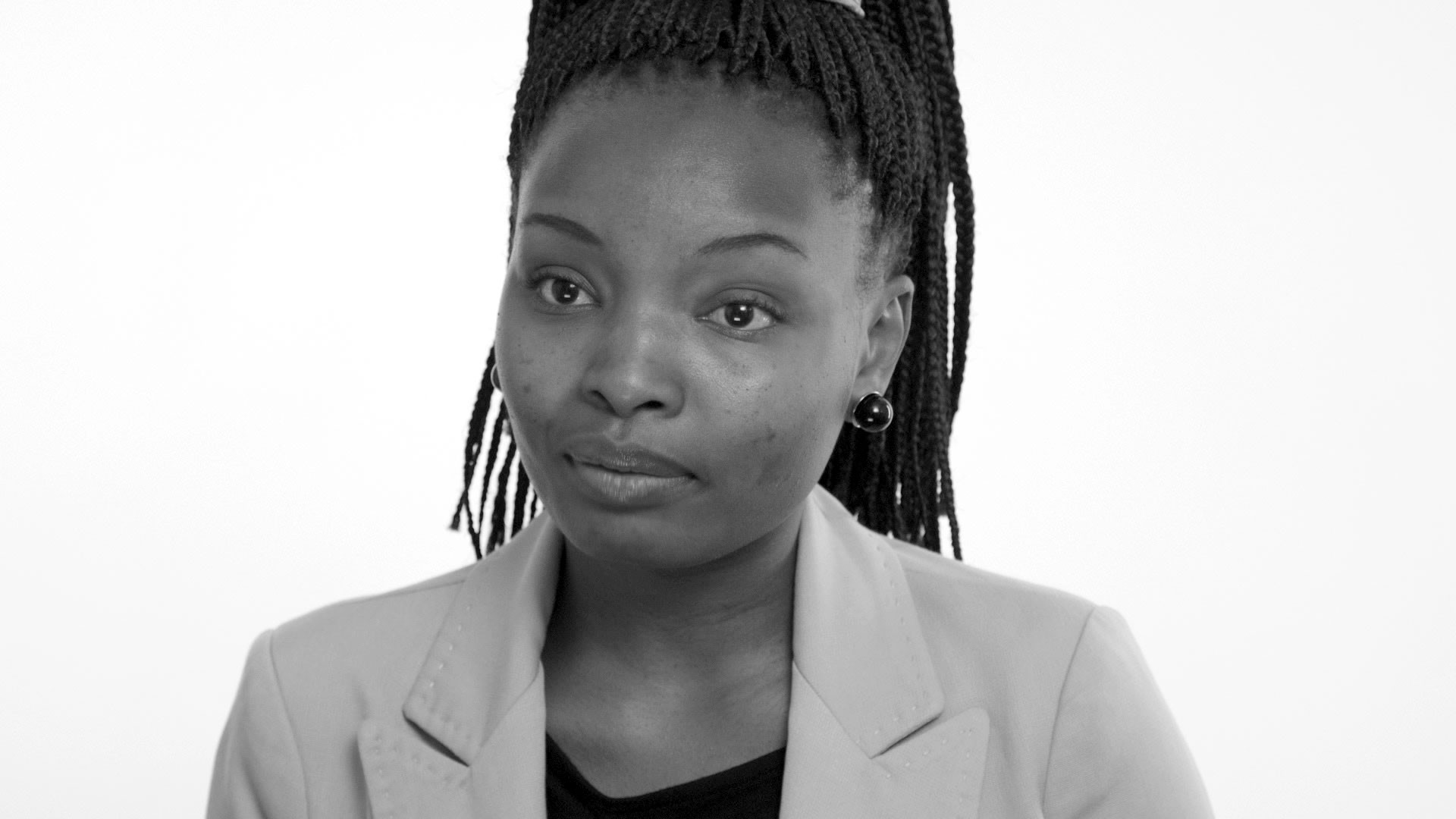 As a youth advocate and lawyer, Gyumi has worked to end child marriage in Tanzania by launching a lawsuit against the country's Law of Marriages Act. This summer, a court ruled that the law should be revised to change the eligible marriage age for women from 14 to 18.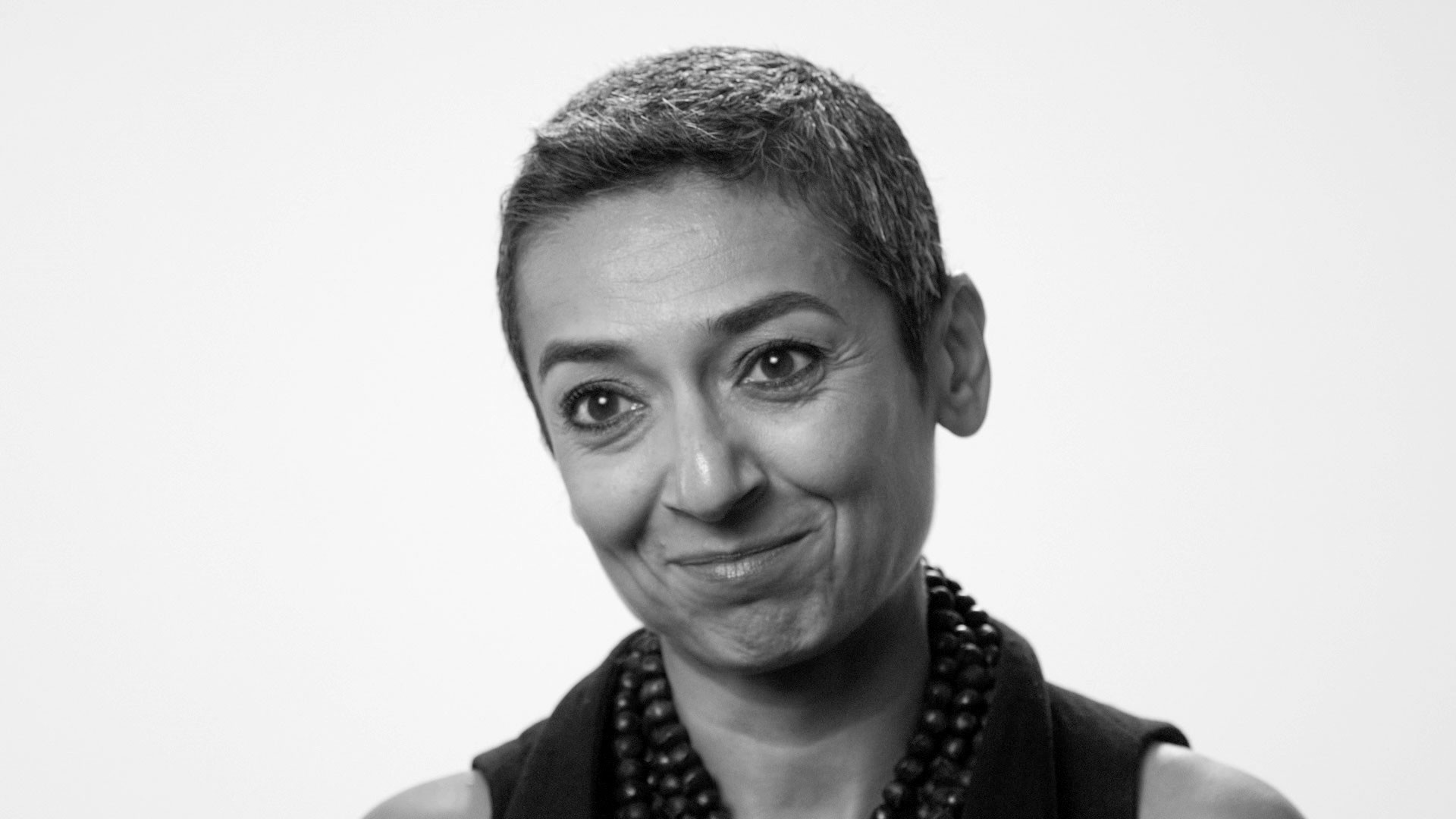 Writer and humanitarian Zainab Salbi grew up in war-torn Iraq and now works to make women a more integral part of the peacekeeping process across the Arab world. As founder of Women for Women International, Salbi has worked to help female survivors of conflict zones, arming them with education about their rights and tools to start their own small businesses.