Right now, South Carolina death row inmates can pick how they die: by lethal injection or the electric chair. But the state Legislature is trying to take away that choice.
South Carolina's Senate passed a bill to require inmates to be executed by the electric chair on Wednesday. The state has struggled to procure the drugs needed to carry out lethal injections, so legislators see the electric chair as a more reliable option. The issue now goes to the state House, where it's expected to pass as well.
South Carolina is one of only nine states that allow for execution by electric chair, but this bill would make it the only state to require the electric chair as the primary execution method.
South Carolina has allowed death row inmates to choose between the electric chair or lethal injection since 1995. But the state's lethal injection drug supply expired in 2013, and buying new drugs has become more complicated as more drug companies refuse to sell to state departments of corrections. That means inmates can essentially avoid execution by choosing lethal injection over the chair. South Carolina last executed someone in 2011.
"The people of South Carolina asked for justice to be served, and it's our responsibility to see that justice is carried out," said state Republican Sen. William Timmo, a co-sponsor of the bill.
READ: Death penalty states are looking for new ways to execute people
The last person in South Carolina killed by electrocution was 49-year-old James Earl Reed in 2008. He chose the method over lethal injection. Since then, only three more people have been killed by electric chair, all in Virginia, according data compiled by the Death Penalty Information Center.
The legality of electrocution as an execution method is still somewhat debatable. Nevada and Georgia's state supreme courts both ruled that electrocution amounts to cruel and unusual punishment and therefore violates their state constitutions. The U.S. Supreme Court has not yet taken up the issue.
To combat the drug shortage, fifteen states have passed secrecy laws that shield the identities of people and businesses involved with the execution process in an effort to encourage drug companies to provide lethal injection drugs. In November 2017 South Carolina Gov. Henry McMaster said he wants a similar law for the state.
READ: Some of the most important details of Arkansas' execution spree will remain unknown
South Carolina has a controversial history with the electric chair. The state executed the youngest person of the 20th century, a 14-year-old African American boy named George Stinney Jr., in an electric chair in 1944. Stinney was convicted of killing two young white girls and executed less than three months later. In 2014, a judge exonerated Stinney ruling he was denied due process.
South Carolina currently has 35 death row inmates.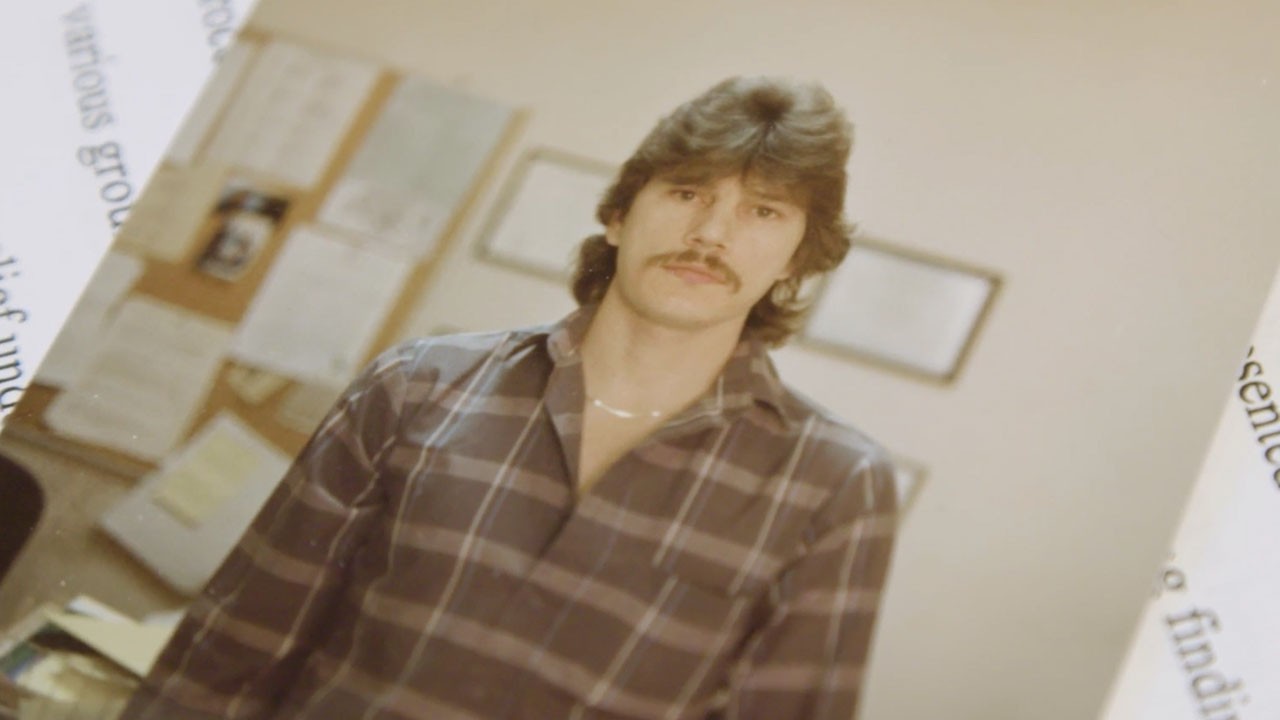 Cover image: In this April 5, 2017 photo, an exhibit at the Texas Prison Museum shows the old Texas electric chair used to execute hundred of Texas inmates in Huntsville, Texas, from 1924 through 1964. (AP Photo/Michael Graczyk)