The National Rifle Association tried to outperform the Oscars on Sunday evening.
The gun rights group bombarded Twitter during the awards ceremony through its digital TV channel, NRA TV, with claims that Hollywood celebrities want to take everyone's guns away.
NRA TV's Twitter account posted at least 21 tweets, including video segments, about the Oscars in the span of several hours, deepening its broader culture war. Since launching its 24-hour TV channel in 2014, the gun rights group has moved its message beyond just guns and the Second Amendment into attacks on the "mainstream media" and "liberal elites."
This year at the Oscars, several A-listers wore orange pins from the advocacy group Everytown for Gun Safety, which advocates for gun control. Oscars host Jimmy Kimmel even acknowledged the #NeverAgain movement aimed at preventing another shooting like the one last month in Parkland, Florida, that left 17 people dead. Kimmel encouraged the audience to join the students in their march for gun control later this month in Washington and other cities.
Rapper Common also directly called out the NRA during his Oscars performance and said that the group was in "God's way."
The NRA hit back at Common on Monday by asking why he didn't rap about "black on black crime in Chicago," where he's from.
In one of the segments the NRA posted to Twitter, Dan Bongino, a former Secret Service agent and current conservative commentator, accused Hollywood celebrities of throwing non-celebrities "to the wolves."
"These dignitaries, these VIPs, these Hollywood types. They all have armed guards. They're good. Don't you worry. Those tools of protection are there for them. But the citizens? They all get thrown to the wolves," he said in the video.
Another video segment featured NRA spokeswoman Dana Loesch going after the media and liberals.
"To every lying member of the media, to every Hollywood phony, to the role model athletes who use their free speech to alter and undermine what our flag represents," she said. "Your time is running out."
READ: Businesses are bailing on the NRA after the Parkland shooting
Meanwhile, NRA Executive Director Chris Cox blamed Hollywood's gun control stance on celebrities being uncomfortable with "average people" owning firearms.
"Here's the Truth about the Hollywood celebrities, political elites, and billionaires who attack the second amendment. The thought of average people owning firearms makes them uncomfortable," Cox said in one of NRA TV's segment posted to Twitter. "They want you to surrender your freedom for a false promise of government provided security they will never rely upon themselves."
The NRA is facing widespread backlash in the wake of the Parkland shooting. In addition to several companies breaking their promotional deals with the group, activists are pressuring tech companies to stop airing NRA TV on their platforms. Hashtags like #NRAmazon have gone viral on Twitter, and more than 280,000 people signed a Change.org petition urging Amazon to remove NRA TV from its streaming service.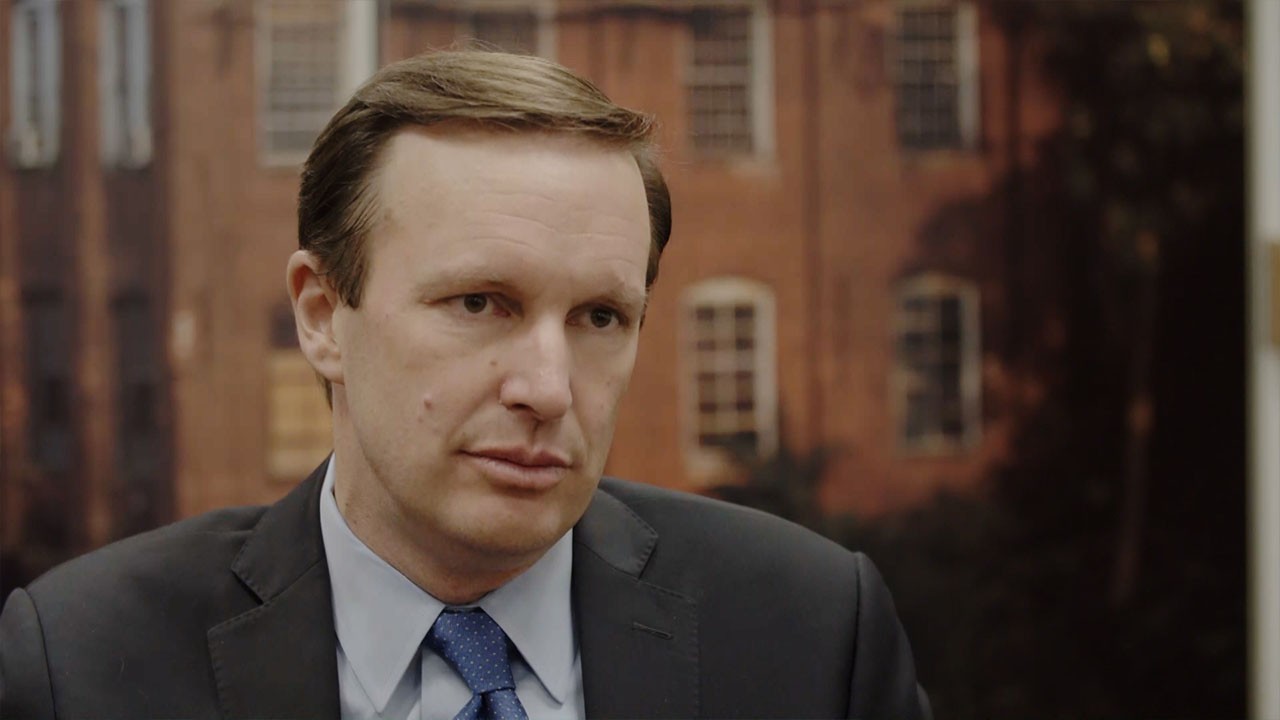 Cover image: NRA spokeswoman Dana Loesch speaks during CPAC speaks during the Conservative Political Action Conference at the Gaylord National Resort and Convention Center February 22, 2018 in National Harbor, Maryland. (Olivier Douliery/Abaca Press/Sipa via AP Images)