In 2008, MGMT was on top of the world. Their music was basically the official soundtrack to every house party, and you couldn't enter an Urban Outfitters without hearing their platinum single, "Kids".
Their rising star seemed to take a sharp left turn, though, when their second album found them turning toward a sound that was much more psychedelic and much less accessible. MGMT soon got a reputation as a band that had turned their back on fame.
But their most recent single, "Me and Michael," is a lot more radio-friendly, and it looks like MGMT might be edging, slowly, back toward the mainstream. VICE News visited the band on the set of their music video shoot to find out how, or if, the band plans to reinvent themselves.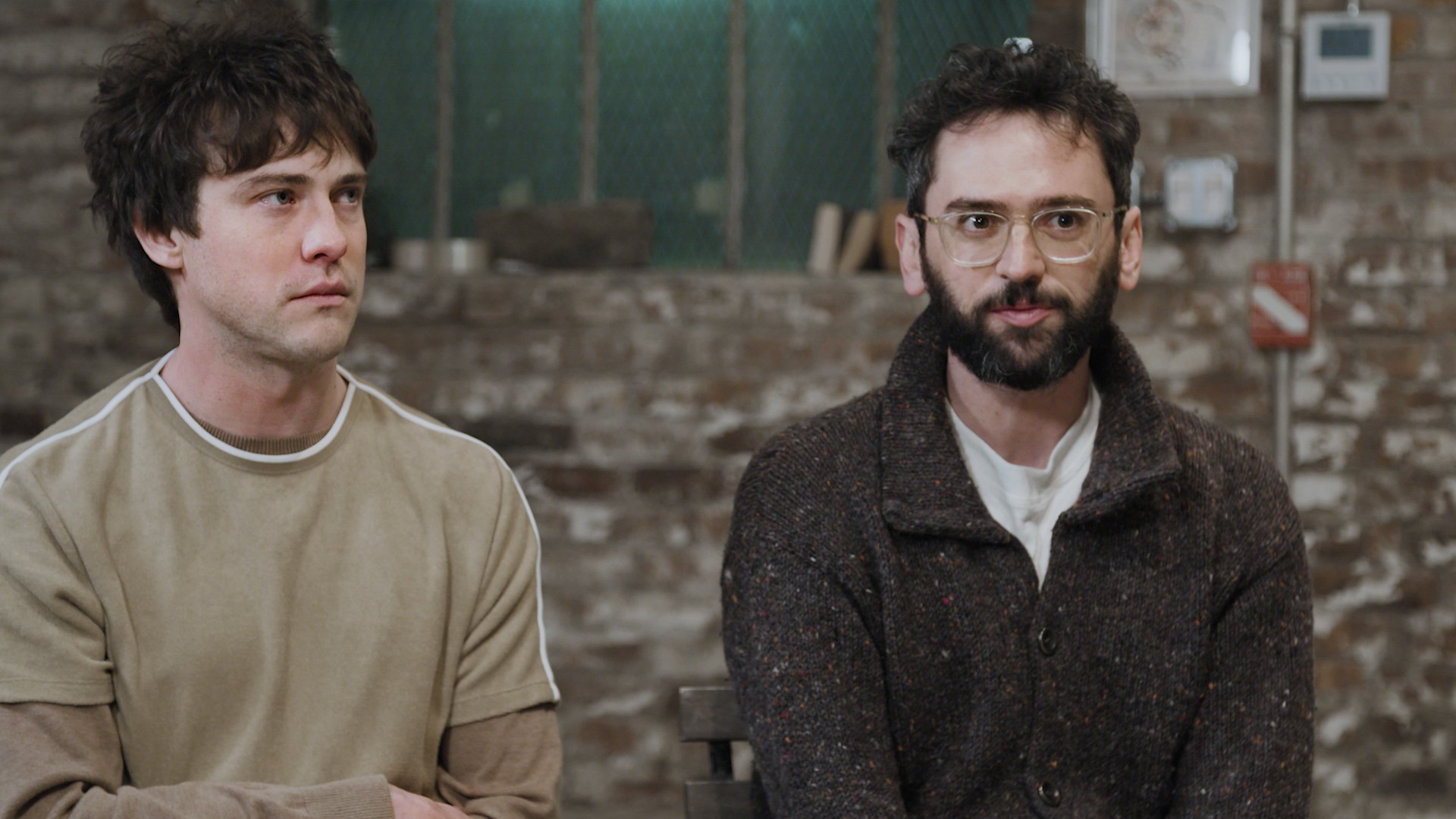 This segment originally aired February 9, 2018 on VICE News Tonight on HBO.