Getty Images
Republican and Democratic lawmakers reached a preliminary deal Monday to avoid another government shutdown — but there is no guarantee that President Donald Trump will sign it.
The agreement includes $1.375 billion for 55 miles of fencing along the border, far short of the $5.7 billion Trump demanded to build more than 200 miles of steel-and-concrete walls.
White House officials briefed Trump on the development as he was walking on stage at a rally in El Paso Monday night.
"Just so you know, we're building the wall anyway," Trump told a partisan crowd at a raucous event that saw a cameraman attacked by a Trump supporter.
"They say that progress is being made," Trump told the crowd. "Just so you know. Just now, just now I said wait a minute, I gotta take care of my people from Texas. I got to go. I don't even want to hear about it. I don't want to hear about it."
In a later interview on Fox News, Trump refused to say whether he would support the deal. "A lot of things have changed, and we'll see what happens," he told Laura Ingraham.
However, Trump is already coming under significant pressure from conservatives denouncing the proposal as a climbdown.
"Any Republican that supports this garbage compromise, you will have to explain," Sean Hannity said Monday evening.
Funding for large swathes of the federal government — including the Department of Homeland Security — is set to run out at midnight Friday.
To avert a second shutdown of 2019, a funding deal must be finalized, passed by both the House and Senate and signed into law by the president.
Lawmakers said the deal would fund the government through September.
The details are still being hammered out but Senate Appropriations Chairman Richard Shelby (R-Ala), who took part in the talks, told reporters: "We got an agreement on all of it."
The $1.375 billion for border security will be spent on a barrier in the Rio Grande Valley using existing designs, such as metal salts, but not the concrete wall Trump wants.
The deal also provides an extra $1.7 billion for border security, including technology at ports of entry, more officers and humanitarian aid, according to officials speaking to the New York Times.
Democrats have also caved on one of their main demands.
Talks broke down over the weekend because Democrats demanded a strict new cap on immigrants detained within the U.S. — as opposed to at the border. That cap has now been omitted, but the deal does reduce the number of beds in detention centers from 49,057 to 40,250.
However, GOP officials briefed on the situation told the Washington Post that ICE would have enough money and flexibility to maintain its current detention levels and add more when needed.
Trump dismissed the idea during his rally.
"I will never sign a bill that forces the mass release of violent criminals into our country," he said. "And I will never abolish or in any way mistreat our great heroes from ICE and Border Patrol and law enforcement."
What's the reaction been?
Lawmakers involved in the negotiations are keen to portray the deal as a positive outcome.
"This has been a difficult one," said Rep. Kay Granger (R-Tex). "I think everyone will say, 'Good work.'"
When asked if Trump would sign, Shelby said: "I think so. I hope so."
But Hannity is not the only conservative critical of the deal.
"This does not represent a fraction of what the president has promised the American people," Rep. Mark Meadows (R-N.C.), leader of the House Freedom Caucus, told the Post. "I don't speak for the president but I can't imagine he will be applauding something so lacking."
White House officials said late Monday they were reviewing the details of the deal, and continue to explore the possibility that Trump could sign this funding deal and look elsewhere for money to build his wall — a key pillar of his 2016 campaign.
Concerned about reneging on this promise, Trump would not sign a funding deal in December that didn't include money for his wall, triggering the longest government shutdown in U.S. history.
READ: Even Republicans seem sick of Trump's shutdown and border wall threats
That only ended last month when Trump caved and signed a temporary funding deal.
Since then, Trump and his administration have been looking at the possibility of circumventing Congress to get his wall built, by declaring a national emergency and diverting taxpayer dollars from other projects to fund the barrier.
"There are certain sums of money that are available to the president, to any president," Acting Chief of Staff Mick Mulvaney told "Meet the Press" Sunday. "So you comb through the law at the president's request. And there's pots of money where presidents, all presidents, have access to without a national emergency."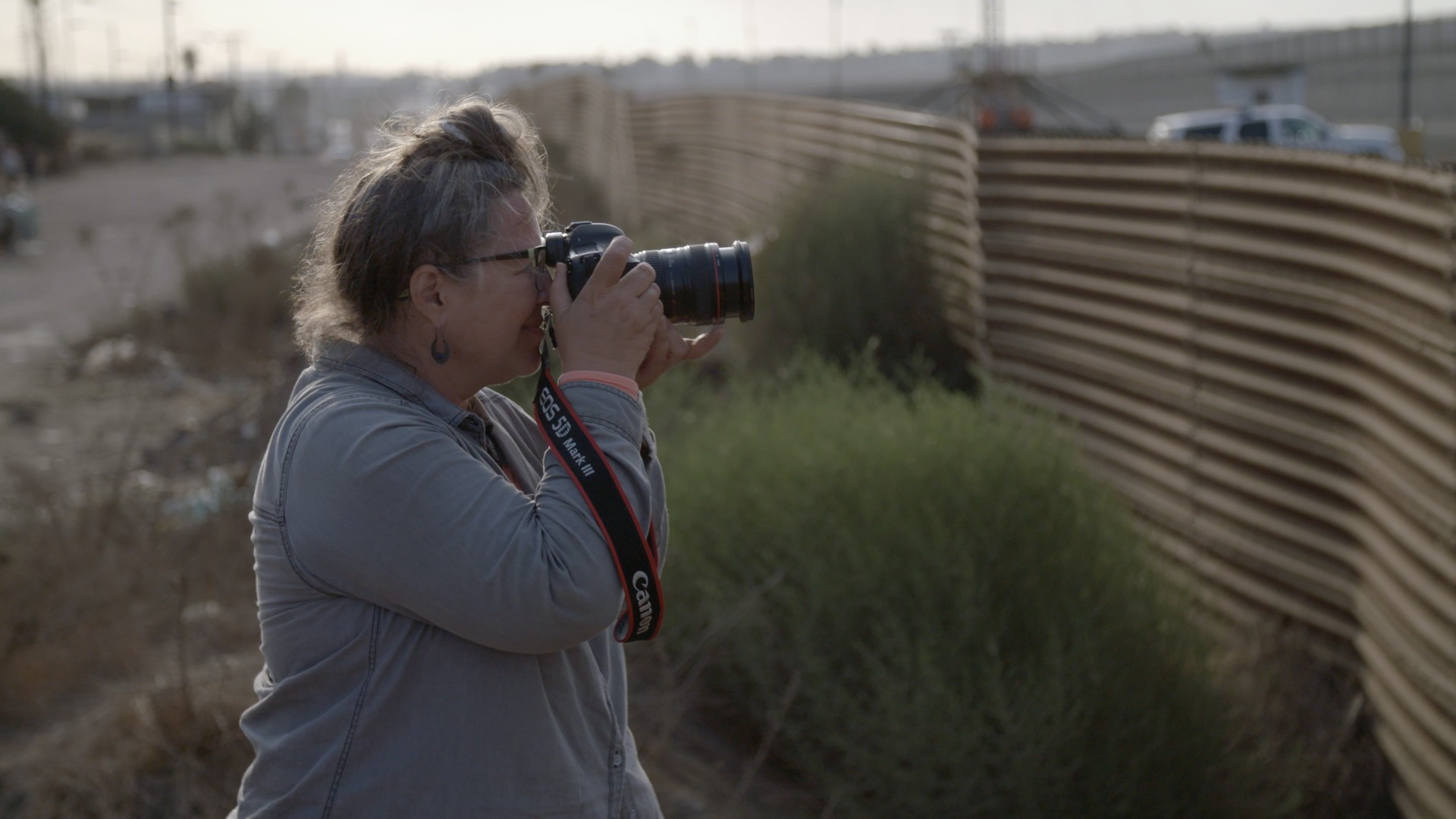 Cover Image: President Donald Trump listens to remarks by guests before signing a National Security Presidential Memorandum in the Oval Office February 7, 2019 in Washington, DC. (Win McNamee/Getty Images)