Photo by Anne-Marie Sorvin-USA TODAY Sports
Patrick Marleau's contract is bad in every way a contract can be bad. Years, term, the no-movement clause, all bad. The over-35 nature of the deal that means it will count against the cap if Marleau retires is irrelevant, as there is a better chance of a watchable Batman movie starring Ben Affleck being birthed into existence than of Marleau avoiding a trip to long-term injured reserve in the final year if he stinks during this season and/or next.
---
---
There's no way to positively frame a three-year, $18.75 million deal for a fading player that will turn 38 years old before the start of the 2017-18 season, at least not for the team. Marleau's underlying numbers were mostly unimpressive last season; he was on the wrong-end of 5-on-5 on-ice shot attempts last season when he wasn't with Brent Burns or Joe Thornton and was barely in the black during his nearly 400 minutes with Joe Pavelski.
Marleau still has the speed to skate with Auston Matthews, William Nylander, and Mitch Marner but it's difficult to predict he will be effective while riding with those players next year, never mind in two or three years. Many thought Marleau was declining during the 2015-16 season and he found himself playing third-line minutes during the Sharks' run to the Stanley Cup Final. So will Marleau produce more playing with better players in a top-six role? Or less playing against better players in a top-six role?
Marleau followed a 25-goal, 48-point season in 2015-16 with a 27-goal, 46-point season in 2016-17, which seemed to say he cross-checked Father Time and used his speed to pull away. Then again, we're talking about two consecutive sub-50-point seasons, and you'll be hard-pressed to find anyone in the history of hockey who, on the verge of 40 years old, got a three-year deal off it.
---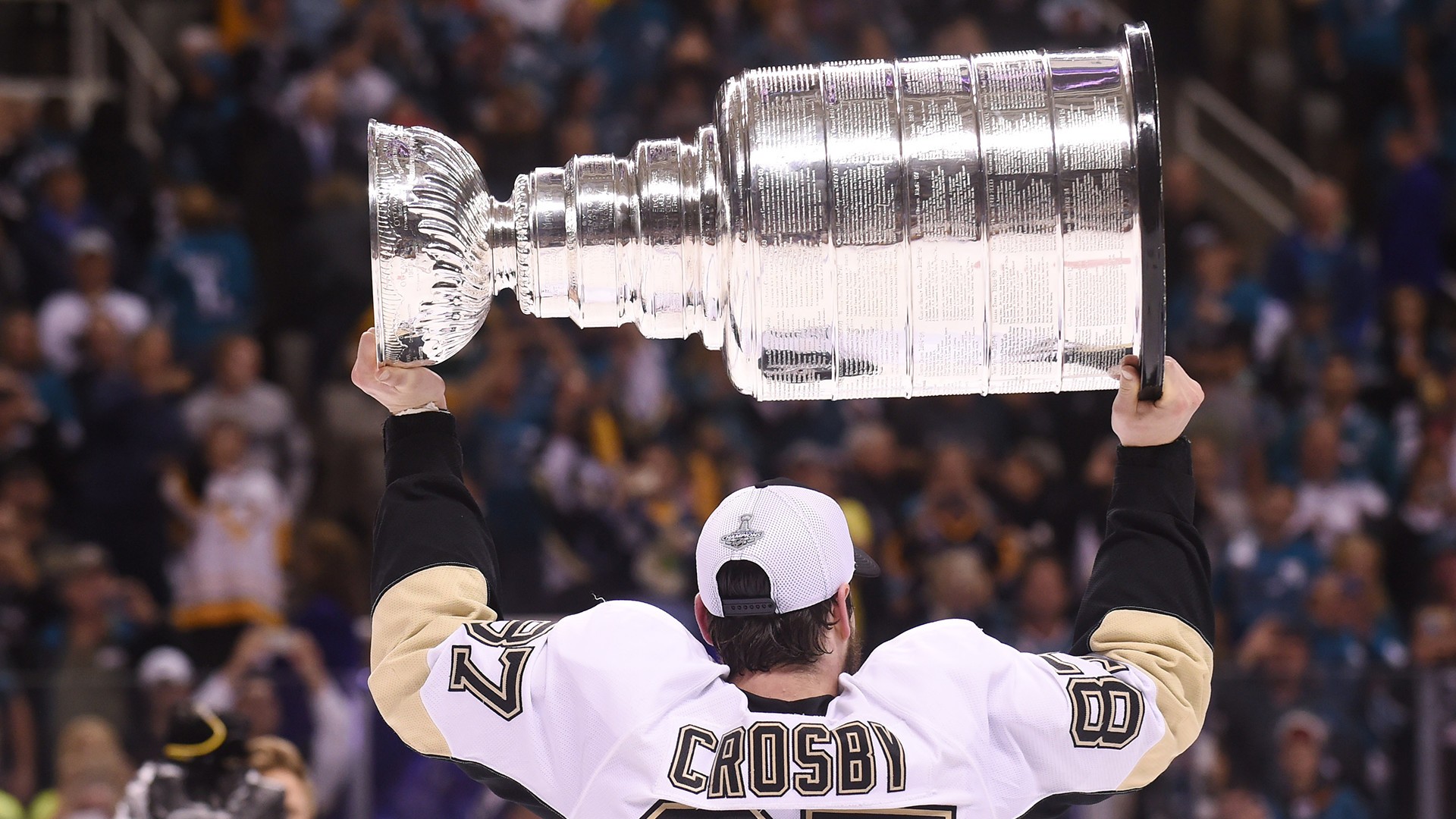 ---
Last season, Marleau had 27 goals on 14.2 percent shooting, a number he had not reached since the 2009-10 campaign. He had been around 11 percent the previous three seasons, which suggests last season was more about shooting luck than him discovering the cure for aging.
If Marleau plays higher in the lineup and converts at 14 percent for three years, even he's a possession anchor, the Leafs will feel good about this contract. Although, it seems odd that the forward-thinking front office decided the Leafs were ready to take the next step, wanted to bring in someone that could teach their younger players about winning in the playoffs and signed Patrick Marleau.
This deal is good, obviously, for Marleau. Yes, the guaranteed money, but in recent years, we've learned veterans without championships rarely leave the comforts of home to try to win a Cup elsewhere. Thornton, his long-time teammate, decided to take a one-year, $8 million deal to stay in San Jose. Shane Doan, for reasons no one will ever know, refused to be traded from Arizona. Jarome Iginla, after years in Calgary purgatory, finally got a chance to sign a long-term deal three years ago and chose Colorado.
It's not as though he took the minimum, but Marleau is betting on a Cup in Toronto in the next three years, which feels like a smart wager. He's leaving what some (me) call the world's best weather in Northern California to freeze his balls off for half the season. He's not giving Toronto charity, but it's nice to see Marleau going where a Cup could be had before he retires.