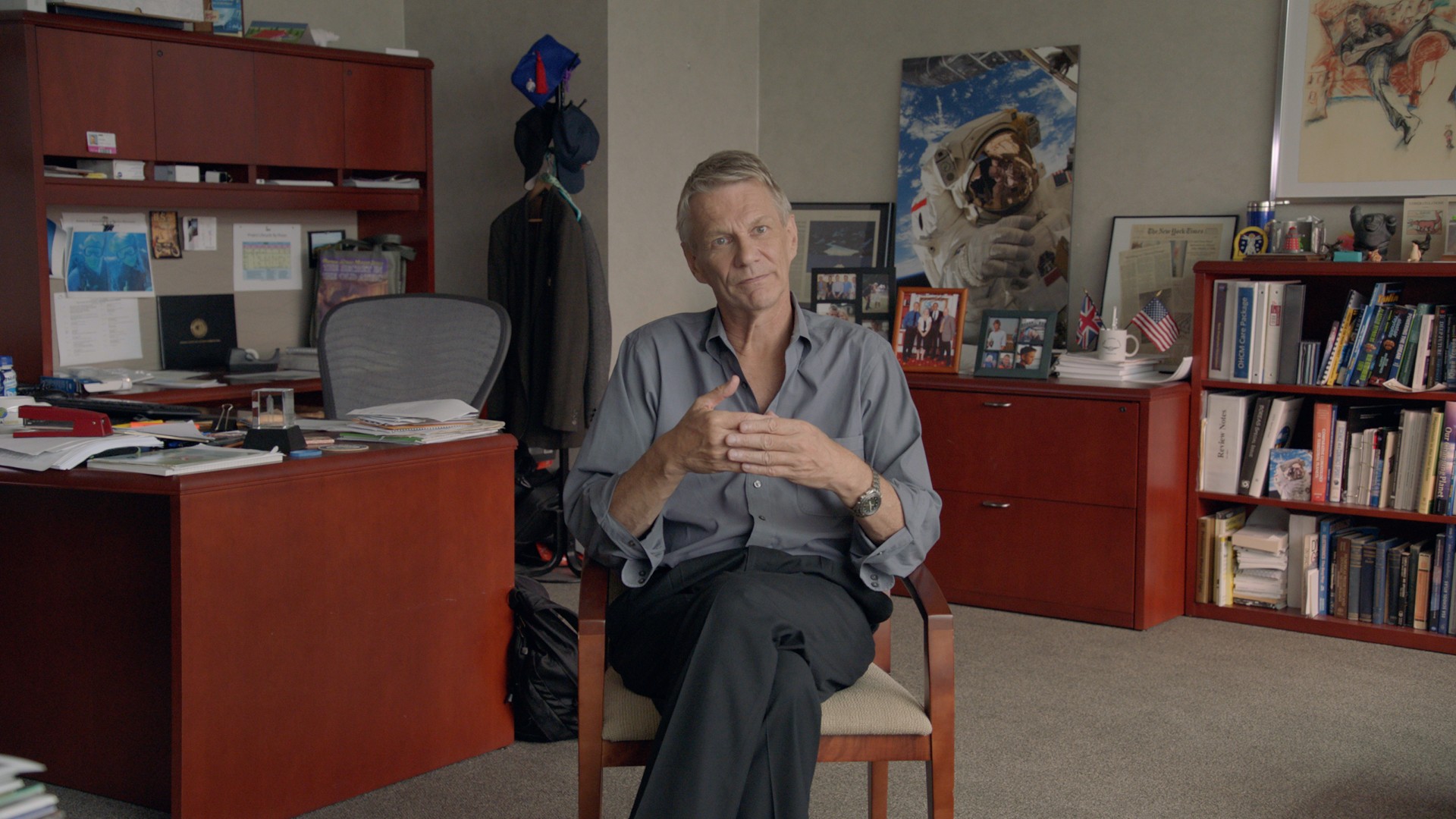 Last month, NASA lost one of its most celebrated scientists and fiercest public advocates, astronaut and climate researcher Piers Sellers.
Sellers served as director of the Earth Sciences Division at NASA's Goddard Space Center. He participated in three Space Shuttle missions as an astronaut and even helped construct the International Space Station. He spent the latter part of his career leading climate research for NASA and is known for his unflagging optimism of humanity's ability to confront climate change.
Before he died, Sellers sat down with VICE News to discuss his life, career, and commitment to the science behind understanding and solving climate change.