Claire Whalen is an 88-year-old Franciscan nun who just celebrated her seventh decade in the order. But that hasn't caused her to slow down. In fact, she's still very active both in her capacity as a nun — and as an environmental activist. VICE News visited her last month during the solar eclipse to talk about her most recent crusade: solar energy.
Whalen is part of a statewide effort to get people to install solar panels on their properties. And there's urgency to this effort. In May, Indiana's Republican-led State Legislature passed a bill that will make owning solar panels less affordable. But if people install panels before the end of this year, they'll avoid this impact for 30 years. So, Sister Whalen is fighting back — by getting more people to go solar.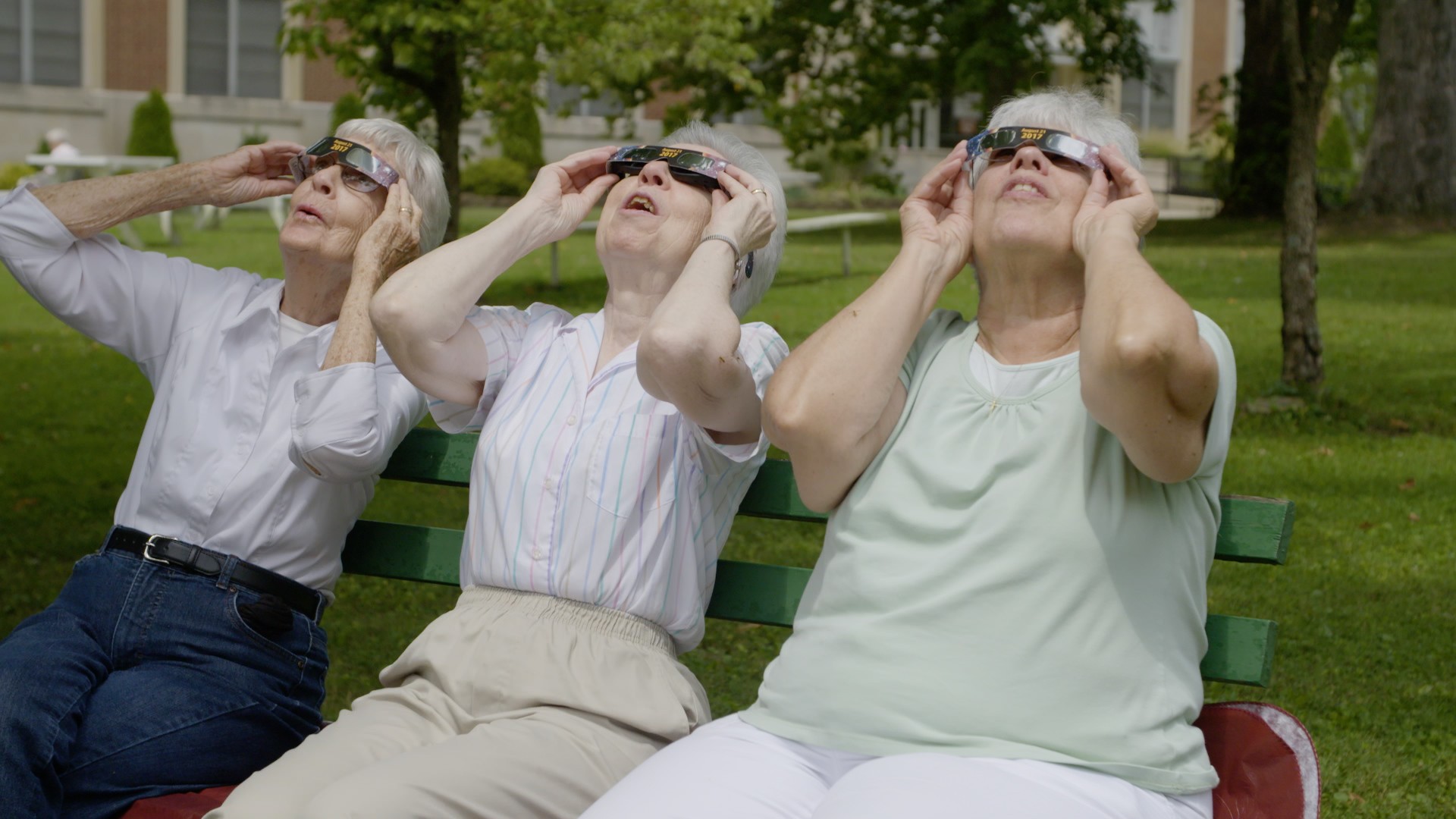 This segment originally aired Sept. 25, 2017, on VICE News Tonight on HBO.