In the first installment of VICE News' investigative series "Vicepedia," Will Ferrell addresses the true, false, and straight-up weird things the internet has written about him.
Among our many findings: Ferrell didn't appreciate having to act like Woody Allen in 2004's "Melinda Melinda," but had high praise for the artist who wrote a song about it. And in perhaps the most egregious internet error, Wikipedia incorrectly lists his elementary school as Irvine California's Turtle Rock Elementary, when in fact Ferrell went to Culverdale, a few miles down the road, on the north side of the 405.
Watch Ferrell address these and many more rumors, on "Vicepedia."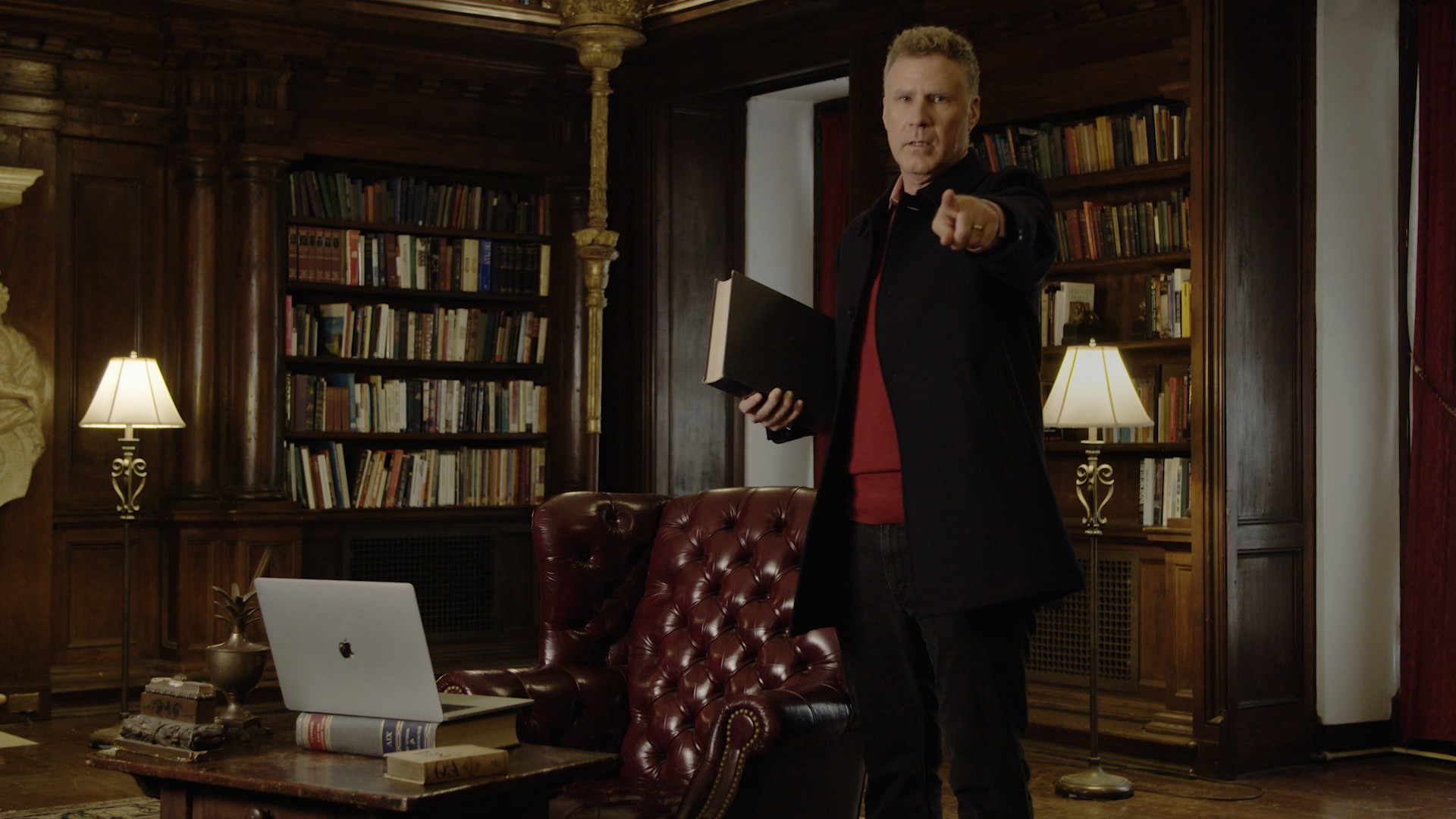 This segment originally aired November 29, 2017, on VICE News Tonight on HBO.