A local resident who collects dozens of used syringes from a park every day. A librarian who routinely revives dying addicts. A former college athlete struggling with addiction.
They're all the result of widespread opioid addiction that's become a national emergency. Overdose is now the leading cause of death for Americans under 50 — worse than car crashes or gun violence.
But the epidemic is more than just numbers. And to understand it, you have to go to the communities it's tearing apart.
VICE News visits McPherson Square Park and Library, known by locals as "Needle Park" in the Kensington neighborhood of Philadelphia.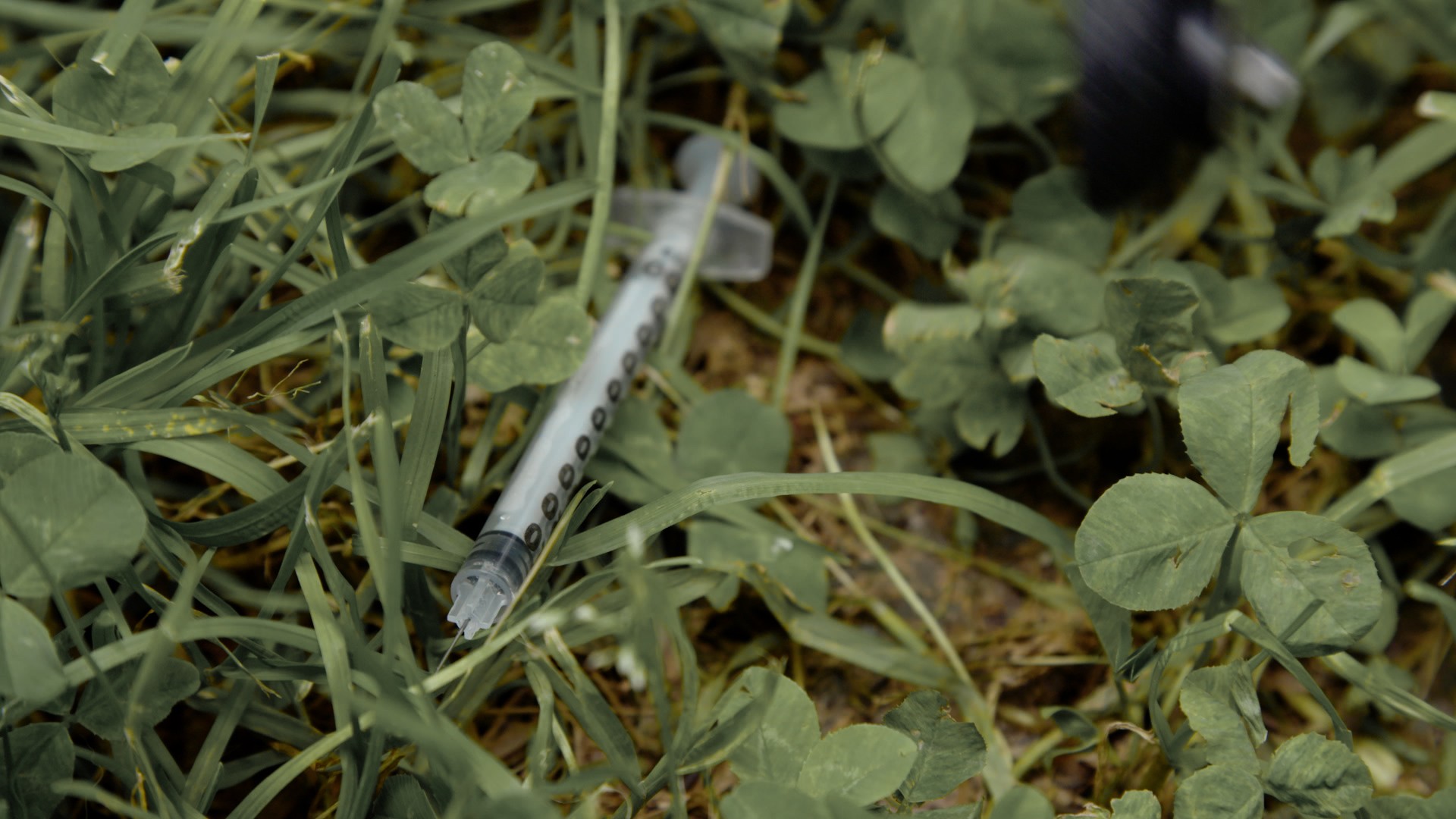 Elements of this story were first reported by Philadelphia Inquirer Columnist Mike Newall.
This video segment originally aired June 22, 2017, on VICE News Tonight on HBO.