Dov Charney is back.
After the founder and CEO of American Apparel was fired from his own company in 2014 amid allegations of sexual misconduct, the fashion world thought they'd seen the last of him. But Charney's trying again with a new brand, Los Angeles Apparel. And he doesn't see his damaged reputation as an obstacle to success.
Charney is sticking with what he knows best — basic, high-quality garments, made in America for a young, hip consumer. There aren't many obvious differences between the two companies' products, and Charney is launching in direct competition with his old brand, which still exists under new management.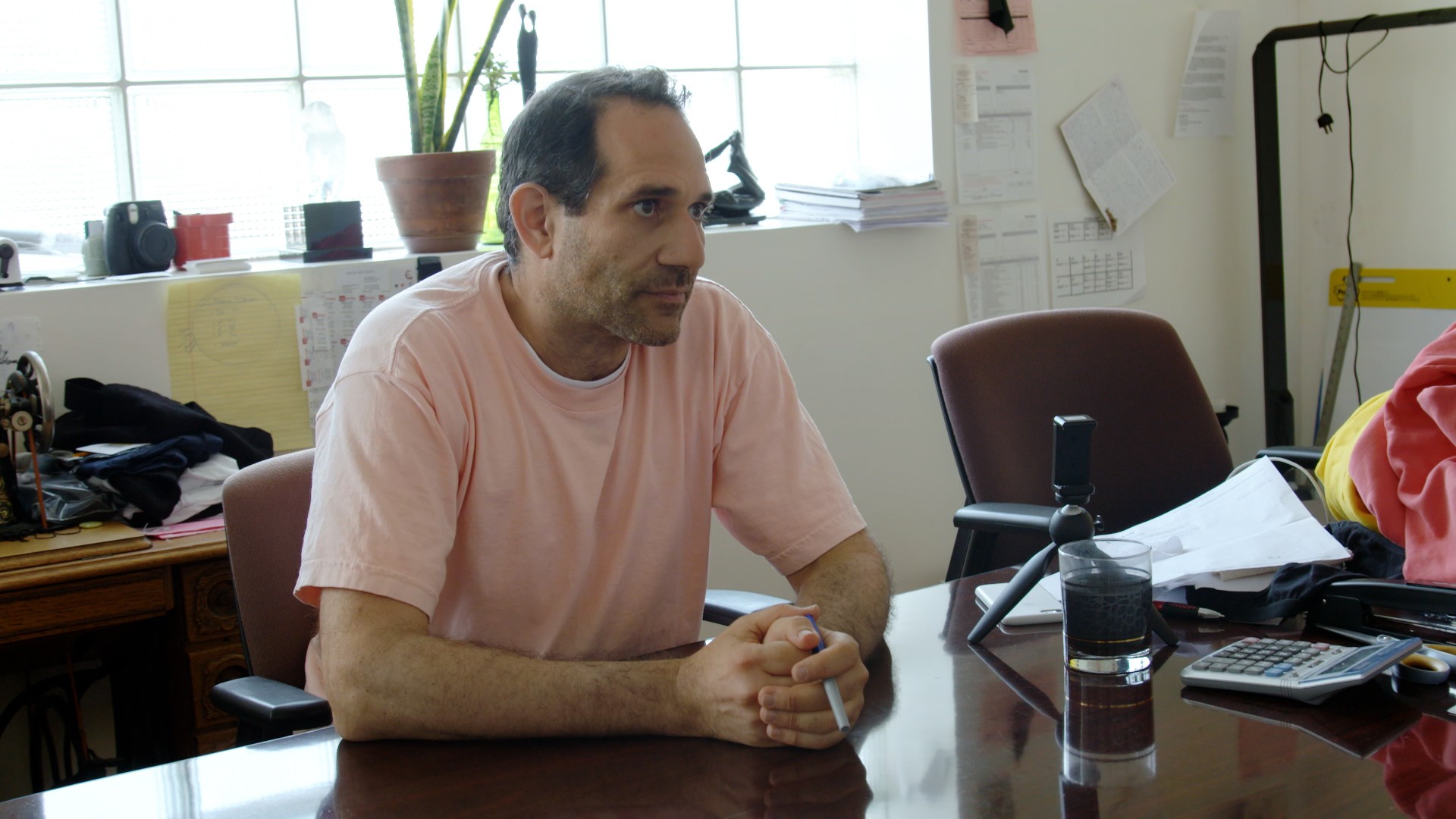 If his former company's success was inseparable from his own persona, as Charney claims, will his blemished legacy impact his new venture? VICE News met with Charney to discuss his new company, and ask if he thinks his personality will benefit or deter the potential success of Los Angeles Apparel.
This episode of VICE News Tonight originally aired Sept. 6, 2017, on HBO.