This segment originally aired Dec. 7, 2016, on VICE News Tonight on HBO.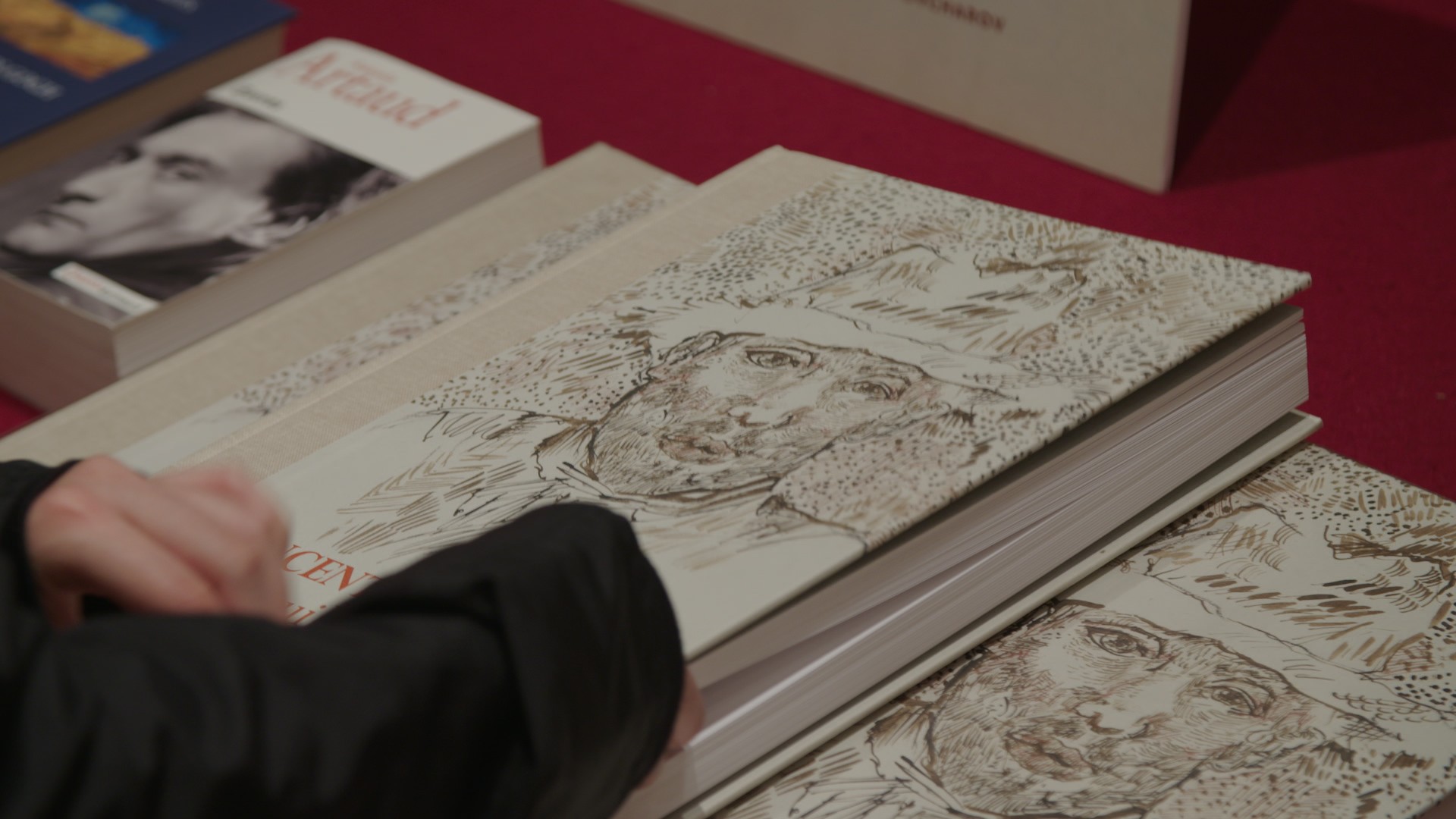 A 126-year-old notebook thought by some to have belonged to Vincent van Gogh has resurfaced and caused a major controversy inside the art community.
"This is history," author and art historian Bogomila Welsh-Ovcharov told VICE News correspondent Mary H.K. Choi.
Not everyone in the art world is as confident of the notebook's provenance as Welsh-Ovcharov, however.
"There are so many differences," Van Gogh Museum senior researcher Louis van Tilborgh said. "The format is different than what he normally does, the paper is different than what he does, the ink is different than what he does."
Watch next: Here's why Mariah Carey's "All I Want for Christmas" is the most addictive holiday song ever