Universal Credit was announced way back in 2011, and the government are still trying to make it happen. The idea was to combine six existing benefits – from housing benefit to tax credits – into one monthly paycheque, aiming to promote fairness and encourage people to work more hours. So far it has promoted fairness by increasing referrals to one food bank in Southwark – where the scheme is already being implemented – by 97 percent.
On Tuesday, Labour secured an emergency debate to ask the government why they won't honour Parliament and listen to last week's vote on pausing the scheme's national roll-out, at which 299 MPs to zero said "aye" to halting and fixing the mess that is Universal Credit. Tory MPs were given a three-line whip to abstain from the vote, in order to nullify it.
Problem is, the resounding vote for a pause doesn't guarantee anything, as it was an Opposition Day motion, so it's not binding. Theresa May said the roll-out would carry on regardless. So, a "symbolic victory" for Labour, but an embarrassing one for the government which limply abstained on a vote about its own welfare policy.
On Tuesday, MPs provided the government with more damning real life problems with Universal Credit from their constituencies, from people made homeless having to sleep on the floors of relatives' homes, to requests at food banks for food that doesn't need to be cooked, to save money on energy. Labour's Angela Eagle MP said "food banks are running out of food as this scheme is being rolled out", adding that the food banks in her constituency of Wallasey require a further 15 tons of food to deal with demand.
---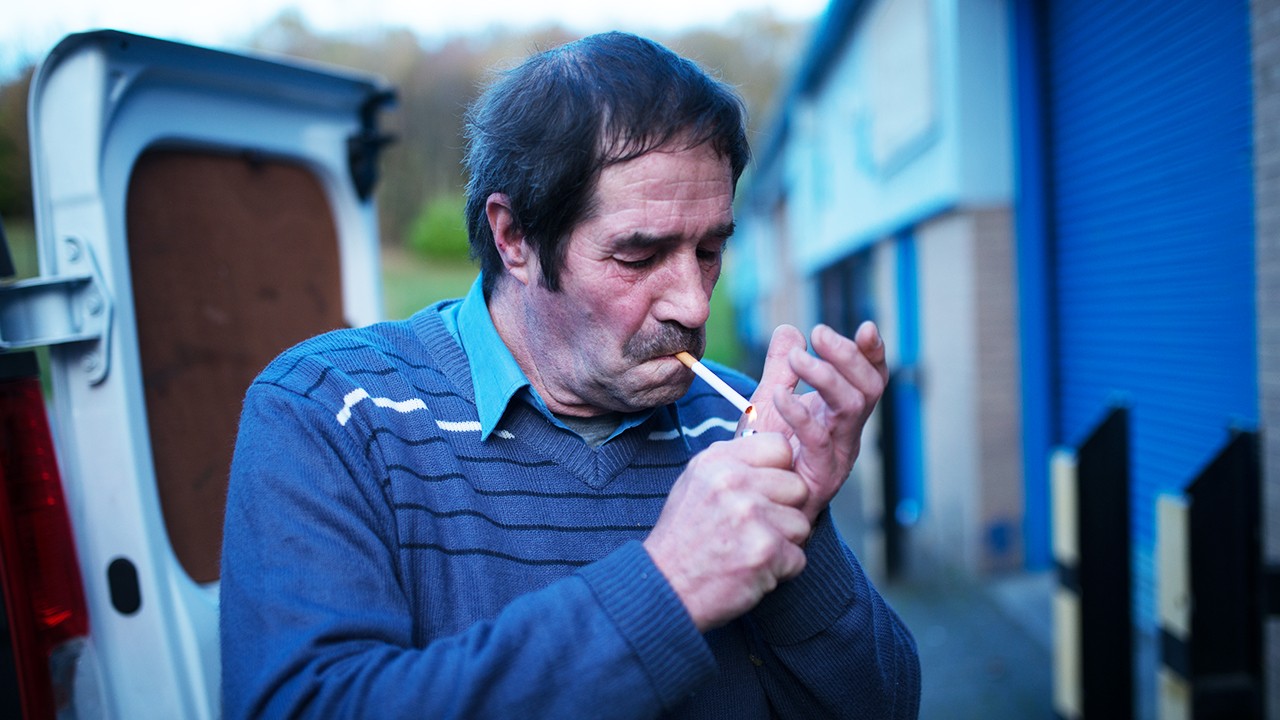 ---
Of course, all this is nothing new: Universal Credit has been the source of a series of high profile screw-ups and criticisms. The Archbishop of York and even Iain Duncan Smith – the architect of the whole thing – have both come out to urge that the waiting times claimants are facing before they receive any money are cut, with the Archbishop calling them "grotesquely ignorant". The Trussell Trust – an emergency food charity – says it has encountered claimants who have had to wait up to 13 weeks before receiving any money.
In fact, it's been a disaster from the very beginning: the scheme was first piloted with 300 of the simplest cases a month in Tameside, North West England, in April of 2013. Initial claimants there found that it took 45 minutes to complete the online form, which didn't even have a save function.
When it was revealed that the Universal Credit helpline cost 55p a minute to call, the government took a pasting from Labour and the media. Jeremy Corbyn laid into Theresa May, saying the service lacked humanity. He urged for the charge to be scrapped so that claimants wouldn't be charged "for the privilege of trying to get someone to help them claim what they believe they are entitled to" during Prime Minister's Questions earlier this month. That led to the scrapping of the fees and the creation of a freephone helpline instead.
Amid all this mess, the scheme is still being slowly introduced in different areas across the country. It was initially expected to be complete in 2018; now, we can expect it in 2022. Maybe. Mind you, with the Residential Landlords Association finding "increasing reluctance" to rent to people receiving Universal Credit from private sector landlords, increasing the likelihood of homelessness, maybe it's no bad thing it's been delayed.
Still, with political pressure forcing the government to insist the system is working even as Tory MPs hint at potential U-turns and adjustments, what happens next is still anybody's guess.