Getty Images
It appears no one wants the Singapore summit between Donald Trump and Kim Jong Un to go ahead — least of all the two leaders.
Wednesday brought another round of shuffling away from the negotiating table, with Trump questioning the June 12 date and North Korea firing a rebuke of Vice President Mike Pence, calling him a "political dummy, ignorant and stupid."
Employing their most charged rhetoric in many months, North Korea threatened to "make the U.S. taste an appalling tragedy it has neither experienced nor even imagined," adding that if the summit did not go ahead it would result in a "nuclear-to-nuclear showdown."
The comments were made by the Vice Foreign Minister Choe Son Hui, who slammed Pence for making "unbridled and impudent remarks that North Korea might end like Libya."
Choe was responding to Pence's interview with Fox News Tuesday, where he said it would be "a great mistake for Kim Jong Un to think he could play" Trump.
Pence was referring to Kim's threat to call off the summit after National Security Adviser John Bolton suggested last week that North Korea could follow a "Libya model" of denuclearization — something Kim is eager to avoid, as it ended with the death of despot Muammar Gaddafi at the hands of rebels.
READ: North Korea is angry at the world again — especially the "murderous U.S."
In the same interview Pence said the U.S. president was more than willing to walk away from the negotiating table.
Threatening to pull out of the June meeting has become a familiar refrain since Trump announced the summit on March 8, an hour after receiving Kim's invitation.
Here is every time the U.S. or North Korea has threatened to flounce out.
The first sign of trouble came in April, when Trump warned Kim that he would walk away from the negotiating table if he didn't get his way.
A North Korean delegation then failed to show up for a planning meeting in Singapore with U.S. officials earlier this month — raising red flags at the White House, according to sources speaking to The Washington Post.
On May 15, North Korean diplomat Kim Kye Gwan threatened to pull out of the summit because his country was not interested in a "one-sided" meeting in which the U.S. pressured Pyongyang to give up its nuclear arsenal.
A day later North Korea abruptly pulled out of high-level talks with South Korean officials to discuss the summit, complaining about ongoing military exercises conducted by Seoul and Washington.
Earlier this week, Trump poured cold water on the expectations for the summit. "There's a very substantial chance that it won't work out," he told reporters in a press conference with South Korean president Moon Jae In. "That doesn't mean that it won't work out over a period of time, but it may not work out for June 12."
Experts see this back and forth as an effort by both sides to get the upper hand before the talks get underway. It also highlights that the expectations of Trump and the White House are very different than those of Kim and North Korea.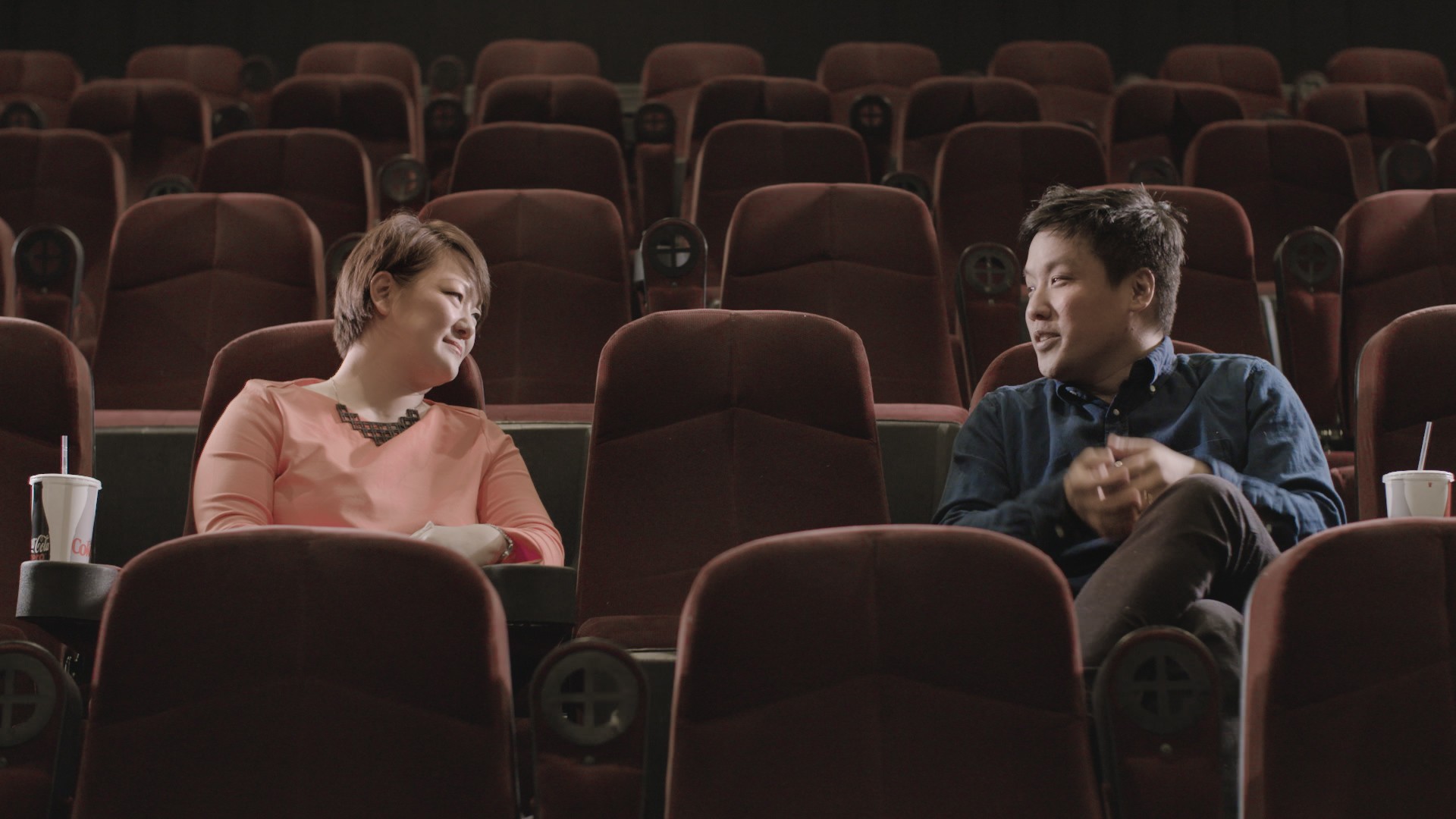 Cover image: A South Korean soldier walks past a television screen showing pictures of US President Donald Trump and North Korean leader Kim Jong Un at a railway station in Seoul on March 9, 2018. (JUNG YEON-JE/AFP/Getty Images)