So many teachers have called off work on May 16 to rally for better pay that three of the state's largest districts already canceled classes.
At Wake County Public Schools, the largest district in the state, around a quarter of the 10,000 teachers called out. And Guilford County Schools only has enough substitute teachers to cover about half of its 2,000 teacher absences. Charlotte-Mecklenburg, Durham County, and Chapel Hill-Carrboro districts will also close.
Those districts combined serve around 427,000 students.
North Carolina's teachers, who make about $10,000 below the national average, called off work en masse to march on the state capitol to demand better funding for their schools and better pay. North Carolina ranked thirty-fifth in the nation for average teacher salary, and the state also spends below the national average per student. The teachers' call for action follows walk-outs in West Virginia, Oklahoma, Kentucky, Colorado, and Arizona.
Last year, Gov. Roy Cooper, a Democrat, proposed a bill that would raise North Carolina's average teacher salary to the national average by the 2021-2022 school year, but the state legislature rejected the legislation. Teachers will only receive $55,000 by 2020, still almost $5,000 below the national average, according to the state legislature's final 2017 budget, which Cooper vetoed and then Republicans overrode.
"Our students deserve better. They deserve resources to help make them successful. They deserve professionally paid educators. They deserve safe schools and schools that are not crumbling and in disrepair," the North Carolina Association of Educators said in a statement.
Republican North Carolina state Senate Leader Phil Berger appeared to threaten teachers who want to walk out.
"Teacher strikes are illegal in North Carolina, and in some respects what we're seeing looks like a work slowdown, and looks like a fairly typical union activity, and the people of North Carolina don't support that sort of action," he told the News & Observer.
In the middle of an ongoing nationwide as well as state-level fight over school funding, Berger also has ties to charter schools, which operate under fewer regulations and critics argue take away funding from North Carolina's traditional public schools. He tweeted on May 3 that he had received the Policymaker Award from a charter school lobbying and advocacy group, the American Federation for Children.
Berger's son, Phil Berger, Jr., was also on a the board of directors for a North Carolina charter school that never opened, despite submitting an application to the state in 2013.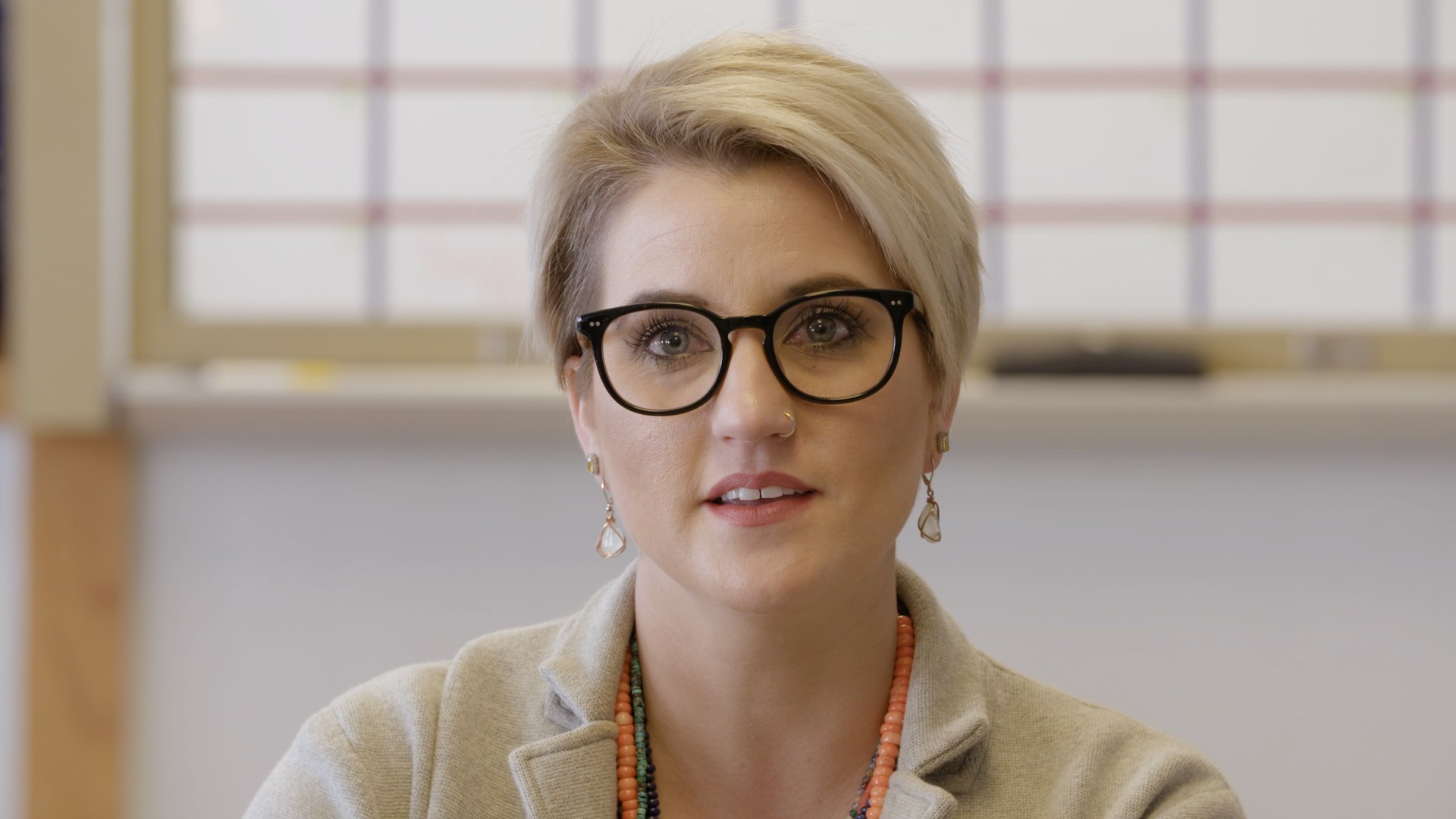 Cover image: In this May 19, 2014 file photo, Rex Bishop of Greensboro, N.C., hold a sign as people gather at Bicentennial Mall during the first Moral Monday protest of the new year near the Legislative Building in Raleigh, N.C., Protesters are calling for a host of repeals on Republican-written laws, including teacher pay and unemployment insurance. (AP Photo/Gerry Broome)