The Hotel Capri in Havana, one site of reported "sonic attacks" on US personnel / Trudeau speaks at the University of Havana. Images: Desmond Boylan/AP/Sean Kilpatrick/CP. Composition: Rachel Pick
Canadian diplomatic families are being recalled from Cuba after new research suggested a mysterious illness that afflicted some embassy staff was a "possible acquired brain injury."
The decision to turn the Canadian embassy in Havana into an "unaccompanied post" comes just four months after the federal government said it wouldn't pull diplomatic staff from the Caribbean country following reported but unproven "sonic attacks." Other unaccompanied posts include Afghanistan, Iraq, Libya, and South Sudan.
"Canadian diplomats posted to Cuba will not be accompanied by their dependants. Arrangements will be made to support our diplomatic staff and their families returning to Canada in the coming weeks, as well as for those families who had expected to be posted to Cuba this summer," wrote Global Affairs Canada in a statement released April 16.
Read More: The Canadian Military Is Investigating a Mysterious Noise In the Arctic
This is the latest in a saga that began in late 2016, when American diplomats stationed in Cuba began complaining of headaches, dizziness, nosebleeds, vision and hearing problems, and a lack of concentration. They reported hearing "buzzing," "grinding," and "piercing squeals," according to the University of Pennsylvania's Center for Brain Injury and Repair.
In the spring of 2017, the US began asking other countries' embassy staff whether they'd been experiencing the same sensations, said a Canadian government official in a January technical briefing on the matter.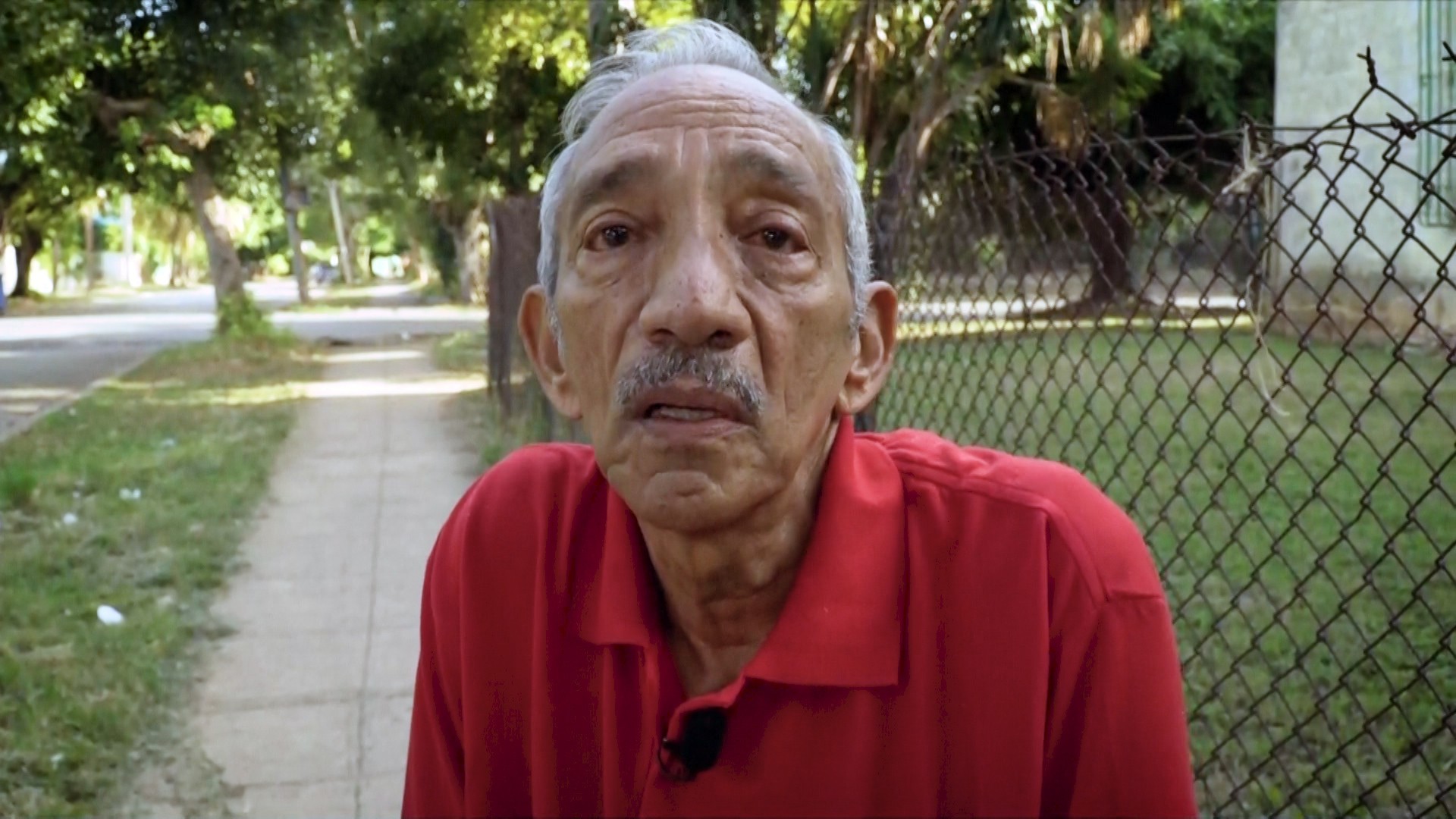 Twenty-seven Canadians subsequently came forward for testing; eight of them required follow-up care after being returned to Canada.
At last count, the US government said 24 of its government officials and their family members became ill with the mysterious illness. The US in September ordered all nonessential personnel to evacuate Cuba.
The US State Department was first to put forward the idea that the illness may have been caused by a sonic weapon. The FBI has since discounted that theory. All of those affected reported experiencing the symptoms in their homes and hotels, and not on embassy grounds.
To date, no one has publicly confirmed what caused the illness—but some people have ideas. Computer scientists at the University of Michigan recently published a paper that suggested that interference caused by eavesdropping devices could have caused the strange sensations. "Acoustic interference without malicious intent to cause harm could have led to the audible sensations in Cuba," the researchers wrote.
Cuba has cooperated with Canadian and US investigations and maintains it doesn't know what caused the mysterious illness.
Motherboard's documentary series "Dear Future" was nominated for a Webby. We'd love your vote , and it only takes a minute.