A Colorado hemp farm in 2017. Photo by RJ Sangosti/The Denver Post via Getty
Last summer, sheriff's officers in San Joaquin County, California, were combing through an area known for illegal grow operations to "eradicate marijuana," as one officer put it later at a county board of supervisors meeting. Then they came across a farm they described as 500 acres—through the county later acknowledged it only spanned 26—with signs that workers had placed out front for trespassers and cops to clearly see: "This is not marijuana. This is hemp."
When the officers approached, a worker on the premises gave them a binder that he said contained paperwork that explained why the crops that looked like marijuana were not marijuana, and why he thought the state and federal laws allowed him to grow it.
The hemp farm was operated by William Bills of the Winnemucca Shoshone nation, though the farm wasn't on the reservation, which is in Nevada. Bills had planned to start a business extracting cannabidiol, or CBD oil, the non-psychoactive cannabis chemical used as medicine by many but not recognized as one by authorities. He had rented a plot in California and partnered with a company that claimed to be a university, as well as cannabis consulting firms that tout their own research in press materials—an attempt to comply with federal and state laws that only allow hemp to be grown for research purposes.
The officers left, but sheriff's department officials later argued to the board of supervisors that the hemp farm would cause problems, in part because it looked too similar to a marijuana farm. "People driving down the road come across this field and see this and think, 'Oh, look at all this marijuana somebody's got here,'" an officer said in a public meeting that was streamed online.
Citing the regulatory confusion in California over whether it is allowed to be cultivated in the state, the San Joaquin County Board of Supervisors subsequently passed an ordinance in late September to immediately ban hemp farming in the county. Every day that the farmers continued operating, they faced a fine and a risk of a raid.
Finally, early in the morning hours of October 10, several sheriff's deputies arrived at the hemp farm with a search warrant for "Marijuana/hemp" and uprooted the hemp plants and topsoil. In response, Bills and his partners sued the county, claiming the raid cost them $77 million.
"What was once a thriving agricultural parcel is now barren, dry, and essentially dead," they say in their suit, filed in the Ninth Circuit federal court.
The suit is ongoing, but in December a judge tossed the farmers' request to overturn the county's ban on hemp, which the county extended in November. (Because of the pending litigation, the San Joaquin Sheriff's office referred questions about the cases to the county attorney, who did not respond.)
The case shows the strange place would-be hemp farmers find themselves in. As weed evolves into a legal, multibillion-dollar industry in California and elsewhere, some farmers are questioning why they can't start freely growing hemp, marijuana's non-psychoactive cousin in the cannabis family that is thought to have thousands of uses.
---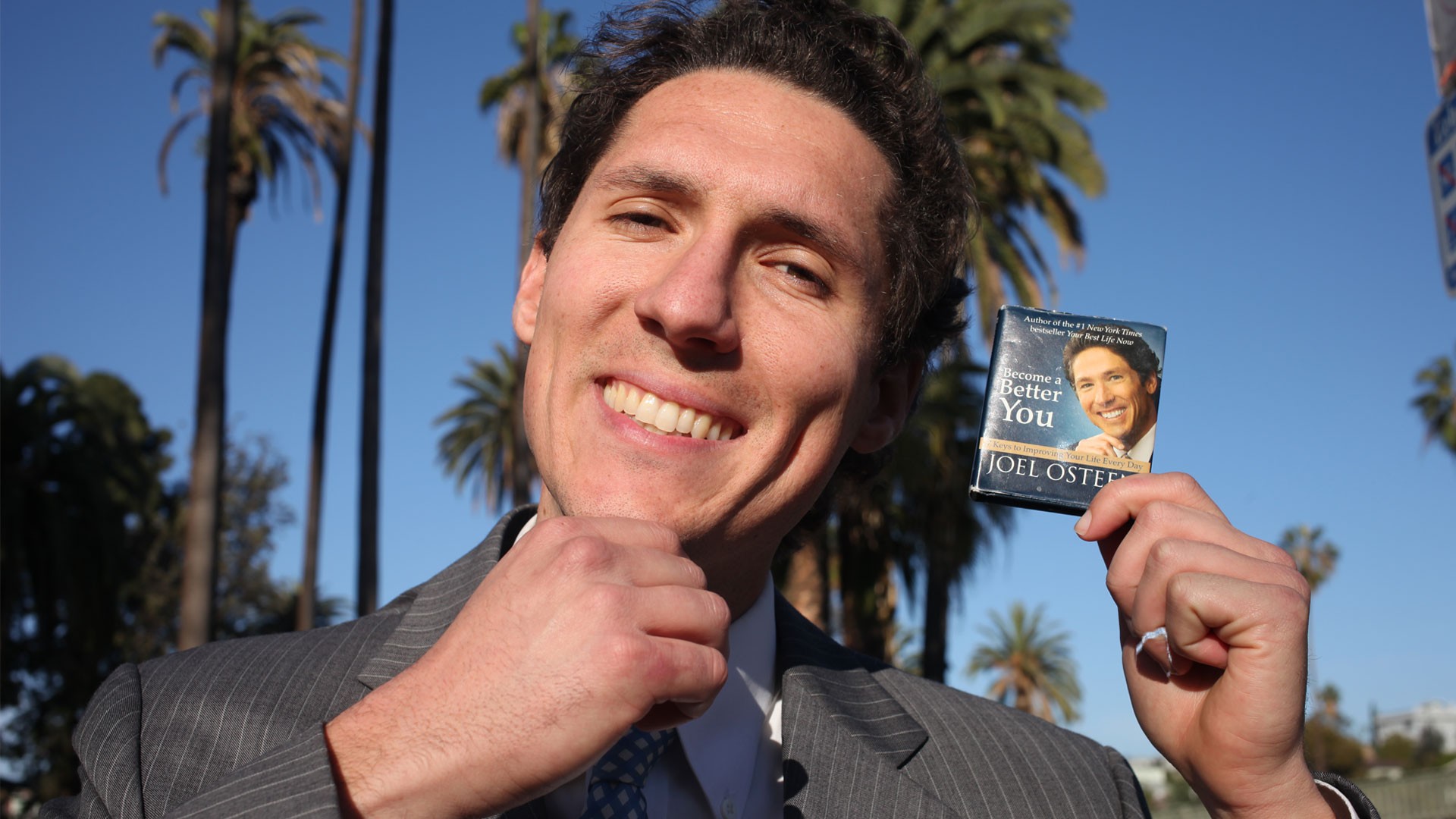 ---
Hemp was popular among early North American settlers, and it was even grown by George Washington. But after the 1850s, hemp lost out to cotton, petroleum, and other resources that were cheaper to produce, according to research conducted by Kelly Rippel, a Kansas-based hemp advocate. A final burst of hemp production allowed farmers in rural states to profit during World War II under the USDA's Hemp for Victory campaign. But the 1970 Controlled Substances Act lumped all cannabis crops together and banned their growth in the US.
Those draconian restrictions on hemp farming have been lifted in many parts of the country thanks to a measure in the 2014 Farm Bill that allowed hemp farming for "research" purposes in states that decided to legalize it—marking the first time in decades that federal laws noted a distinction between hemp and marijuana.
But law enforcement's war on hemp is far from over.
The Drug Enforcement Agency still considers it to be a controlled substance, for starters. "Hemp is a contrived name," DEA spokesman Rusty Payne told me. (The Farm Bill defines hemp as a cannabis crop containing no more than .03 percent THC).
In California, a state law passed in 2013 allows for the growing of hemp, but in 2014 Kamala Harris, then the attorney general, ruled that federal law restricted the growth of hemp to research purposes only. (Hemp advocates have at times voiced frustration with Harris but also blamed the California Department of Food and Agriculture for being slow to create pilot growing programs.) Other states have taken a looser interpretation of federal laws, with Maine, Washington, North Carolina and Colorado among states that allow hemp to be commercially grown—though US hemp growers are constrained by strict federal regulations. A total of 34 states have launched hemp pilot programs under 2014 Farm Bill rules.
Even Senate Majority Leader Mitch McConnell seems to have come aboard the hemp bandwagon. The Kentucky Republican announced plans last month to introduce a bill that would finally remove hemp from the federal controlled substances list, lifting the DEA's grip on the crop once and for all.
McConnell's backing of hemp is likely due to how popular the crop has become in his home state, where multi-generational tobacco farmers are switching to hemp under a relaxed state regime that has cleared 12,000 acres for hemp. The state is also the planned site of a $30 million CBD extraction facility. Representatives from McConnell's office, the Kentucky Department of Agriculture, and state lawmakers joined investors from China and California at the facility's ground-breaking ceremony in March, where one local official said that the the booming hemp and CBD business in the state "blesses my heart… we get to bring something that really means a lot in a farming community and the things that can come off of the hemp industry."
Vote Hemp, a collection of hemp industry interests formed in the 1990s, has been lobbying the government for years to lift a ban on growing the plant domestically. The 2014 Farm Bill, despite its limitations, was a major victory. "A lot of people who are smaller farmers are jumping into the game," Vote Hemp President Eric Steenstra told me.
But the encouraging news for some hopeful hemp farmers and CBD extractors comes as others have faced raids or the threat of raids. Most cops, like the sheriff's deputies in San Joaquin, aren't often inclined to distinguish between hemp and will-get-you-stoned marijuana. John Lovell, a lobbyist for the California Narcotics Officers Association, used to print out images of marijuana and hemp that he found on the internet and distribute them to lawmakers, to stop earlier attempts to legalize hemp in the Golden state. Distinguishing between the two is "not something that can be done visually," Lovell told me.
It's an argument that Diane Goldstein, a former lieutenant in the Redondo Beach Police Department, described as "crazy stupid."
"I call the issue of industrial hemp the dumbing down of law enforcement," Goldstein said. She is now on the board of Law Enforcement Agent Prohibition, a pro-drug reform advocacy group of former officers ("Her rhetoric is cute but I don't take it intellectually seriously at all," Lovell responded.)
The notion that it's too tough to tell hemp from marijuana has had real policy consequences: In Kansas last year, a proposal to allow hemp farming passed the state House but didn't get a vote in the Senate, with law enforcement groups claiming that lab tests to distinguish between hemp and marijuana were too expensive. The state is now poised to pass a more restrictive bill that would limit hemp farming to research purposes only.
And Native American reservations, where tribes are searching for a high-yield crops as a way to supplement or replace falling casino income, were completely left out the Obama-era Farm Bill.
"The feds, for a long time, have been discriminating against first nations and tribal lands with regard to hemp cultivation and hemp agriculture," said Lauren Stansbury, a Vote Hemp spokesperson.
In 2015, the Menominee Indian Reservation of Wisconsin wanted to establish a legal hemp operation with a research component, just as nearby states were doing at the time. "We were trying to figure out another economic venture that could sustain us," Marc Grignon, a farmer and agricultural researcher with the College of the Menominee Nation, told me. The tribe said it met multiple times with Department of Justice officials in the Obama administration in 2015 to be transparent about their plans and to be sure they were complying the law. Instead, the feds raided the facility after the plants had already grown a foot tall later that year.
Grignon remembers driving to work and seeing county officers, tribal officers, and federal agents wielding guns and paratrooper gear as they ripped the tribe's 30,000 hemp plants from the ground.
"The Obama administration sent agents to destroy our crop while allowing recreational marijuana in Colorado," the tribe's then-chairman Gary Besaw said in a statement at the time. The tribe filed a lawsuit, arguing that it was following the law as stipulated under the Farm Bill, but a judge tossed the case, issuing a ruling that only states, not Native American tribes, have authority to establish hemp regulations.
More recently, the Navajo Reservation in late 2016 announced a partnership with CannaNative, a Native-led cannabis consulting firm, and plans to grow 70,000 acres of industrial hemp. But the firm says that tribes must take a slow and cautious approach to getting their grows approved, as they did with gambling. "The destruction of Indian crops, that's been going on for hundreds of years, and we don't want it to continue anymore," CannaNative founder Anthony Rivera told me.
The DEA doesn't take a position on proposed laws, according to agency spokespeople. It does maintain that CBD production is in violation of current federal drug laws, and that hemp can only be grown for research. That said, illegal CBD production generally "isn't a priority right now," according to DEA spokesperson Payne. "We're so focused on the opioid epidemic. We've got to focus on the biggest fish."
For Bills, the stymied California hemp farmer in California, CBD production is the entire reason why he wanted to start his business. The DEA has not made the chemical available to researchers, but Bills is one of many people who praise it for its medical benefits. His case has its next hearing in federal court later this month. But for now, he can't grow hemp in San Joaquin.
Sign up for our newsletter to get the best of VICE delivered to your inbox daily.