Cambridge Analytica apparently got access to a lot more people's Facebook data than we thought.
The first reports, from the New York Times last week, suggested that the U.K. firm had harvested 50 million users' data without their permission, via a third-party app, and then targeted those users with political content. Their two major clients were the Brexit and Trump campaigns. On Wednesday, Facebook subtly mentioned, at the bottom of a blog post from the chief technology officer, that Cambridge Analytica may have harvested up to 87 million users' data.
"In total, we believe the Facebook information of up to 87 million people — mostly in the U.S. — may have been improperly shared with Cambridge Analytica," CTO Mike Schroepfer wrote in the blog post.
Facebook will start letting the affected users know whether their data was collected on Monday, April 9.
Facebook's CEO Mark Zuckerberg is set to testify before Congress for the first time on April 11, as lawmakers have grown increasingly concerned about internet privacy and the platform's capacity for manipulation.
The company has made changes to its terms of service in the wake of the revelation that third-party apps could collect users' data — and that the company had known in 2014 that the data was available to companies like Cambridge Analytica. Facebook has also now limited the data that third-party apps can access, and made users' privacy tools easier to find.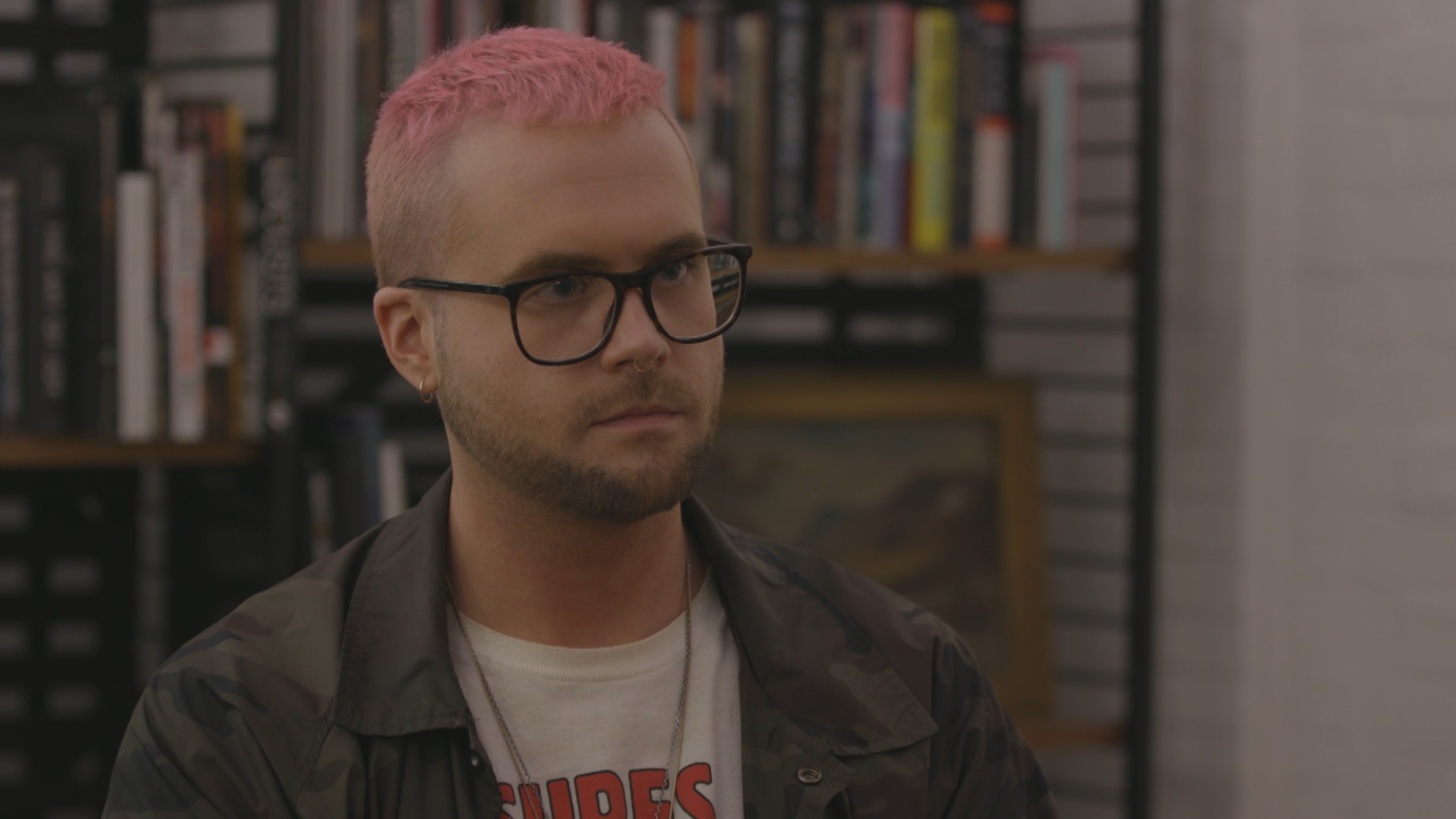 Cover image: The logo for Facebook appears on screens at the Nasdaq MarketSite in New York's Times Square. (AP Photo/Richard Drew, File)